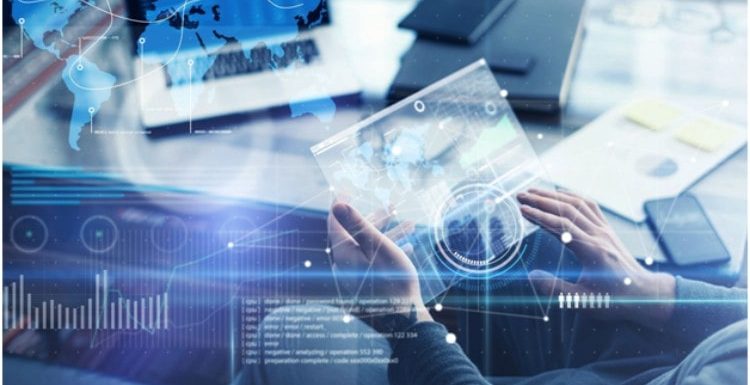 This is, without a doubt, the era of data. Companies are significantly relying on gathering customer data with the aim of improving their targeting efforts and their marketing strategies in general. If you're running a business, or you're simply curious, you should definitely learn more about how companies collect the data and how they can use it to their advantage. This will help you do the same thing.
We are way past collecting the data of individuals, though, aren't we? And no, I am not saying that this strategy is outdated and that it is no longer in use. I am simply saying that the concept is not new and that everyone is probably aware of it already. Yet, there is another concept that you still might not be quite familiar with, but that you should definitely use to your advantage.
Basically, there is now the idea of collecting new business data, i.e. data about those businesses that have been freshly established or that have, perhaps, relocated to a particular area. If you do at least a little bit of research, you will realize just how significant it can be for you to have the data, especially if we are talking about companies that could be your competitors, or if you are selling your products and services to other businesses. Of course, the latter is precisely why most companies are doing this already.
When I mentioned that this is a new concept, I might have misled you a little bit. Basically, the actual concept of collecting new business data is not new per se. It's just that, people are talking about it more right now, and there are experts who deal precisely with those types of information. This should mean that gathering new business data has become much easier these days, right?
Find out more about the significance of data quality: https://www.forbes.com/sites/forbesagencycouncil/2019/10/01/the-age-of-analytics-and-the-importance-of-data-quality/?sh=789cc43f5c3c
Let me answer the question above right away. Yes, the process of gathering these types of information has become much easier these days, but here is the thing. It is only easier if you know how to do it the right way. If, however, you don't really know how to go through this process, you will definitely find yourself struggling, which will have a negative impact on your entire marketing strategy.
Since you definitely don't want that strategy to be impacted negatively and since you, instead, want to be successful in your targeting efforts, here is what we are going to do. Simply put, I am going to help you realize how you can gather new business info correctly. Once you gain that knowledge, things will become much easier for you, and there is no doubt that your overall marketing success will increase.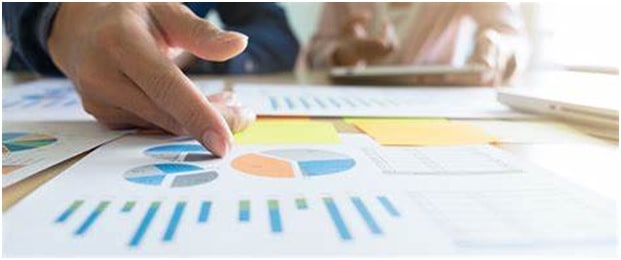 Hire Experts
There is a great reason why things will become easier for you once you realize how to gather new business data. To put it simply, things will be easy because you won't be doing this all on your own. After all, if you tried to do this alone, you would quickly realize that you are simply not cut out for it and that you are wasting a lot of time trying to gather the actual info. Well, there is a way around all of that, and that is precisely what's making things simpler for your specific company.
So, since you won't be doing this alone, you are probably wondering right now who it is that will help you. Well, the great news is that there are certain companies out there that can provide you precisely with these types of services. In different words, there are experts who can collect new business data for you and provide you exactly with what you need. Thus, your job is to actually hire those experts.
But Make Sure To Hire The Right Ones
The above, of course, doesn't mean that you should jump right towards hiring one of these companies without thinking things through. To put it differently, you should never make hasty hiring decisions, because you want to choose the perfect company to be your partner in this entire process. That might take some time because you will need to do quite some research. It will all be worth it, though, because you'll wind up getting valuable data that will help you improve your marketing strategies.
As explained, you will need to do a lot of research when aiming at hiring the right company for this particular job. Start by searching for them online, and then have a look at the official websites of various different firms, so as to check what they can offer. Check their experience and their reputation as well, and don't hesitate to interview a few of them before making a final hiring decision. This will certainly lead you toward partnering up with the right people.
Let Them Know Precisely What You Need
One of the things you should do during the process of interviewing those companies is to let them know precisely what you need. In this case, you are interested in new business data, and you should make that completely clear. Yet, it wouldn't hurt you to have a look at the other types of information that companies like these can offer you, because you just might find something rather useful. In short, talk things over with these firms and explain exactly what you need from them.
And Let Them Work Their Magic
After you've talked things through with these professionals and after you have explained precisely what you need, there won't be much else left for you to do. Basically, you will simply have to let these professionals work their magic, so to speak, and provide you with the new business data that you need. Once you get the info, make sure to use it correctly in an effort to adjust your marketing strategies and basically grow your business. As you can see, gathering the data is really not that difficult when you have the right experts on your side.