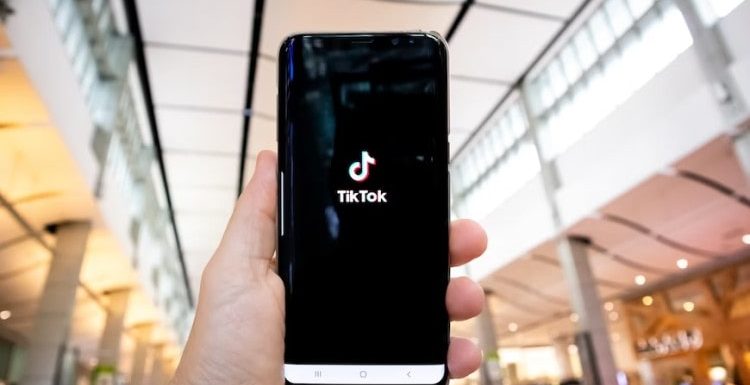 Growing your business influence on TikTok in 2023 requires a well-thought-out strategy, taking into account the platform's latest trends and the preferences of its diverse user base. Below are steps and recommendations to effectively use TikTok for your business, based on the provided sources:
Creating Your TikTok Business Account:
Download the TikTok app and sign up using your phone number, email address, or an existing registered social media account for your business.
Go to the "Me" page, click on the "…" button, select "Manage Account," then "Switch to Business Account." Choose the category that aligns with your industry.
Optimizing Your Profile:
Consider your TikTok profile as a digital storefront. Update your bio, profile photo, and URL to best represent your brand.
Understanding Your Target Audience:
TikTok has a diverse audience. While it is popular among younger users, a significant percentage of its user base comprises of young adults and middle-aged users.
Content Strategy:
TikTok sees both entertainment and informative content from brands. Even unexpected industries can find success by thinking creatively and engagingly. Consider what your competitors are doing and find unique ways to leverage the platform.
TikTok's trends for 2023 emphasize actionable entertainment, making space for joy, and community-built ideals. Avoid clickbait; instead, create authentic, entertaining videos that resonate with viewers and build trust.
Engaging with Influential Users:
Partner with influencers who have a strong presence on TikTok. You don't always need a mega-star; rising stars or niche influencers can also have a significant impact.
Stay Safe:
Ensure you stay safe and take all the precautions necessary to protect your account and its cybersecurity.
TikTok Advertising:
Maximize your reach and impact by using TikTok's advertising options. Costs are based on a bidding model, similar to other social platforms.

Using Analytics:

TikTok analytics can help you grow and optimize by offering insights into your performance and audience engagement.
Stay Updated with Trends:
Reflect on past trends and anticipate upcoming shifts in user preferences and content types. Consider getting insights from TikTok creators and experts who can provide firsthand thoughts on changes in the platform.
Diversify Content:
Besides advertising and influencer partnerships, create your organic content that showcases your products, shares behind-the-scenes looks, or taps into popular dance or meme challenges.
Here is a good guide on how to get verified on TikTok
In conclusion, to grow your business influence on TikTok, it's essential to understand the platform's diverse audience, stay updated with trends, collaborate with influencers, and consistently produce authentic and entertaining content.