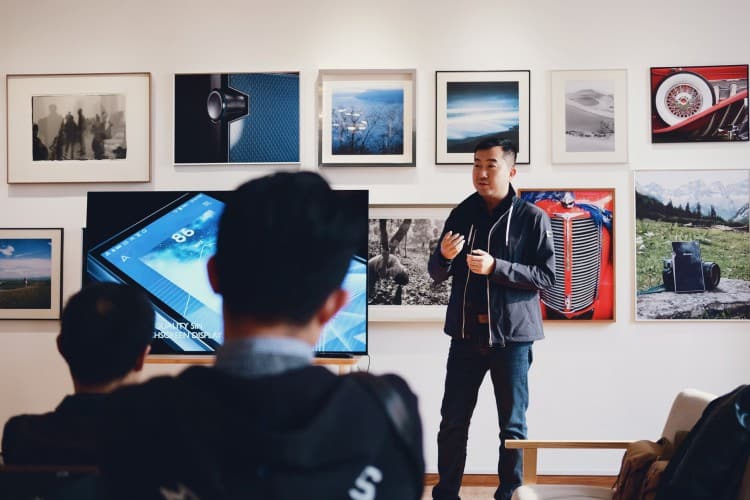 Photographs are one of the most essential things in everyone's life as they can capture a moment and keep it alive for centuries even. With the advent of smartphones & cameras, every person tends to click photos & keep them stored in the computer, pen drives, hard drives or other storage mediums. But sometimes due to some reasons, the photos get deleted from your storage medium and it can be quite stressful for anyone. Losing all those memories permanently can be a really bad experience for anyone. Various circumstances that can lead to loss of photos are virus attacks, user negligence, system crash, accidental format, lost partitions etc.
So, these were the top 8 types of recovery for photos removed or lost in the storage mediums. Latest software allows you to easily get back data in most of the cases but you need to check the compatibility, features, and reviews before getting one for your home or office from various Types of Deleted Photos Recovery
Types of Recovery for Deleted Photos
Deleted photos recovery is of many types, depending upon the circumstances and the needs. So let's check out the recovery types supported by top-rated software like recover it:
Deleted Files Recovery
If the pictures are accidentally deleted by you or they are removed due to a virus attack, then you just need to use the recovery software and those files will be retrieved easily for you. The process for this is quite simple and easy to understand for almost any user with basic computer knowledge.
Recycle Bin Recovery
Many times we delete the data from recycle bin as well after deleting it from disk drives. These pictures that have been removed from recycle bin are not permanently gone as with the right piece of software and its procedures, retrieval of removed files is always possible. You just need to follow the right steps and provide accurate information about files to the application.
Formatted Drive Recovery
Another scenario where you can become stressed about permanently losing your pictures from the device is formatting. Formatting can be performed on most storage mediums like pen drives, hard drives, memory cards and internal memory of various devices. After formatting, the memory space is totally emptied but it is possible to get these files back with the right recovery software & procedures.
Lost Partition Recovery
Lost partition basically stands for loss of access to data or files due to viruses and malware attacking the operating system or disk management errors. Another reason behind lost partition is data corruption. In all these scenarios either the files become inaccessible or unusable. But this is not permanent anymore as advanced recovery applications allow you to easily access these partitions and get the files back intact.
External Device Data Recovery
Many people use external storage mediums such as pen drives, memory cards, external HDDs etc to store their photos in order to make them portable. But due to some negligence or reasons, the data on these can be lost and it might seem permanent. But nowadays, rich featured data recovery software like Recoverit can easily retrieve these files for you.
Virus Attack Data Recovery
Viruses and malware are one the most common reasons behind data loss or data corruption as these are transferred through the internet and are designed to attack user files. This makes the photos corrupt and unable to be opened, making it necessary for you to get the files back intact. This can be easily done using an advanced recovery application as it can get the data back in the previous unharmed state.
System Crash Recovery
Sometimes the system crashes in between the photos transfer or generally, causing the files to be left in the inaccessible or unusable state. This can also lead to unbootable hard disk drive data and thus, an application is needed to recover these files. With advanced data recovery software, these files can also be brought back in the initial usable state.
All Around Recovery
Sometimes the data cannot be restored back from the device with general surface scanning and a deep scan is required to find it from deep down. Here, all around recovery is proven useful as it digs deep to find the data in the unharmed state.