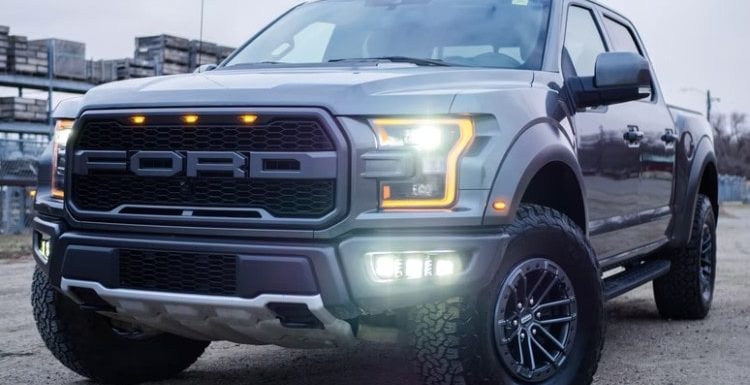 In America, the coronavirus has changed many aspects of our everyday life. It has had effects that no one could have predicted two years ago. We had no idea that as we were stocking up on toilet paper and canned food that the shortages would continue for years to come.
One of the shortages that has hit our country the hardest has been in the automotive industry. Because of the nationwide chip shortage, all of a sudden it can be difficult to find a car when you want it, and even more difficult to find one that suits your needs. Click here for more information about the chip shortage.
We all know that Americans hate to be tied down. It's in our national character to long for the open road. Why wouldn't we, especially now that businesses, government buildings, national parks, and museums are all reopening to the public? It's time to get out there and rediscover the country we were missing while we were trapped inside.
If your car has fallen into a state of disrepair, or even if you have some extra money socked away from those long-ago stimulus checks and you're looking to put it to good use, you might be looking for a new car and having trouble finding one. If that's the case, take a look below to find out how to buy a Ford in the year 2022.
Assess Your Vehicular Needs
The most important step in your car buying process starts before you even leave the house. You need to decide what it is you're looking for.
Are you looking for a vehicle that gets good gas mileage? Power windows, or manual? Does it need to comfortably fit your family of seven? Do you want a CD player or simply an auxiliary cable to plug your phone in and get moving? Check out this site for a list of available features.
If you're big on road trips, you might want a car that can easily hold a cooler in the back. If you have big dogs, you might need a vehicle that's closer to the ground, so you aren't throwing your back out trying to lift a Burmese mountain dog four feet into the air. If you commute, you'll be looking at the gas mileage in the city.
Write down a list of your must-haves as well as your dream features. That way, you'll be prepared when it's time to make a decision. The last thing you want is to end up with the wrong car for you because you got distracted by something shiny at the dealership.
Do Your Research
If you've already decided on a reliable, quality brand like Ford, you've saved yourself a step. But you still want to make sure that you're doing business with a dealership that will suit your needs.
Luckily, we're in the age of the consumer. If you need more information about anything, all you have to do is head to the internet for a wealth of information. For example, this website: https://www.fivestarforddallas.com/ gives you upfront information about how many cars are in stock, so you don't have to waste your time making phone calls and sitting on hold to finally find out they don't have what you need available.
You'll want to know more than just what they have in stock. Take the time to look at their online reviews to see what the customer experience will be.
Try to determine whether the dealer is running any special promotion that could save you money. Also, make sure to read reviews of their service department. You want to ensure that you will be able to follow up on routine maintenance of your vehicle without unnecessary hassle.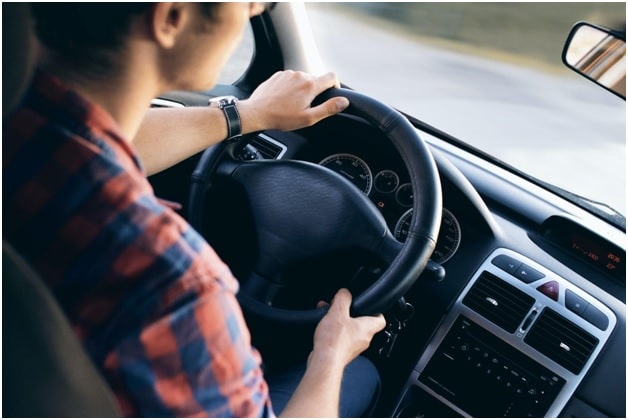 Make Your Purchase
Once you've decided on which Ford you want to purchase, found the right dealership for you, and selected all of your special features, you're ready to head to the dealership and bring your new car home!
Buying a car can take a while, so make sure you're prepared. Set aside an appropriate amound of time to make your purchase so you don't feel rushed. Your best bet, if you have the time available, is to block off an entire morning or afternoon. If that's not possible, have at least two hours set aside for the task.
Make sure you eat a meal before leaving. Studies show that we make better decisions when our blood sugar is at optimal levels. If you're the type of person who enjoys a cup of coffee in the morning, make sure you get your fix before heading out the door. Wear comfortable, clean clothes and shoes you can stand in for a few hours.
Buying a Ford can be a big decision. If you follow these steps, you'll be sure to come home happy with a purchase that will bring you joy for years to come!