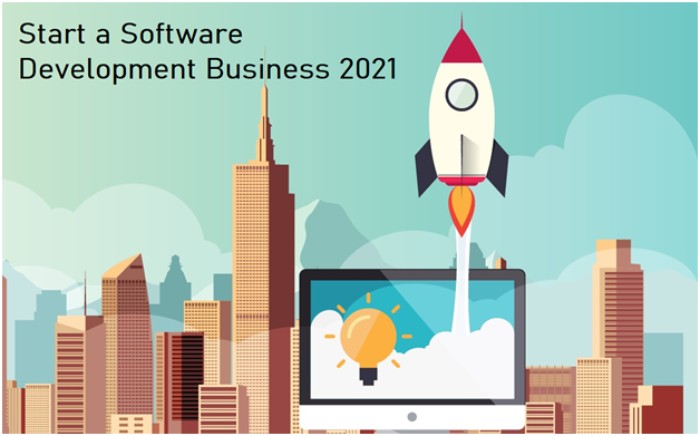 The industry for computer software and other applications has enriched globally in the past few years. As a result, many knowledgeable software designers from developing countries become a part of this industry by opening a new software development company. However, most people fail to expand their business due to restricted knowledge of proper planning. So, you must take the right approach to start a business of software development.
Some data show that software businesses have increased in the past years. Data published on the site of Goodfiirms show that 61.60% of software development companies globally can develop within just 5 to 6 months.
Here is the procedure for starting a business of software development in 2021. Taking the approach smartly can help you to earn a lot of money.
Step 1: Know the Software Market

You should thoroughly observe the software market for a few years before starting a business in the same industry. Proper market research can work appropriately in this situation. However, you need to connect with experienced market researchers who can provide you with the correct data regarding the software market's necessities and demands.
Decide the type of software you will make according to the trend. Generally, the movements of the software market keep on changing with time. As you start a business, choose some particular types of software that you make.
You can expect your software developing organization to reach heights in terms of profits if your software is productive. If you work for a client, you can improve your network following the reputation depending on the service you provide.
Although you must be aware of the disastrous situation that can occur if the software fails in the market. No matter if it is your software or a client's, you might face bankruptcy or strict legal trails if it fails in aspects like upkeep and services. As a result, you must listen to the buzz of the software market before starting an organization.
Step 2: Find the Best Ways to sell the software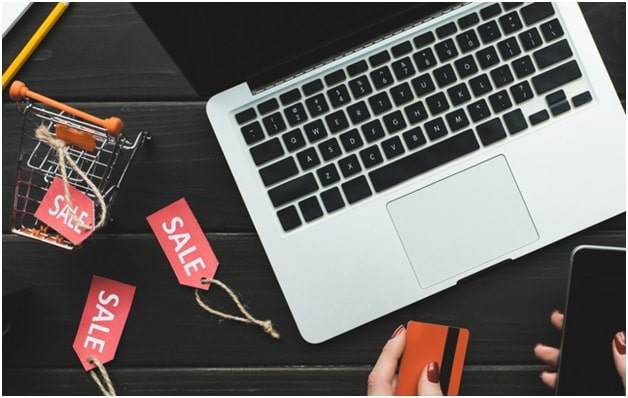 As you run the market research process, you will be able to decide on how to sell your software in the market. If you are thinking to launch software in the market on your own, allow the clients to download the link from your website directly.
Otherwise, you go for subscriptions and sell your software under the SMEs. Remember that the aspect of uniqueness always counts in this industry. Try checking how you can make the software more unique and the scopes of customization that you can execute for your end-users.
Step 3: Running the Software Development Startup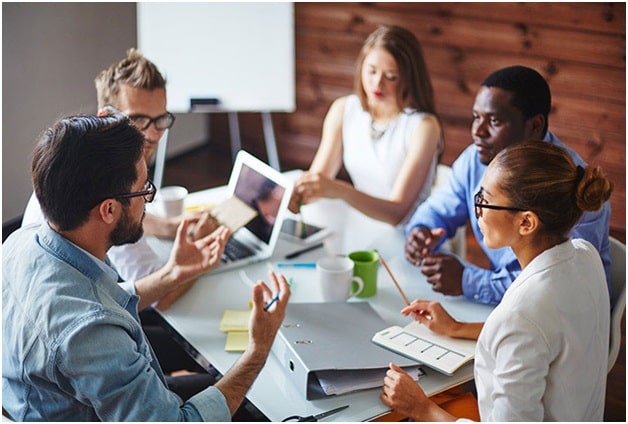 There are multiple aspects to look after while you run a software designing company. The top software development companies look after all these aspects, and it is the most crucial key to their success. All these aspects are the building blocks of a company, and as the owner, you should look after all of them.
A business plan is necessary for any business. While making it, you have to write down the terms on which your company will run. Moreover, you need to determine your target audience and how you will present your products to them.
After you make a business plan, make sure to review it several times, and make all necessary changes needed to better your company. You should be careful with the business plan as your business might fail if there are underlying faults in the project.
Preserving Intellectual Property
Every software you make is an intellectual property of yours, and you must make sure to preserve it legally. The best way to do it is by imposing the trademark and your software and putting a copyright on your papers related to a particular software designing.
A non-disclosure agreement needs to be signed by the client and you if you are making the software for any client. In no case, any project-related information should go out of your hand as it might lead your startup to dismantle due to heavy loss in a specific period.
Hire Developers and other Employees
To run a startup successfully, you will need to hire many designers to complete the projects on time. Remember that the heart of the company is its employees. You can both hire freshers and experienced developers according to your business turnover and pay them on the virtue of the quality of work. Some traits which you must observe within a new employee are:
Tenure of work experience
Knowledge about the necessary programming languages and frameworks needed to create a software
Remuneration packages of each employee
Choose authentic employees after going though the CVs from the right vendor
Furthermore, as a director, always hire a human resource team that can help you with the various company works like hiring employees, managing their attendance, granting leaves, etc. You can also hire some experienced people to oversee multiple departments of your company.
Ensure your company assets
If you have opened a software development firm, make sure all the assets are ensured appropriately. Company insurance can give back money to all types of valid claimants in case of a crisis. Hiring a lawyer for the company is also a vital thing. A lawyer can also help support the company in case of some legal proceedings summoned from the client's site.
Choose the right place for running the company
You should choose a better place for running your company as per your business plan as you would always need a location for others to trace you. If you are ready to open a startup, you can choose a place conveniently located in an industrial zone of a city.
Step 4: Have a software Testing Unit
Apart from the pillars that will run your company, consider a different unit to test your software. The best you can do is outsource the software to certain people while trying it for the performance level. Once the software passes the quality check, you can publish it in the market.
Make sure to take all possible safety measures to diminish piracy chances as it can ruin your chances to earn a profit. Moreover, you might lose your reputation as a company, and it can be dangerous for your networking and business growth.
Final Words
If you are currently studying software development or have just completed it, you can start planning to open a startup or small business. However, many youths plan for opening a business after gaining years of experience working with a big company.
It is totally up to you which road you take. Always make sure that you have complete security and reliable employees who will maintain job-related privacy. Following this guideline can help you execute the works related to setting up a company within a few days. Remember leading your team so that the members are always motivated to provide you with the software in its best condition. Only good software can earn you a good reputation in the industry.
Author Bio:
Akash Tripathi is a Content Marketing manager at Top Mobile Tech that curates articles on a Software or Mobile app development company as well as video production. Stay connected to the rest of the world with Top Mobile Tech. We bring latest and critical news to your mobile and computer devices.