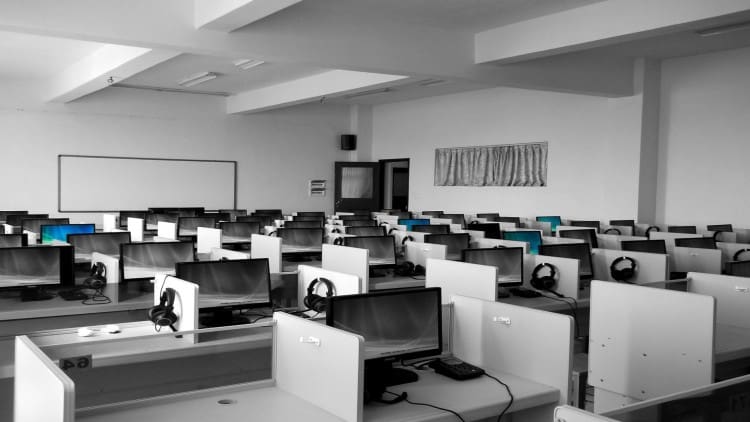 There are several problems that you'll face when you decide to relocate. The downtime and the cost of the relocation are just two of these reasons but you might also lose some employees, lose clients and even be forced to re brand. For instance, let's say you're moving a company from a Sydney to Melbourne and your business already has Sydney in its name. This will be across all of your merchandise, on your website, not to mention that it will be on the tip of the tongue of all your previous customers. Nonetheless, this is sometimes necessary and here are several tips for a more successful relocation.
Know Why You Move
The first thing you need to do in order to successfully relocate is to know why you're moving, in the first place. For instance, you need to know if you're moving to a different office because you need a bigger place, better access to vital infrastructure, a more prestigious location for your marketing and sale or something else. In some cases, you'll be moving out of the necessity, due to the fact that the landlord has different plans for the place. Either way, putting things into perspective helps you make plans and set them in motion.
Budget Your Relocation
The next thing you should do is budget your relocation. For this to work, you need to make an estimate of how much money you stand to lose in the process. No, we're not just talking about the cost of the move (cleaning the place and hiring trucks to take equipment to another location). What we already have in mind are the additional costs that you might have failed to consider, so far and the downtime caused by the move, as well. This relocation process can take days (even weeks, depending on where you're moving) since you'll need some time to set everything up. In that time, you'll lose some work and even experience a permanent loss of clients. This needs to be taken into the account, as well.
Let Everyone Know It In Time
Moving your office is not something that concerns only you and the landlord. Your employees need to know in time, seeing as how they'll have to move, change their commute or even quit due to this relocation. Partners and clients should be aware of this, as well, especially if they are known to visit your premises or mail to it. Your infrastructural services like your broadband and landline need to be either cancelled or transferred to a new location, not to mention that you need to cancel all your subscriptions before heading out.
Leave the Place as You Found It
Other than this, you also have a responsibility to your former landlord to leave the place as you've found it. For this very reason, it's always smart to take photographs of the place as soon as you move in so that you know exactly how to leave the place when you decide to move out. This is somewhat problematic, seeing as how it might not pay off to take everything from this office to a second location. Instead, you should look for agencies like Skip Bin Hire Australia, so that you can discard all of the office elements, such as old and malfunctioning equipment.
Move Over the Weekend
If you're not moving too far away, you might want to use the weekend to move. Sure, as we mentioned, things can't be wrapped up in a day or two, however, getting these extra two days might affect your bottom line more than you know. Keep in mind, nonetheless, that making your team work the weekend will cost you extra but this is an expense that you A) must endure and B) definitely pays off. This is a simple trick, that some entrepreneurs sometimes still fail to think of.
Give Yourself Some Room for the Unexpected
At the end of the day, you need to understand that delays, extra costs and equipment damage tend to happen whether you want them or not. So, if you plan on a tight schedule an even tighter budget, you might face a bigger problem than you now realize. On the other hand, by leaving some extra room in your schedule and your wallet, you'll make your move drastically less stress-free.
In Conclusion
In the introduction, we also mentioned the issue regarding the rebranding, yet, we failed to include it into the list, due to the fact that it's highly situational. What's mandatory, however, is updating the contact info on your website and social networks. Other than this, there'll also be a couple of tasks here and there that you need to complete, yet, by being systematic and taking your time to plan the move, you shouldn't have much of a problem.