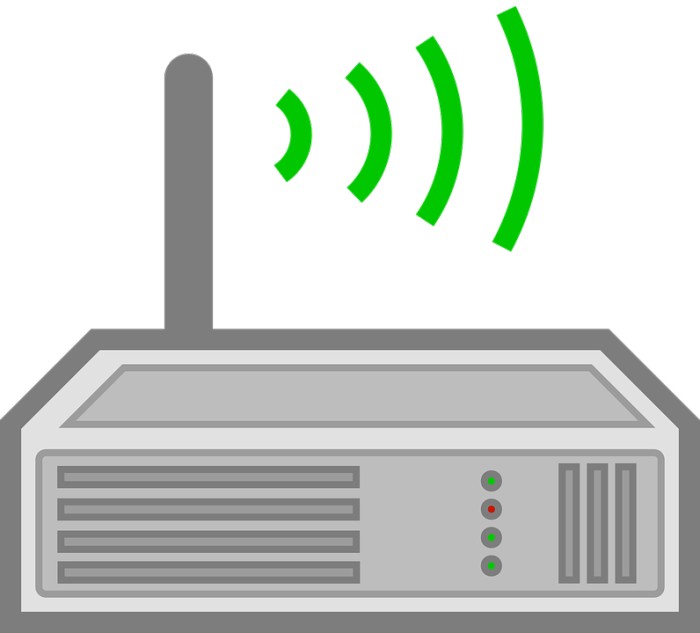 What can be more annoying than a low Wi-Fi range? For example, you have recently bought a new Wi-Fi connection, working perfectly fine, and giving the desired results. But as soon as you sit on your comfortable sofa to watch Netflix or play online games, the Wi-Fi connection is too low in that area due to its small range; it ruins all the mood.
However, there are many tips and tricks that you can use to increase a little more range out of your current equipment. People sometimes buy a new router with a much broader scope, but if you don't want to spend a single penny anymore to improve your range, you can always use an old router to do the job. If you have kept your old router with you for emergency cases, nothing can be better than that as it is now time to put your old workhorse to some work.
There are several options that you can always use to extend your Wi-Fi range. They are given below:
1. Use The Router's Wireless Repeater Mode
For using your router's wireless repeater mode, you need to follow the below-given steps:
Go to the router's setting to check if there is some bridge, extender, or wireless repeater.
If confused, whether you are selecting the correct mode or not, go through the old router manual, which will indicate if this mode is connecting your old router to another router using its wireless signal.
This setup replaces the Ethernet cable of the previous router. If you are running your old router as a Wi-Fi extender, you can't deny that the performance will be cut in half for the devices connected.
2.  Make It A New Access Point
Converting your old router into a simple wireless access point can be a great idea. Until and unless your home is wired for Ethernet, it is easy to give the area wireless connectivity. You need to follow these steps:
Connect your old router to the new router you have and then connect a device to your old router.
Pull up settings on the old router and check for access point mode.
We are disabling the router's DHCP server. If it is not done, you will sin running a router inside another, which might cause issues.
Place your router in the right place wherever you want to expand your wireless capabilities.
Set up your old router's wireless network with the same SSID and password, and it's done.
What If The Old Router Isn't An Extender?
The answer is simple. Make it one. There is a good possibility that your old router's UI is built in a way that doesn't allow you to use it as an extender. In that case, you need third-party firmware, a kind of software that helps to change its settings and unlock new features.
You can use DD-WRT, Tomato, OpenWRT, etc. It is super essential for you to choose the right firmware of the correct version; otherwise, it will cause so many trouble that will take ages to fix it. After that, you can follow the following steps:
Look at the bottom of your router to confirm that you have hardware version v2 if you are using DD-WRT and then download the corresponding software from the DD-WRT website.
Login into your 192.168.16.1 admin panel. Navigate to the section where you go to update your router's firmware. Select the DD-WRT.Bin file and wait.
If nothing happens, don't worry. This happens because sometimes the firmware updating process doesn't accept the Link image. Flash your router with the most recent DD-WRT beta rather than what's in its router database.
Visit DD-WRT's wireless tab and look for wireless mode. Select the desired repeater mode. If this isn't working, keep trying with different methods and don't give up; otherwise, you can always buy a new router.
If you have a small apartment or bungalow, Wi-Fi ranges can never be a problem for you, but if that's not the case, then you can always look up to these solutions to solve your problem. These steps and methods are a lot easier to follow and implement than you have ever thought.
Conclusion
Devices can grab a strong Wi-Fi signal and can send you streams of data to places where connectivity was difficult earlier. It costs almost nothing to do this. However, it isn't guaranteed that your Wi-Fi will do miracles. But still, it is an excellent inexpensive way to fill your home with the wireless signal anytime.