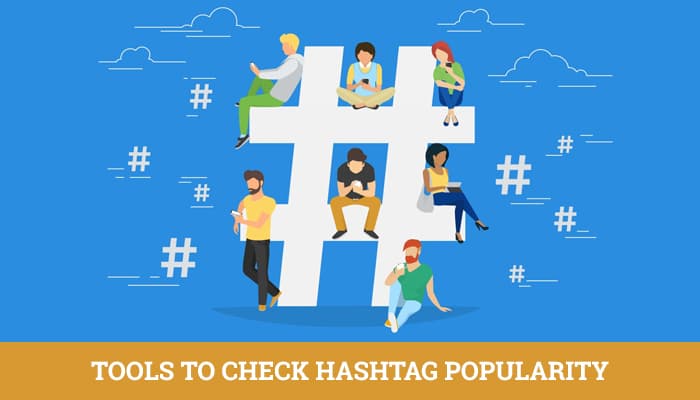 Adding a "#" sign as a prefix to any particular keyword can actually keep the universe talking about it. This is both strange and interesting at the same time. There's truly something about hashtags creating wonders in the field of digital marketing in the recent days. According to statista, the global count for social media network users in the year 2019 will reach 2.77 billion. This is basically up from 2.46 billion, as on 2017.
Thus, it goes without saying that innovative digital marketing strategies like hashtag campaigns and likewise mantras are about to dominate the world. Digital communication and advertising are likely to dominate the market in the days to come.
Are you wondering how to marry this very concept of hashtag campaigning with your marketing strategy and monitor the progress? Then here are the things you should consider taking note of for favorable outcomes and ROIs in the long run.
Try Hootsuite – a multipurpose tool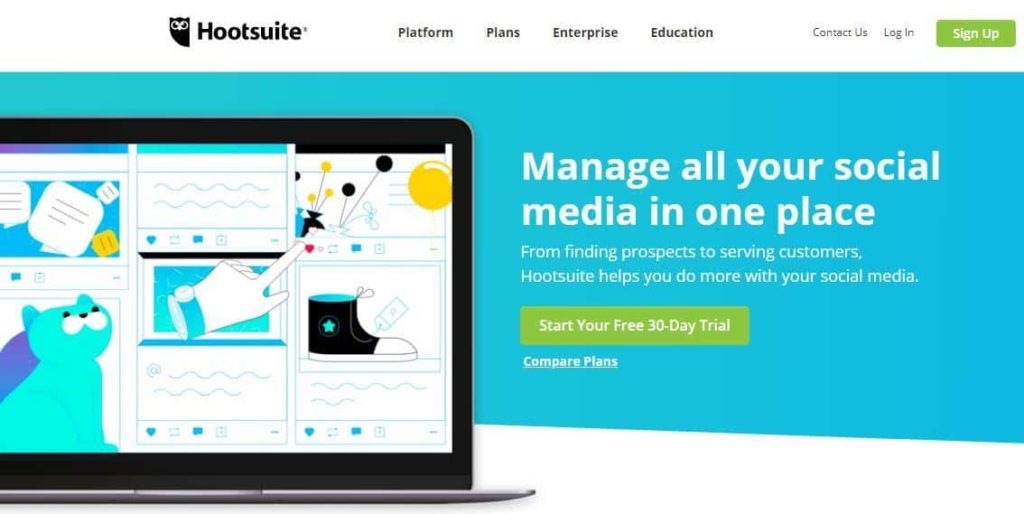 Hootsuite is one of those rarest tools that assure social media management in one place. To track hashtag popularity of your latest marketing strategy is one of the salient features this application has to offer. You can use Hootsuite to create and customize progress reports. It would help you to monitor and evaluate all hashtag activities across a wide range of social media platforms. From Twitter to Facebook, and Instagram to LinkedIn!
Hashtagify – apparently an efficient tool for hashtag marketing

Next up is hashtagify that claims to be one of the efficient tools for social media marketers, especially for Twitter. There are certain features associated with this application which would allow you to experience an enhanced monitoring process. These include Find the right hashtags, Get insights to plan ahead, Drive up engagement, and Market your results. The tool is reportedly a helpful device to find, analyze, amplify and preparation of evaluation reports. So, you may give it a try if hashtag marketing is a priority of yours.
Instagram Analytics by TINT – lets you find influencers for popular hashtags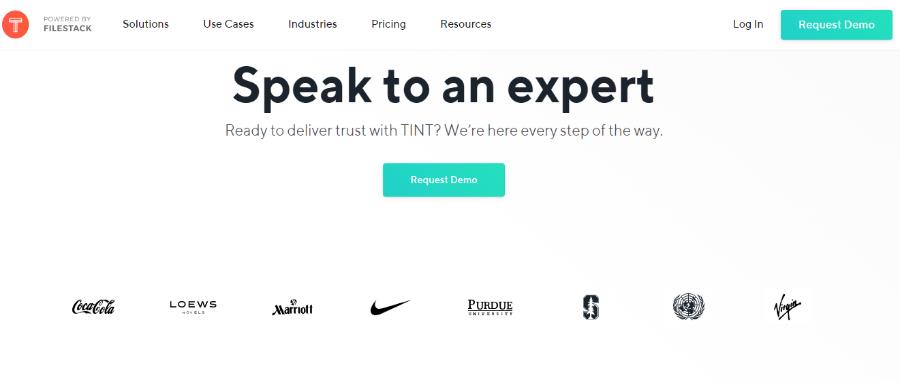 This is another recommended tool that can find influencers and good quality content for a given set of popular hashtags. We all know how important the role of influencers and quality content is when you need to market a particular product. Even spreading awareness via hashtag campaigns calls for an efficient influencer and good quality content. Now that the application claims to help you with the same, you might give it a try for favorable results.
Ritetag–apparently one helpful hashtag idea generator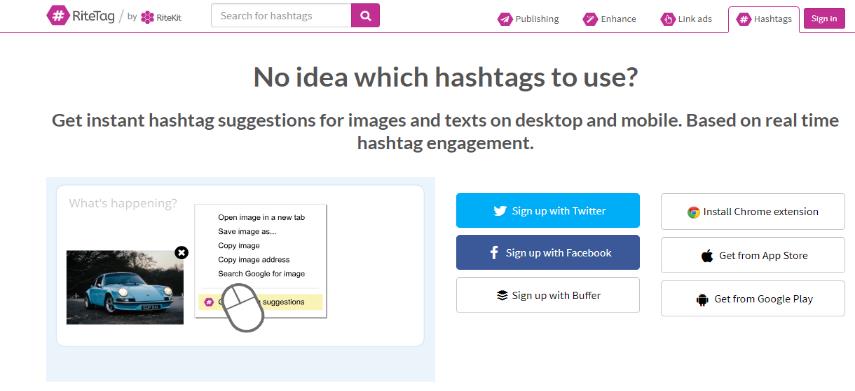 Every digital marketeer might have faced a tricky situation where generating relevant hashtag ideas proved to be difficult. But Ritetag claims to come up with a solution to this. The tool is reportedly dedicated to help users with hashtag suggestions for texts and images on mobiles and desktops. Most importantly the functionality of this particular tool is based on real-time hashtag engagement. The application has also got trend alerts available to its users. It would help you to stay well-informed of all latest buzz and trends in your marketing domain.
Keyhole – for real-time hashtag and keyword tracking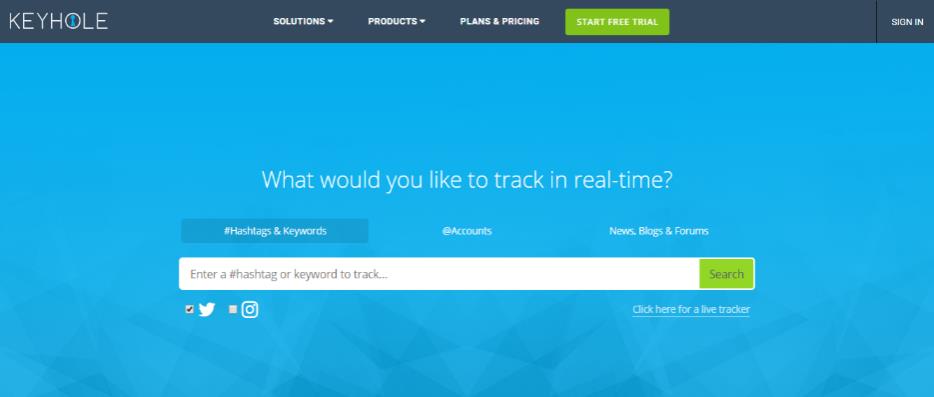 When brand monitoring, market research, and real-time hashtag and keywork tracking are major concerns, you might choose to count on Keyhole. The tool has got certain helpful features that can make things easier for you to evaluate, track and deduce. The application claims to have analyzed more than 6,000,000,000 mentions for both big and small customers. The figure seems interesting to me. In addition to it, the tool claims to offer a free trial to its users as well. So, you might just try it out for free. Then you can decide if the application is good enough for your campaigns before shelling out bucks for premium subscription.
TweetChat – for careful evaluation and monitoring of hashtags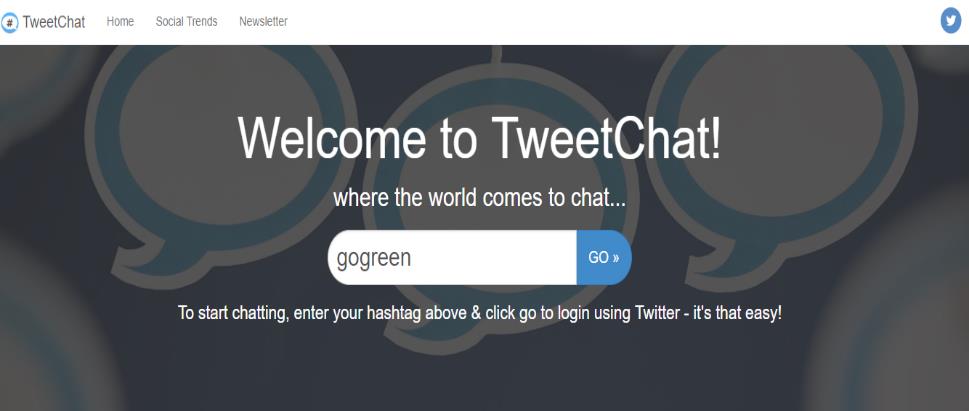 TweetChat helps you to follow hashtags carefully and being a conversation. You can simply enter the desired hashtag to start a conversation or login with your Twitter id. This is one application that allows marketeers to engage with users, start dialogues, quite similar to that of Twitter. Share posts and more. A new functionality has been added that allows users with one-click user highlighting and blocking. Additionally, a new desktop interface has been included as one of the latest features.
ExportTweet – for insightful and effective hashtag reports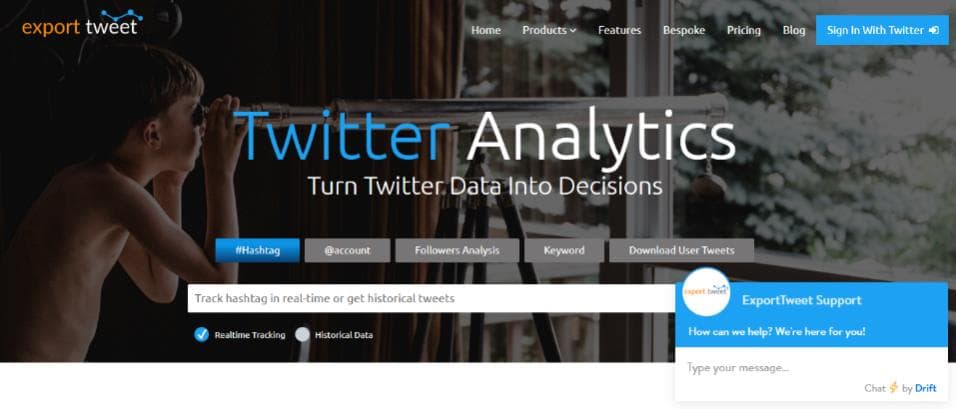 When it comes to hashtag campaigns, that evaluating all progress and generating reports from time to time is important. The Hashtag Analytics feature included in the tool would help marketeers analyze hashtags, keywords, and user mentions in Twitter. These are all based on real-time data and monitoring. Moreover, the Followers Analysis add-on would help you to download followers of all public account present in Twitter. It would also help users with detailed and comprehensive reports for better insights. Among other features, the Demographic Analysis, Automated Reporting and Competitor Watch get a special mention.
Tweet Archivist – free hashtag search tool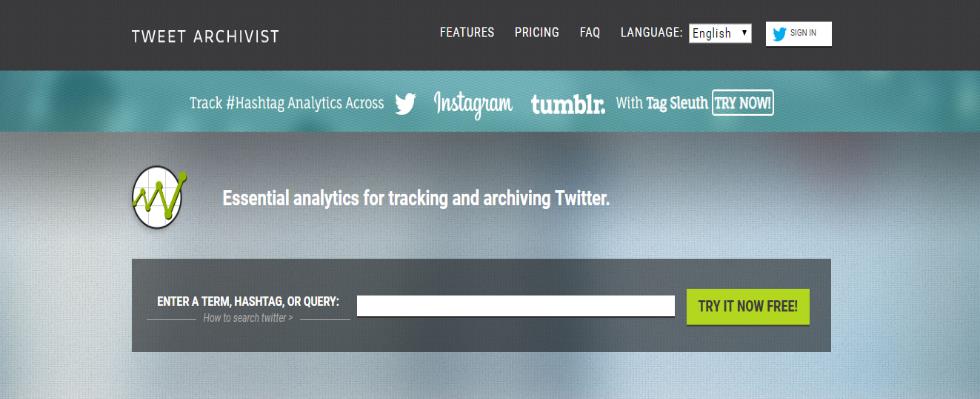 For marketeers looking for free hashtag trackers and efficient tools, Tweet Archivist can come into play for them. This particular tool has a several helpful features available. From tracking a hashtag campaign to monitoring your brand on Twitter, and conducting surveys for the purpose of academic help, the app offers comprehensive features. It also captures tweets during concerts, sports, conference and other events. This application claims to have a plethora of features associated with it, which might just prove to be beneficial for you, and especially when it is available for free.
Trendsmap – for discovering all local trending hashtags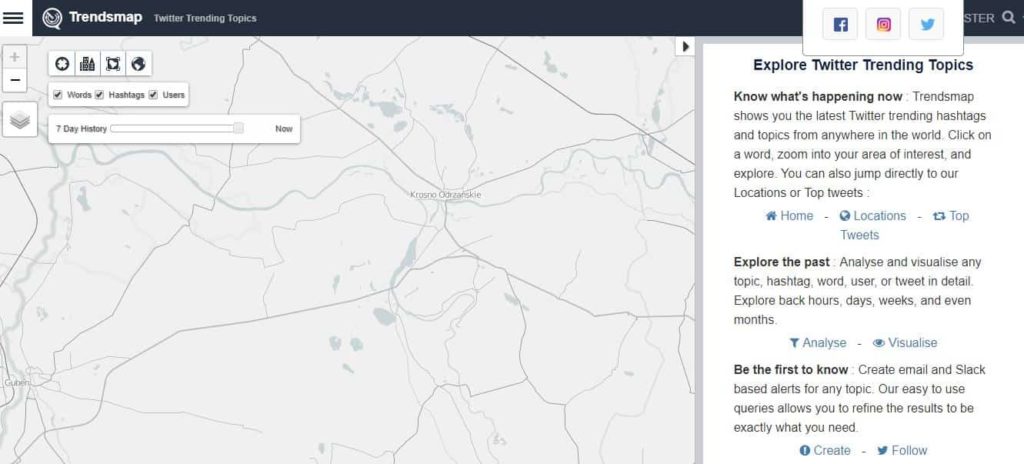 Not only the globally trending ones, you got to take a look at and monitor all local trending hashtags as well. If the local market penetration is a major concern for your brand then this tool might be helpful. The app has been designed and developed so that it can help users with all local trending hashtags. One can also track words, and users on Twitter, based on geographical and real time data. Trends map has a free usability feature and a premium option starting from $25 per month. Subscribing to the free hashtag search feature will help you real time hashtag details. And the premium feature would allow users with further insightful and detailed historical reports.
Tweet Binder – to analyze and classify Twitter content and more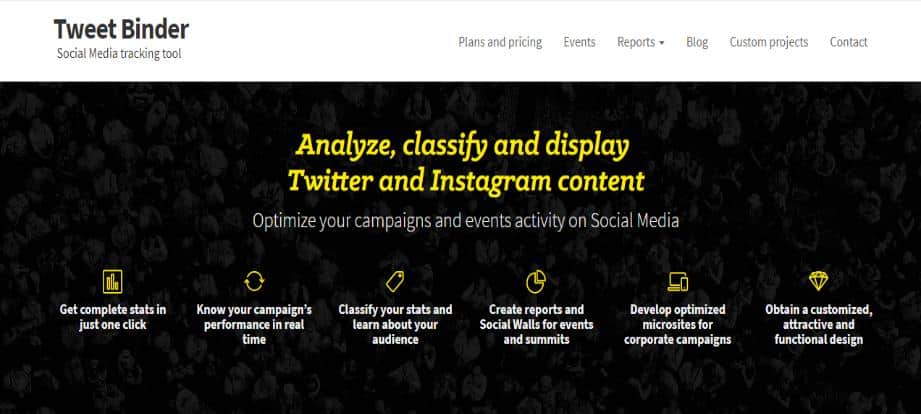 Talking of popular hashtag monitoring tools, this is one application I simply cannot afford to miss out on. If tracking and classifying all Twitter and Instagram content is a concern for your hashtag campaigns, then chances are that you might find this particular tool useful in the long run. You can get complete statistics in a single click, and can enjoy the convenience of classifying all stats to learn and explore more about your target audience. Moreover, users are also entitled to receive free report of up to 2,000 tweets from the last seven days.
Now, that you know the effective tools and digitized resources that can handle your hashtag campaigns better, it's time to choose the most efficient one from the list and count on its functionality for hashtag marketing which could actually make a difference in terms of generating decent ROIs. 
Author Bio–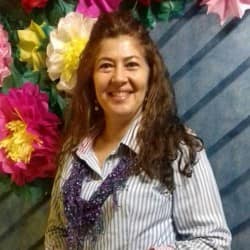 Eliza Clara is a guest writer, and she write content for categories like education, Fashion, Technology, Marketing, Business etc. Her career focuses on consistently delivering measurable results with greater product success. She specialized in social media trends. Presently she is associated with assignment help firm who provides homework help to the students.