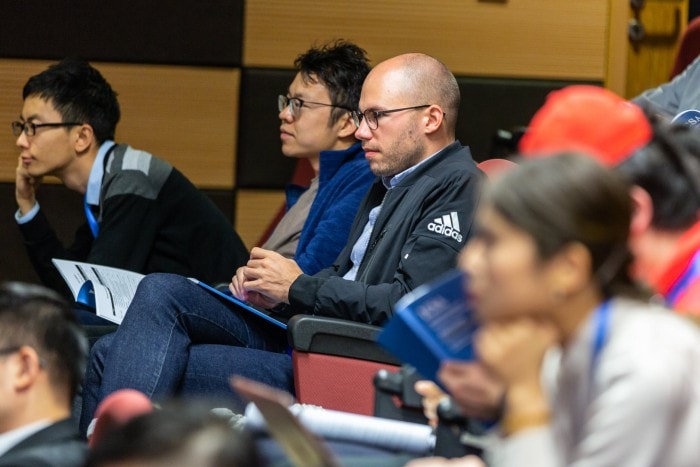 The government sector has created a lot of job opportunity for the job aspirants. Lakhs of youngsters desire to get a job in the government sector including the public banking sector. The public, as well as the private banking sector, has many job vacancies for the job aspirants. Among the major difference between the two sectors is that the private sector does not guarantee any security of job whereas the public sector banking offers both security and high remuneration. Despite getting got salary even in the private sector, the job aspirants do not get the required security of a job. Likewise, there are also several options and opportunities for candidates who desire for studying abroad.
Job aspirants take up government job to have a bright career. But when it comes to choosing between studying abroad or opting for the government job, you need to do some brainstorming. To have a better standard of living, a candidate might choose to study abroad. There is also a better scope of growth and job opportunities for the candidates in abroad. But there are also some advantages of government jobs over pursuing education in foreign lands. For pursuing any government job, you do not have to relocate. Government jobs will keep you within the country whether you are opting for SBI PO or SSC-CGL, while academic opportunities in foreign lands will take you outside the nation. It is a common confusion among many students. There are definitely some advantages of studying in your own country. On the other hand, getting a prestigious foreign degree is rather alluring. In addition, there are advanced research opportunities and the career benefits.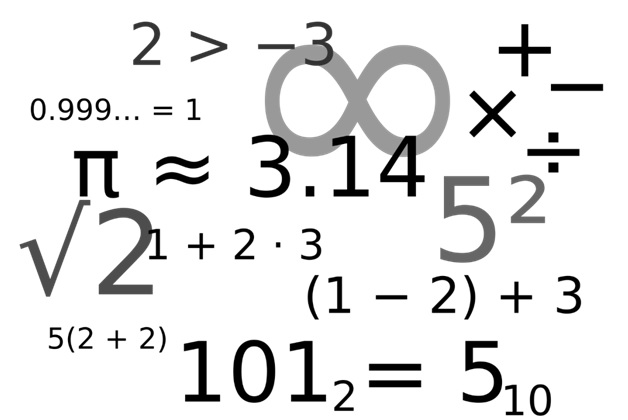 How does the government examination take place?
If you are happy with the Indian standard of living, then taking up a government job would be advisable. Some of them are SSC-CGL, SSC-CHSL, IBPS PO, SBI PO, etc. For each one of these examinations, the respective recruitment board conducts examinations in various tiers. It consists of preliminary and main written exam, which is followed by group discussion and personal interview. In case you pass each level with flying colors, you can secure a job in the government sector such as in SSC-CGL. But studying abroad is a different ball game altogether. If you desire to study abroad, and then secure a job in government sector, then you must wait for the right time.
Opportunities in abroad
When you wish to study abroad, the research probabilities in UK or USA are much more than the opportunities and funding, available in India. It is a primary reason why students, desiring to pursue academics, venture outside the country. There are options for the students after they complete the research work. Some prefer to continue with their work as faculty members. Others prefer returning to India and take up important assignments or other teaching jobs. Here again, it is important to consider whether the candidate has the adequate funds to sponsor studying in abroad or they wish to spend the money in the crash courses required to crack the government sector jobs.
Age old scenario
Dating back to the scenario of the seventies and eighties, opting to study abroad was a lucrative option for IITians. The obvious reason for this was better career option, and job satisfaction. At that time, the Indian industry could not create befitting opportunities for the bright students, f to stay in India and continue with their studies. Although there were some opportunities for employment, the salary was comparatively low. But in the nineties, there was a change in the scenario as the US was economy declined. Following this, students are completing their M.S., started to face unemployment and were left with very few career options. Therefore, it is necessary for the students to take up the decision wisely according to how they wish to set the standard of living.
Advantages of studying abroad
Perks of studying abroad include scholarships varying from private to government scholarships. In order to boost the research output, the educational institutes also offer scholarships. Some popular scholarships and fellowships are Fulbright-Nehru Research Fellowships, Huawei Maitree Scholarship for studying in China, The Rhodes Scholarship Program, etc.
If you wish to pursue MBA degree, advantages are different for the candidates pursuing the same from an Indian management school and Harvard Business School. But this definitely does not underestimate the MBA degree offered by the Indian institutes. According to research, it can be said that employers prefer to hire candidates who have pursued MBA degree from abroad with good academic score accompanied by relevant academic experience, over a candidate who has completed MBA degree from an Indian institute. While studying abroad, candidates would get an opportunity to get a guaranteed job in the country. In fact, an international degree always gives you a better pay package.
Necessity of education loans
No one applies for bank loans when they opt for higher education abroad. They try to enter full scholarship paid courses. Some fully funded government scholarships are British Chevening Scholarships in UK, Fulbright Foreign Student Program is USA and many more.
Opt for educational loans if you desire to stay in India. Quality education is the basic for a successful career and for getting admission in the premier educational institutes; you might have to apply for loans. Crash courses have come up to provide adequate assistance to the job aspirants to get job in the government sector. Whether you wish to appear for SSC-CGL examination, or crack school service commission examination, to pay the fees of the institutes, the educational loan would be beneficial.
Easy loan sanction is available for meritorious candidates as they are seen as lucrative investments from the bank's point of view.According to the schemes of education loans, the banks should provide need-based finance to the students.