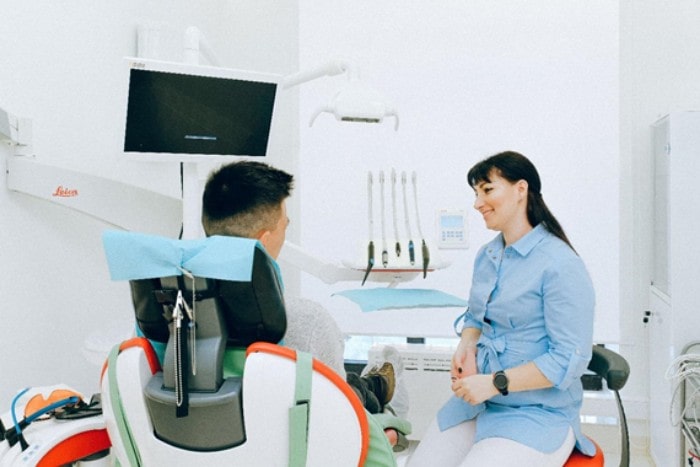 You may have found yourself at a crossroads of whether to automate or not to automate clinical medical processes. Automation is still an option in some parts of the world. However, technology-assisted healthcare has undoubtedly improved service delivery which leads to higher quality standards and improved lives.
We live in a world where timely and speedy medical intervention is critical. There are resources to help you automate processes such as scheduling, internal and external communication, billing and payments, payroll, and human resources functions, among others.
1. Scheduling
As a key decision-maker and go-to person for your small medical practice business, you may find yourself creating shift schedules for employees. Using spreadsheets, whiteboards, and calendars to create and update these schedules can progressively become overwhelming as your workforce grows.
Scheduling software can help you streamline the employee scheduling process while saving on time. Although the software can be relatively expensive compared to traditional scheduling methods, its benefits outweigh its costs. Cloud-based scheduling software allows you to access schedules at any time from your mobile device. You can easily make changes on schedules and this leads to employee satisfaction.
2. Communication
Effective patient care is heavily dependent on reliable communication. On a daily basis, medical professionals request and share information. If you are a hospital administrator, you probably wish to have every professional in the care chain make use of the best hospital communication systems.
Systems such as Slack and GroupMe can help you achieve effective inter-hospital and intra-hospital communication, saving you time and cost and reducing chances of medical errors. GroupMe, for instance, works as a private chat room applicable to any device and makes it easy for you to keep in touch with everyone.
Slack, on the other hand, will simplify how you assign work to everyone within your business. It is a productive way to keep the team connected and puts everything you need in one place.
3. Revenue
As a healthcare business owner, you are not only a physical therapist, but you also need to know a thing or two about running a business to meet your monthly or yearly financial targets. Tracking payments and billing reconciliations can help you save time and minimize errors.
Revenue cycle management (RCM) plays a role in the success of your healthcare institution. But, what is revenue cycle management? RCM is more than just payment posting as it encompasses all medical billing components. You can use RCM to analyze, track, and manage patient claims on their account receivables.
If you do not have accounting experience or maybe you are not in touch with an accountant most of the time, then consider investing in RCM software. The system will help you improve patient care management through quick access to patient records and accurate information.
4. Training
Staff training may take a lot of time and patience but it is worth every effort. Effective training in healthcare practice can lead to staff retention and increased staff morale, which ultimately creates a positive and competent workforce.
When hiring staff, a license attached to a name might not be enough. In most cases, licenses only give medical students knowledge and skills to pass exams. Ensuring that they are frequently and properly trained will decrease liability and increase productivity.
There are different ways to train staff. You can bring in an expert to train on topics such as communication, workplace safety, ambulatory care, or use training videos by the World Health Organization or any other authoritative medical expert.
5. Employee Relations
Positive individual and collective workplace relationships can improve healthcare business outcomes and the general well-being of employees. Employee relations ensure that you manage your clinic and people through relevant laws and transparent practices.
You can save time and improve work efficiency when you automate human resources. HR automation will do more than improve workplace relationships. It can make tax filing much easier and allow for time-tracking without errors. It also simplifies payroll and makes it easy to make correct payments to your employees. It also makes it easy to carry out performance evaluations, thereby improving patient care outcomes.
If you plan to hire new staff, you can use automation to onboard your staff with ease. You can also be sure to get the right candidates without handling loads of paperwork. Some of the onboarding processes you can automate include collecting e-signatures from new employees, compliance with state and federal regulations, and providing accurate job descriptions, among others.
Technology Saves Times
Technology is an engine that drives healthcare. Experts still say that healthcare is yet to realize its potential. Automation can help you manage workloads better, improve efficiency, and save you from the tiring and time-consuming manual paper-based processes.