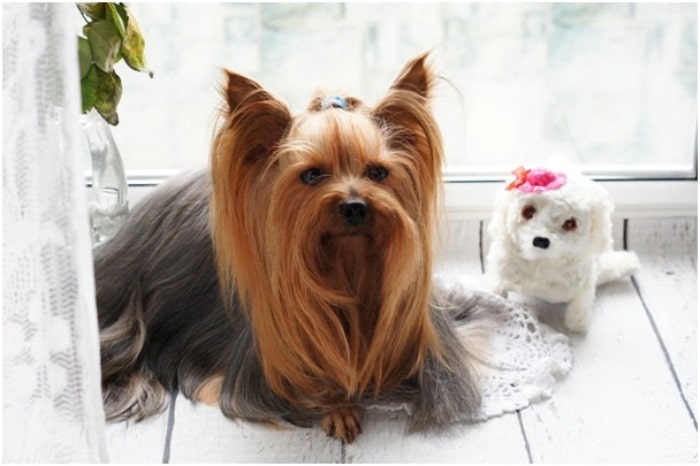 We all love our pets and want to give them the best possible comfort treatments. Delicious and healthy supplements, treats and their beds are some common accessories that everyone buys. Apart from this, you also need to pay attention to their grooming. Whether it is a small pet like a cat or for the bigger one like horse everyone needs maintenance. Parents having fur coat needs de-matting and stripping, on the other hand, your horses need hooves maintenance. For such kind of service, you need the assistance of a professional. The professionals of pet grooming have special tools and techniques to help in improving the appearance and keep them healthy. There are special pet grooming and farrier shops where you can avail of the services of professionals. In this article, you will come to know about these service providers in detail. First of all, let's start with professional farriers.
Farrier services
If you are the owner of a horse, always keep the address of a good farrier service shop. They are also known as Smiths who prepare shoes for horses. The entire task of a failure revolves around the hoof's maintenance of the horse. Domestic horses whether they are meant for commercial or personal use to need regular hoof services. Due to the less mobility, their hooves start growing more than usual. Wild horses don't need who services because they continuously navigate through different terrains that keep their hooves under control. You can compare the hoof of a horse with your nails. however, the process of removing the extra wall of hooves is more complicated than cutting fingernails. Here is a complete process of hoof maintenance including shoe nailing.
Extra Hoof Removal
If the hoof of a horse increases more than usual, it creates difficulty in their navigation. Therefore, farrier service providers use different types of tools to get back in perfect shape. In order to remove the dried out loose sole, first of all, farriers use a hoof knife. After that, they use nippers to cut down the extra hoof wall roughly. Nippers have a wide curved mouth from both sides with sharp endings. It is helpful in cutting the white edges of hooves. After removing the roof wall roughly, they use different sizes of rasps to give a perfect shape. Usually, off area service provider uses coarse radius and fine radius hoof rasp for this purpose. Once they are done with the hoof reshaping task, the next step is horseshoe nailing. Scroll down to know about this process in detail.
Horseshoe Nailing
If the shoes of your horse are already worn out, immediate replacement is necessary. Approximately within 6 to 7 weeks, horseshoe replacement is necessary. The first step is the safe removal of an old horseshoe. For this purpose, we need a nail puller capable of removing all types of bent nails. After that, a shoe puller is used to remove the old worn-out metal. Before replacing it with a new one, the professional farrier use hoof tester to make sure that there is no injury or disease affecting the hoof of your horse. If everything is fine, a new horseshoe is nailed with the help of a hammer. The extra nails edges are removed with the help of clenched cutters.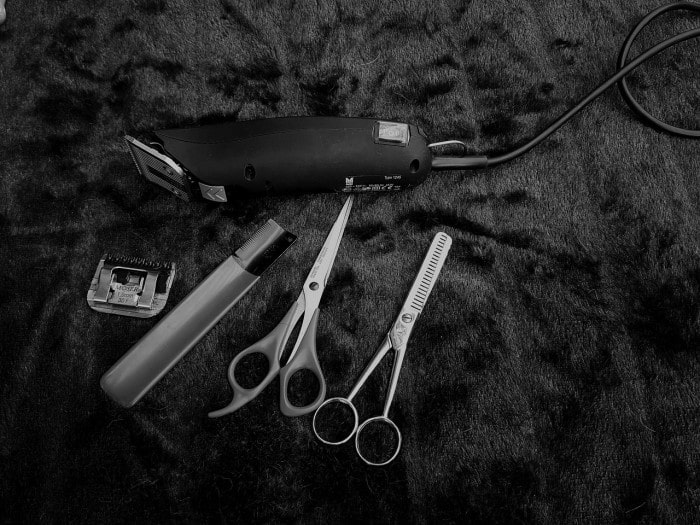 Pets grooming
If you have a pet like cats and dogs, their fur needs to be maintained regularly. Even after applying the most expensive shampoos, you will still not a lot of hair spreading over your beds, couch or carpet. The only solution to this issue is the removal of extra hair with the help of special tools. For this purpose, de-matting rakes and pet stripping knives are available at farrier supplies providers. Take a close look at their significance for pets grooming
Dematting Rake 
A de-matting rake is used to remove dead and loose hair without causing damage to the skin of your pet. The hair on undercoat remains out of the reach and falls frequently everywhere inside the house. Raking devices are capable of pulling out shredded fur conveniently. While removing the undercoat, the top fur of your pets remains intact. Dematting rake has a set of sharp and curved blades that you need to roll over the fur carefully without causing any damage.
Stripping Knife 
The stripping knives are helpful in maintaining the appearance of dogs having a wiry coat. Its blade has sharp teeth capable of stripping out excess of fur easily. Stripping knife is recommended to specific breeds only whose fur is too long. You can use it exactly like a comb to rake over the fur. As the blades rollover, it removes wiry and tangled hair in order to give a smooth and organized look. It is advisable to find a pet grooming shop for stripping because one wrong cut may result in an uneven surface and also cause damage to the dog's coat.
All the above-mentioned equipment are easily available at farrier supply service providers. You can use pet grooming tools at home with a little bit of practice. However, farrier services need a dedicated professional only.
Author bio:- Gloria holds an expert hand in grooming his dog at home. She has a keen interest in farrier tools and working for this industry for last 7 years as a web content writer.