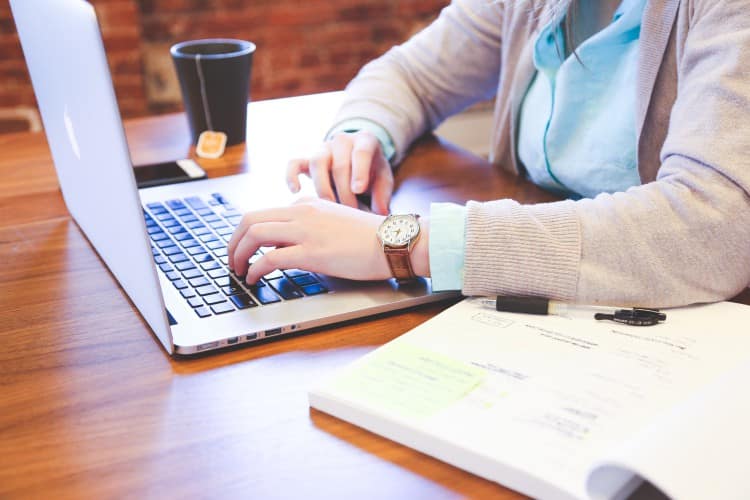 If you have ever been in a job interview, you might be aware of the process of screening, short listing and filtering candidates as per their respective skills and degree. After this, you are then asked to come to the personal interview round where the recruiter will raise some job specific questions to hire you for the respective position.
But, do these steps assure the chance of you being hired? Do some simple questions justify that you are ideal for the job position?
Perhaps not! There's more you need to do to clinch your job!
You have to be smart, intelligent and should possess all predictive index abilities that will make you "The perfect fit" for the position.
Here are the top 6 questions associated with the PI assessment test that might be boggling your mind:
What Is Predictive Index Learning Test?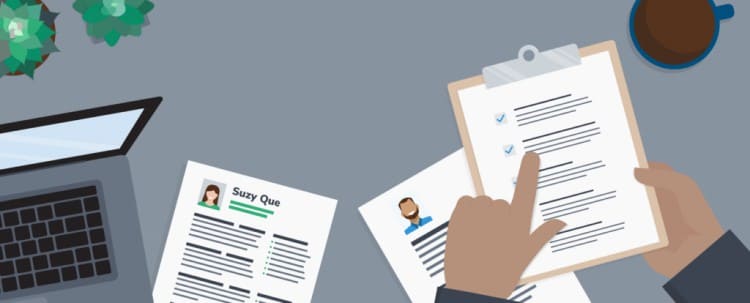 Predictive Index Learning is a scientifically validated measure, which is used to gauge upon the general mental abilities of the candidate. It measures four factors Viz. Dominance, Extraversion, Patience and Formality, and maps a different behavioral pattern for every candidate. Available in 70 different languages, this test will help you understand your learning capacity and other skills.
Further, cognitive abilities test packs various intellectual skills (your observation, visual and spatial processing abilities, critical thinking, decision making and more) that are twisted together to gauge upon your abilities. It's a 12-minute, multiple-choice, time-bound test, which includes a mix of verbal, abstract reasoning and numerical questions.
How Predictive Index Test Different From Other Behavioural Assessment Tests?
Predictive index cognitive test will help you measure insights of your behaviour as well as other job-required traits. While the resumes, job samples, and Personal interview will give the overview of your experience, knowledge, and skills, the PLI Predictive Index Test will make you the right candidate for the specific job.
Scoring high in the test means you are capable of learning on the job, you can independently figure out tasks and will possess problem-solving skills.
Why Should You Use A Cognitive Assessment Test?
Using PI cognitive assessment tests will increase your chance of being hired by your dream organization. It will boost your confidence and will make you the best candidate during the talent acquisition process. Since it's the best predictor of the candidate's job performance, scoring high in this will make you the perfect for the specific job.
When considering your regular screening process (resumes, interviews, and references), an employer only stands a 14 % chance of being a strong hire. However, with cognitive measures, your chance of getting hired will increase by 54%.
How Do You Score In PI Assessment Test?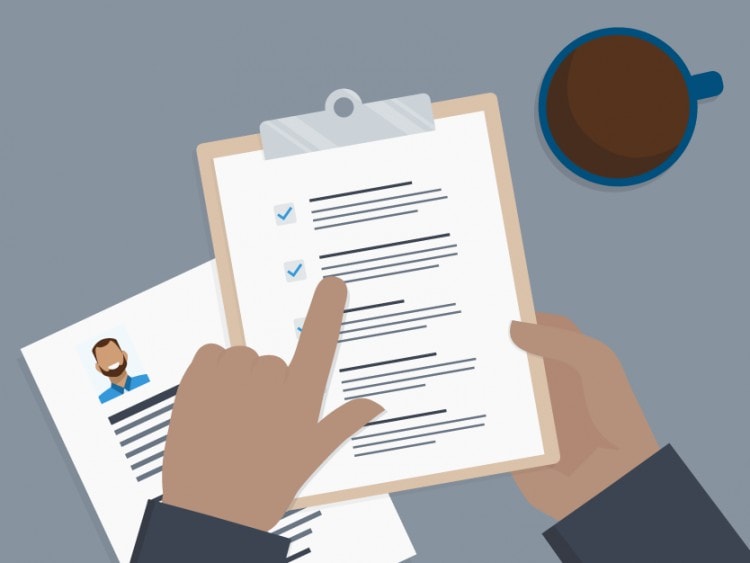 To pass the assessment tests, you need to prepare yourself for the challenges that are beyond pen-paper tests. Some of the ways how you can conquer the test are:
Make Clock Your Best Friend:

Online assessment tests are time-bound with the times counting down each passing second. So, prepare yourself for this and use timers when practicing tests. Keep in mind that the assessment tests are not meant to be finished. Rather, you have to be accurate, so focus on attempting the right questions.

You Cannot Guess All Questions:

In pre-employment tests, it's better to get some questions correct than to answer a maximum number of wrong answers. However, it doesn't mean you attempt one right question, leaving the rest blank. So, guess smartly and the move. Do not mark answers as you are attempting a game; this will nullify your chance of being selected. Be reasonable and try to avoid extremes!

Know The Pitfalls:

There's no marking difference between the easy and difficult questions, as both are mixed throughout the test. This will allow you to attempt more easy questions and increase your overall test score.

Practice More:

Practicing more will help you gauge upon the questions difficulty level and will help you identify the question that is not for you. The more you practice, the more you will be able to beat the clock and score high.

Research Thoroughly:

Before participating in the test, make sure you know every bit of the test. Research carefully and practice more. Usually, assessment tests reuse the same format for the different questions, so review each question carefully and then take the test.
So all set for the test? Get into the preparation mode of Predictive Index learning test and clinch your dream job!