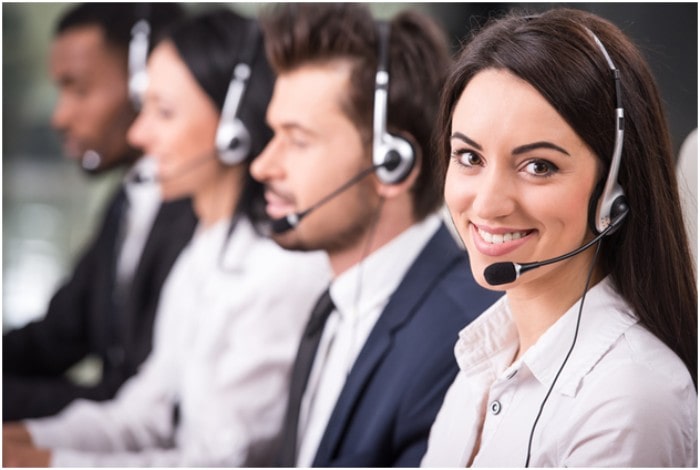 Staff outsourcing is one of the most popular trends if we keep in mind the current situation at the global level. Many companies are struggling to find ways to trim costs without compromising their business. But they often struggle to meet customer demands simply because they don't have enough resources.
If you find it difficult to keep your business afloat and your current workforce is growing, then maybe it's time to consider outsourcing some of your processes. Outsourced call center service seems like an excellent idea to let the job to professionals who will work in your favor.
By outsourcing to a call center in the Philippines, businesses can save time and money on answering phones and handling general inquiries. With a reliable service provider on your side, you will be able to focus on your primary business and staying competitive in today's market.
Cheaper than In-House Call Center
To establish a sector that will deal with callers and receiving their requests, you need the equipment, space, agents, and someone to train them. You have to keep in mind the drastic shift in the work setup, as the global health emergency caused by the pandemic requires so.
All of the above requires high costs, which can be too much for small businesses or start-ups. The costs of employing people to work in an in-house call center go way up when you're dealing with a large volume of calls.
There are many providers out there that can meet your needs. They can provide you with excellent agents at a fraction of the cost that you'd spend on new in-house staff. These companies charge for the number of calls made and received during specified hours. But you don't have the costs of the setup and equipment.
Less Time-Consuming Process
Companies need skilled staff with enough knowledge about their products and services. Besides, people working in call centers must keep up with the technology their employers use. In order to ensure your customers get high-quality service, call center services outsource these functions.
The time it takes to train call center agents will be one of the biggest factors towards the success or failure of your business. Training should be an ongoing process, but with large-scale work volume, it's not always possible. On this source, see the list of skills that every agent should have.
If you find it difficult to keep your existing workforce trained, it may be preferable for you of hiring remote call center agents. They are already provided with ongoing training to keep up with market needs. By entrusting this part of your job to experts, you've got yourself a team of polite and professional agents to support your business.
Work Efficiency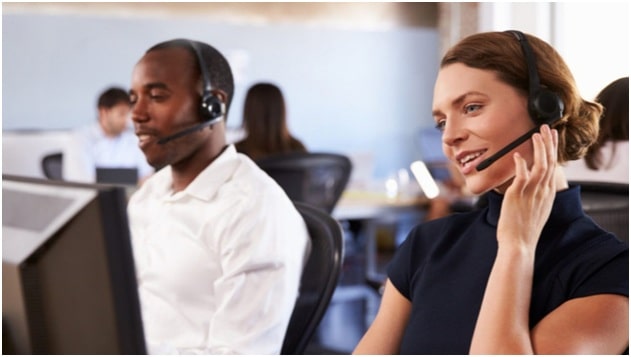 Call center services tend to be run by companies that have dedicated employees to deal with calls. That's their 'only' task, and these services are available 24/7/365. They can be customized following the clients' needs. With all of this, it's clear that outsourcing is a more cost-effective option than an in-house team.
You don't need to outsource your entire call center to a single provider. Instead, you could outsource one or two dedicated departments to other companies from that niche. That way, you'll have access to the skilled agents and the latest technologies without having to invest in them.
A Team that Follows Your Growth
Call center services will be able to provide your business with extra resources. That's important, especially if you're working in a highly competitive industry. You can rest easy knowing that you'll have more than enough staff to deal with growing demand and new customer requests.
Visit the link below to learn about common issues that can occur in call centers:
https://www.callcentrehelper.com/the-top-ten-call-centre-problems-12637.htm
An outsourcing frees you up to deal with your core responsibilities. That keeps you away from the distraction of trying to cope with other issues. If you don't have enough staff, time, and resources to devote to it, you need someone to support you.
Every business can benefit from outsourcing their phone calls to companies dealing with these services. Besides the perks that these services bring to businesses, there are also benefits for customers. Those who call the call centers will be happy if they're dealing with a friendly and professional agent willing to solve their problem. That will have a positive effect on the image they have of a particular company.