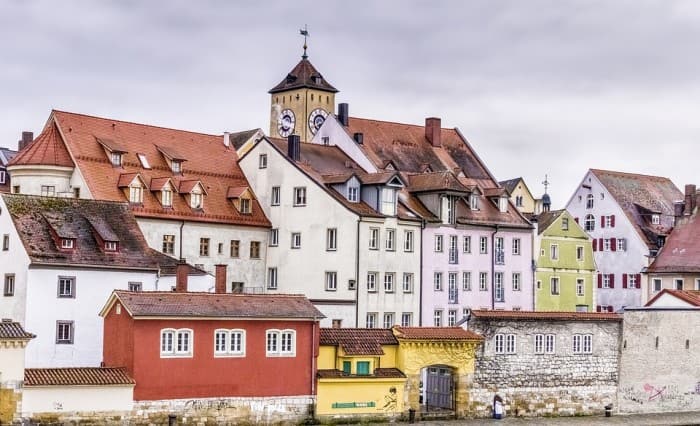 The current trends have set standards on what people should follow in a given time. If trends become relevant in a long period, they are no longer considered as trends but as regular items found in places. In the world of home renovations, there are also trends that people follow.
In the field home renovations, trends are often set not just because of the stylishness of a product. Trends are set because a certain type of item provides more functionality for a household than its counterparts. These trends are usually new improvements to older items.
Fashion trends can change every year, and home trends do too. However, the difference is that once something is installed in a house, huge money and time will be needed to change the item installed that is why homeowners tend to not follow such trends and stick with the best items that they could buy.
Because of this, even the roof, one of the most ignored parts of the house, also has trends in the future. People tend to ignore their roof because of the misconception that roofing is made to withstand the harshest weather that the environment has to give. Roofs can even withstand strong hurricanes if installed correctly.
There are certain roofing trends that will surely blow up in the following years to come, and there are timeless materials used for the roof. Any homeowner can have whatever they want as long as it is taken care of properly. To know what these trends are, here is an infographic from Universal Contracting FL.