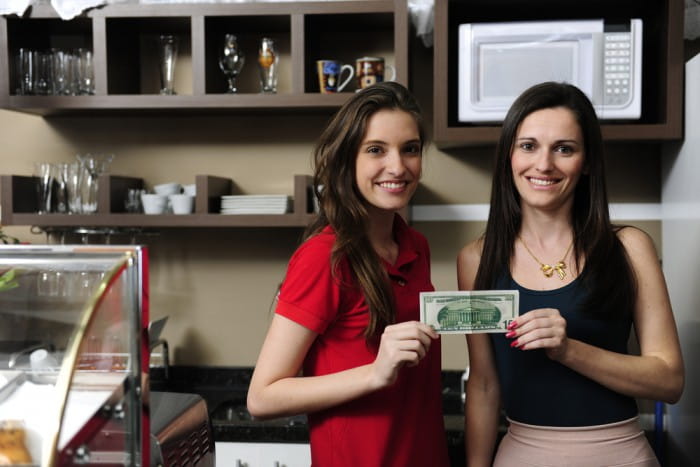 SBA Express loans – something most small businesses could benefit from but few utilize. We at Aldora Capital watch the market closely since we specialize in these. There has been a lot going on recently that will have an impact on how we do business – and consequently the rates and terms that our customers receive.
For those unfamiliar with what they are, we have a lot of information on SBA Express Loans on our site. Reading that ought to give you a good idea of their history, how they work and who can receive one. Once you have an idea of what these loans are, you need to know what sorts of factors affect them.
Whether you're an investor or an interested small business owner its worth knowing where the market is headed for these loans in 2021. They've actually been in the news recently, whether its with the recent fires and other disaster in California or the SBA itself lobbying Congress to increase the loan caps on the financial products it backs.
SBA Loans on fire
While some types of SBA loans may be popular, there is one that no business owner wants to ever apply for – an SBA Disaster loan. With the spat of natural disaster a few months ago, everything from forest fires to flooding to storm damage, business owners in many states have been scrambling to get through the paperwork for these loans of recovery. While these sorts of thing happen every year, 2021 has been particularly rough so far. Oftentimes, the SBA sets a deadline for applying for the loans, as they did in South Dakota with the storms. Likewise, there are often procedural hurdles for businesses trying to access these loans. For instance, 6,000 individuals in Louisiana were blocked from getting their loans because they had filed dual requests with another government agency to receive support. While the state and federal governments finally sorted this issue out, it remains true that SBA Disaster loans can be difficult on both the lender and lendee side.
With all the demand for these loans in recent months, we only expect stress on the program to get even worse as time goes on. And now, most recently with the earthquakes in southern California, there is no end in sight to the demand for Disaster loans.
Uncle Sam's and Express Loans
The bad
The SBA is a quasi-governmental entity. While it's 7(a) loan programs are in fact self-funding – money from businesses borrowing goes back into the program to fund more loans – Congress still exercises some control over what the SBA can and cannot do. In fact, government action this year has been both good and bad for the 7(a) program and SBA Express loans in particular.
First, the bad news. The government shut down earlier this year halted the SBA's lending program. Over two billion dollars in loans were put on hold as Congress decided how and when to reopen the government. The shutdown prevented "non-excepted" employees from coming to work and utilizing their email. The Express loan program falls under this category, meaning no one was able to receive funding while the shutdown drug on. Thankfully this is now over, however the possibility remains so long as the country remains as polarized as it is.
The Good
On a more positive note, the SBA is again pushing to raise the caps on its loans.  Last year, the government was able to come together to pass a bipartisan "Small Business 7(a) Lending Oversight Reform Act of 2018"allowing the SBA 15% higher caps on their loan programs. This year, the SBA is trying to have them raised even higher. Time will tell if their efforts are successful, but small business owners can take note, knowing that the SBA is fully committed to the 7(a) program and Express loans.
It is not all that often that the SBA is in the news. It is one of the more popular government agencies which means it generates much less controversy than others. As evidenced by the 2020 bill, the SBA still draws bipartisan support and resonates with the American people.
As SBA lenders, we at Aldora Capital focus on what's new with the SBA. Whatever is happening with the 7(a) program, it is always newsworthy for us. Regardless of where you are in your business journey, there is probably an SBA loan that can help your company to grow, so you have a vested interest in understanding what is new with the SBA. We will be watching these trends and any others that come up as we head into quarter three of this year and beyond!