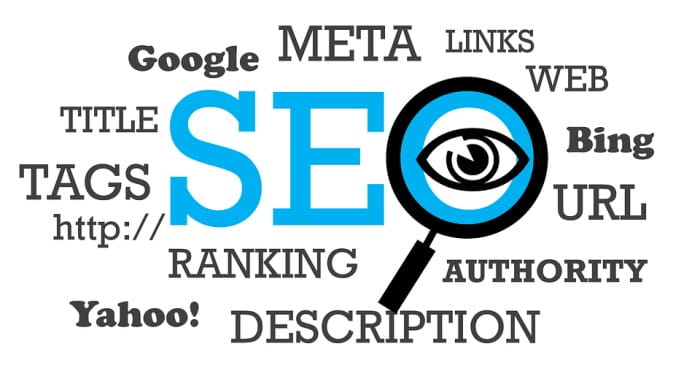 For most business owners, the hardest part of promoting products and services and making a sale is talking about money. Compared to large enterprises, small businesses and startups often don't have a big marketing budget to get their brand noticed. Nonetheless, the profitability of the business largely depends on its visibility in the market. So, even with a small budget, business owners should find a way to promote their product if they wish to stay relevant in the market.
Thanks to the emergence of digital platforms, even companies with relatively modest marketing budgets can now promote their business to a market that is bigger and wider than they have before. Websites, in particular, are a viable and effective platform for reaching potential customers. This platform is especially beneficial for small companies, as 85% of consumers use the internet to search for a local business.
However, simply having a website is not enough to reach your target customer customers and business goals. Since owning a website today has gotten more feasible than it was decades ago, tens of thousands of businesses similar to yours are competing for the attention of online customers. You need to implement an actual strategy to make your business website stand out – and this can be done through Search Engine Optimization (SEO).
A lot of small business owners are guilty of spending money just to build and maintain a website without any idea as to how it is actually performing against their competitors.
Customers purchase behavior online often has less to do with the quality of the website (many low ranking websites could actually have better products and services), and more to do with SEO. In fact, recent studies suggest that the number one result in Google's organic search results has an average Click-through Rate – the number of people who click a link against the total number of people who had the opportunity to do so –of31.7% and is 10x more likely to receive a click compared to a page in #10 spot.
Having a high search ranking will not only help your target customers find your business much faster, but it can also help establish your credibility as reputable websites link to the content of your website. This then helps you gain the trust of your customers more effectively, improving your chance of getting quality leads over time. Do you or other decision-makers in your business need more convincing as to why you should implement an SEO strategy? If so, check out this infographic by Landau Consulting, as it discusses in detail the reasons why SEO is an investment worth making for the long-term.