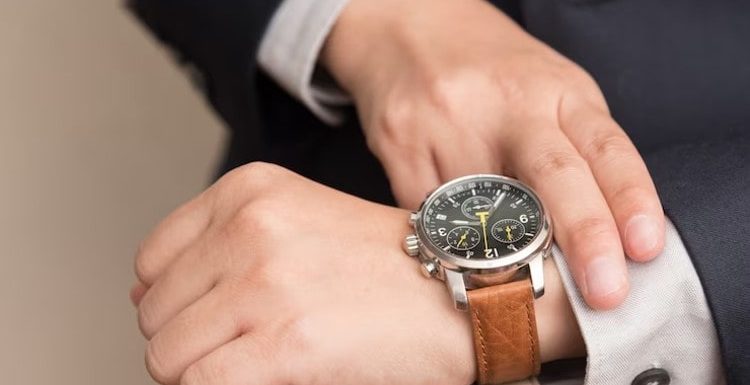 The watch industry is quickly moving online, and it's a great opportunity for watch businesses to expand their reach and increase revenue. However, setting up an e-commerce store isn't always easy.
Setting up the infrastructure for a successful online business requires time, money, and technical expertise. An easier solution is to take advantage of an established e-commerce platform like Flipkart Seller Hub.
This website provides an easy way to start selling watches online and can help watch businesses reach a wider audience. In this article, we'll discuss how to sell watch online.
Let's take a look at these steps.
1. Pick an E-Commerce Platform
The first step in taking your watch business online is to choose an e-commerce platform. Different platforms are available, so it's important to do your research to find the one that best fits the needs of your business.
In my opinion, the most popular platform is Flipkart Seller Hub, and is the best to choose if you are looking for an easy-to-use, comprehensive e-commerce solution. It offers many features and can easily scale as your business grows.
2. Sign Up
Once you've selected the platform for your watch business, you must create an account. This will involve providing personal information like your name, email address, contact details, and payment method. You can do this online in just a few minutes.
3. Setup Your Store
Once you have signed up, setting up your store is next. This involves creating profiles, product listings, pricing structures, and other settings to help customers find what they're looking for and purchase on your site.
Depending on the platform you choose, tutorials or customer service reps may be available to help guide you through the setup process.
If you sell through Flipkart Seller Hub, they have onboarding sessions to help you set up your store and will also guide you on how to sell watches online on their website.
4. Design Your Storefront
Your next step is to create a storefront that reflects the look & feel of your watch brand. This usually involves customizing existing themes or creating a design from scratch.
If you're uncomfortable with web design, plenty of online tools and services are available to help you get started.
5. Market Your Watch Brand
The last step to taking your watch business online is to market it so customers can find it. This involves optimizing your website for search engines, setting up social media accounts, and telling people about your listing products on the e-commerce platform.
These strategies will help you get the word out about your watches quickly and effectively.
With the right approach, you can easily take your watch business online and start selling in no time!
The Bottom Line
When selling watches online, Flipkart Seller Hub stands out as the clear leader. Their vast catalog of products, competitive pricing, and reliable shipping services make it easy for customers to find the perfect timepiece.
Plus, with user-friendly features like product reviews and customer support, sellers can know that their customers will be satisfied with their purchases.
All in all, It makes it simple and convenient to take your watch business online. I hope this guide helped you on how to sell watch online.