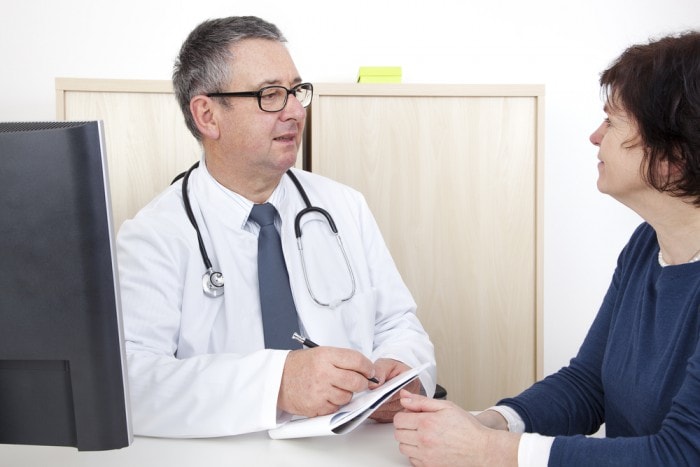 Medical officers are meant to manage a team of doctors and nurses. They are responsible for smooth operationalization in the office and in the hospital. They are doctors in general but they are trained to take responsibility of doctors so that they work effectively and tackle the cases effectively. In most of the cases, they are generally hired by government sector that is government hospitals and in other cases by the private hospitals.  And if you are looking to make your career in medical officer jobs, then you have reached the correct destination. As this post covers everything you need to know about medical officers.
Responsibilities of a medical officer 
He or she organizes laboratory services for the cases whenever required, with the use of different laboratory equipment for proper diagnosis and treatment of doubtful cases.
They will make appropriate arrangements for the distribution of work for the treatment of emergency cases on arrival, which usually comes against the normal OPD hours.
The medical officers will make arrangements so as to offer services for the treatment of minor ailments or diseases at the base level and the primary healthcare care facilities through the health assistants, health workers and many more.
They attend cases handed over to them by the health assistants, voluntary health workers or any other helper handling the patients as per the case whichever is applicable. The example may also include school teachers as well.
They also screen the cases which need special medical attention including nursing care and dental care. And then they refer the cases to the referral institutions.
They also provide guidance to the health assistants, health workers, and school teachers for the treatment of minor ailments like fever, stomachache and many more so as to provide at least primary medical procedure to reduce the pain of the patient.
He or she will cooperate and coordinate with other medical institutions in his or her area so as to provide medical care facilities to the nearby residents.
They regularly visit each center or sub-center in their area at least once in a week on a fixed day to keep an eye on the work of the staff and also to provide curative services to the patients.
They organize functions in the Anganwadi center and participate in the "health day" activity once in a month.
They also coordinate with various social welfare agencies so as to make people aware of the advantages of healthcare programs.
Likewise, there are many responsibilities of a medical officer working in a hospital. They are given higher position as compared to the doctors because of their effective management activities along with their appropriate medical facilities opted for the treatment of patients.
After understanding the duties of a medical officer in a hospital, next thing to learn about them is their salary along with the education pursued by them.
Educational requirements to secure medical officer jobs in a hospital
Candidates who have successfully completed MBBS are eligible to work as Medical officers.And on the other hand if a candidate pursues master's education i.e. MD in any subject adds to the qualification of the medical officers.
Sectors where they can work as medical officers
Some of the sectors are mentioned as below where they work:
Healthcare sector
Aviation sector
Finance sector
Education sector
Banking sector
The insurance industry and many more.
By looking at the sectors and reading about the qualification, we can say that medical officers get to work at various places. They can also start their practice all on their own so job opportunities for them are in vast numbers.
Benefits of working as a medical officer
You get the opportunity to work with state of art of art equipment.
You earn money while you are learning.
Competitive salary offered to the medical officers.
They are usually hired by the government sector so benefits are in huge number in that case.
Salary
On an average medical officer earn 75000 to 90000 in a month in the beginning especially in the government sector.
After having complete information you need to devise ways or make a plan to secure a medical officer job in any industry. Nowadays various methods have come into existence with the advancement of science and technology along with improved digitalization. Online and offline classified which reaches large numbers of job seekers. Job portals are also helping candidates in getting jobs in various sectors as per their qualification. Some of the leading job portals are MonsterIndia. Indeed, Shine and many more. But before you start applying for the jobs you need to have a CV or resume with selective and targeted keywords, so as to increase your chances of getting recruited profile like software engineer jobs, medical officer jobs and many more.