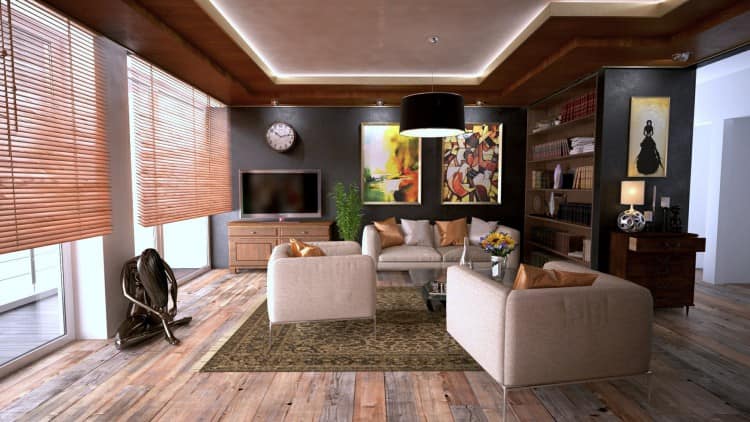 The floor is an important component of a house. And likewise, it's important to know what kind of flooring is best for your own house. The best floorings in Sydney are described below. 
Engineered Timber Floors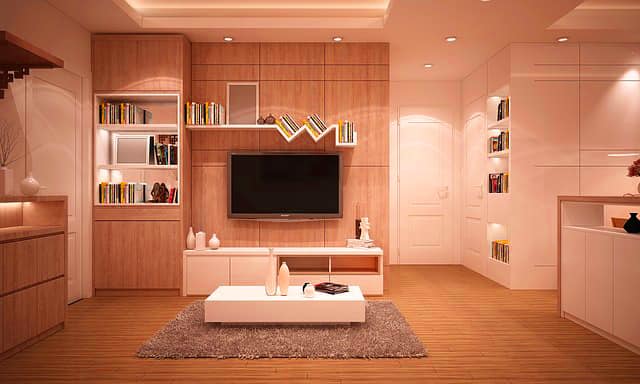 One of the most common types of flooring used these days in Sydney is the Engineered Timber Flooring, although many of its users are not aware of this term. Engineered Timber Floorings are made with 3-12 multiple ply layers which are layered on top of each other in multiple directions, glued and then pressed against each other. Almost all woods have been engineered to make hardwood flooring.
Why you should use Engineered Timber Floors in Sydney
The Engineered timber panels are larger than solid planks and width of engineered timber panel is not limited, unlike a solid wood plank.
Nailing engineered wood over joists does not require any plywood sub flooring.
Engineered timber floorings can be used in basements where concrete has been used and other places where there is a radiant heating of the floor.
Engineered timber flooring is available in attractive appearances due to a variety of designs and finishes.
Engineered timber flooring proves out to be more cost effective and easier and quicker to install as compared to other wood floorings.
Solid Timber Floors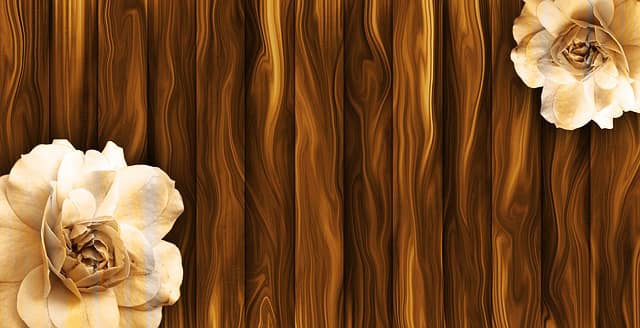 A lot of people in Australia choose solid timber flooring, especially in Melbourne and Sydney for their homes. This type of floor has an indescribable elegance which gives the home a warm and timeless feel to it. It has the ability to endure and survive even the toughest conditions
Why you should choose Solid Timber Floors in Sydney
Solid timber flooring possesses a distinctive beauty that is very pleasing to the eyes. It exudes a warm and inviting look.
It has an unforgettable look to it – one that simply does not go out of style. Most owners do not see the need to constantly upgrade the look of their floors because solid timber goes well with almost any home design.
It is versatile. Timber comes in a wide range of species and there are different grains and colors you can choose from. It allows you to customize your home and give it a look that is truly personalized just the way you want.
It is long-lasting. Solid timbers floorings are so durable that with proper care they can last for up to 20 years or more.
Solid timber floors provide natural insulation for your house.
Spending on solid timber floors gives great value to your money. This flooring is cost-effective, practical and very easy to maintain.
Laminate Flooring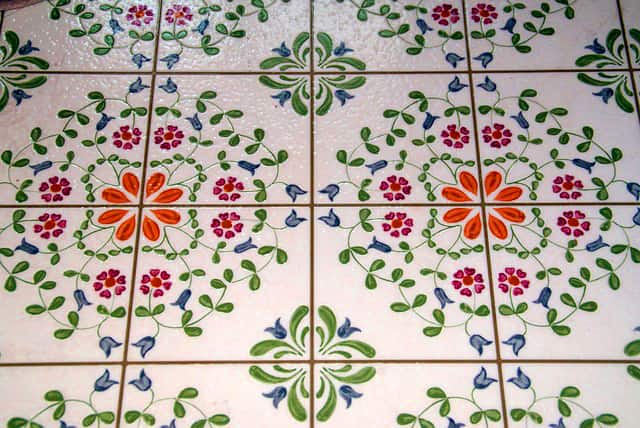 Laminate flooring is a synthetic floor covering that has been designed to look like wood flooring or sometimes stone flooring. Traditionally it is a cheaper alternative to real wood. Any home renovator can install laminate flooring without the need of a professional floor fitter.
Why you should choose Laminate Floors in Sydney 
1.    Protected by a tough external layer and resin coating, laminate is a strong, scratch-resistant, and highly durable flooring surface. Laminate flooring is great for high traffic areas and houses where there are pets and children. For general residential and light commercial use, it would be better to choose a laminate with an AC rating of 3 or higher.
2.    Laminate floors are much easier to install than other floor types. That's because the boards are designed to interlock, making them easy to work with.  The best part is, it's very easy it install so that most people can do it by themselves.
3.    Laminate flooring is less expensive than traditional hardwood but doesn't fall short when it comes to the look and quality. You can find great laminate flooring at every range of price.
4.    Laminate's versatile and can be installed on nearly any type of subfloor, like concrete or even pre-existing vinyl floors. In many cases when the installation of a hardwood floor is not compatible with a subfloor, laminate flooring is a smart option.
Vinyl Flooring
Vinyl floors are a popular option among homeowners, particularly in kitchen and bathroom applications in Sydney. A synthetic relative of linoleum, vinyl flooring is water-and stain-resistant, versatile, and provides good durability for the cost. Advancing over the years, today's vinyl floors are attractive and economical.
Why you should choose Vinyl Floors in Sydney
Vinyl flooring is relatively easy to care for. The surface of the floor should be clear of grit and dust. It's relatively easy to use a damp mop or an approved vinyl floor cleaner to remove stains. There are but a few flooring options are as easy to care for as vinyl.
A well-installed vinyl floor is almost impervious to water penetration, making this the perfect material for use in a bathroom, kitchen, laundry room, or other high moisture space in the home.
Vinyl does not get affected in the winter and is generally softer beneath your feet than wood or ceramic tile floors. There's also some vinyl sheets and tiles with a padded under layer that can make walking on vinyl floors even more comfortable.
At the low range, vinyl can cost as little as fifty cents per square foot, and most never exceed moderate cost levels. Very high-end premium vinyl materials can cost as much as ten dollars per square foot, though still inexpensive compared to other high-end premium floorings. Vinyl Floors are very cost effective.
Vinyl tiles and vinyl plank flooring are easy to install, though you do have to ensure that you have a completely dry, level subfloor. It is possible to do this project yourself, but having professional help will be easier.
Every single flooring in the list is the best to use as floors in Sydney. Whether they are cost-effective or whether they are expensive, they are worth for every single penny.