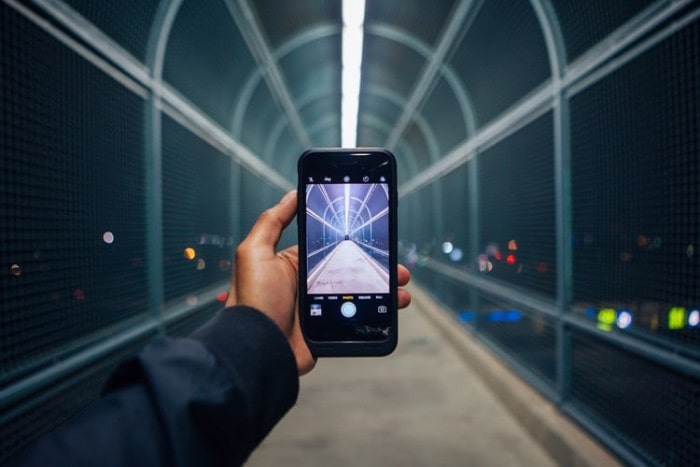 Do you want to have a smooth and progressive flow of your real estate business? If yes, then in the current time you can go through various best technology tools for real estate agents that will help to uplift your business most excellently. In the current era of technology and the internet, real estate agents can take wholesome benefits through the means of technology to heighten their business on a greater level. If you're looking for the advanced tools for beginners' real estate business startup, then don't worry this article has brought exceptional helping tech tools for you.
Apart from virtual calls and emails, you can explore many other best technology tools that will assist real estate agents to optimize their business for the audience. So, if you want to know more about the advanced tools for beginners' real estate agents then you can surely go through the actual and accurate trendy information provided below. We are sure that this unique blog will let you have data about technology tools that you might be looking for to enrich your real estate business, so hurry check it out now.
Grasshopper Website
For the real estate agents, the Grasshopper website can be a great helping hand to uplift their business through this online platform. This website helps to craft multiple extensions; through this feature, you can deliver accurate information and specific voicemail to meet business aspects with the audience. Also, this ultimate online hub serves brilliant features like a call over wifi, voicemail transcription, and control feature over incoming calls. Also, this website allows filtering important calls and helps to monitor fake spam calls. Therefore, for the real estate agents grasshopper website can excellent platform to maintain important calls, voicemails with their audience for smooth business purposes.
Open Home Pro
For the new Real estate agents Open Home pro application can be the top tech spot where you can keep records of the audience and references list in digital format. You can use this application on the phone and tablet. Through the help of this online tech application, you can easily craft follow-up emails, assist to keep eye on the audience who have opened your emails and assist your business to have excellent branding for progress. You can use this simple application sitting anywhere without any tension of carrying paper or pen for keeping records, yes this digital application is the best way to maintain all records.
Feedly Application
This IOS and Android compatible application help to create a better strategy for the real estate business. This tech application assists real estate agents to get updated with the latest topics and posts for boosting their enhancing better strategy to uplift business through online sharing. You can go through accurate and trendy up-to-date informational posts, articles that you are looking for; you can share them too to catch the attention of the people through your regular sharing and interesting posts.
Google Docs
To ensure that your business data, files, articles, important documents, and work plans keep safe and want to open them easily offline at any place without any access to the internet then Google Docs is the brilliant advanced tech tool for the real estate agents. This Google Docs is similar to the Dropbox where you can keep your important files and plans; you can edit them too. For real estate business, this advanced tech tool can be a brilliant thing for the real estate agents to maintain their files and important documents at one spot without any hassle, the most important you can open your important documents without any connection of the internet too.
Later Application
As we know Instagram is one of the popular and the most happening social platform where you can brilliantly run your real estate business. Being the top best technology tool, the Later application will assist real estate agents to stay updated with new posts, help schedule and edit their feed for gaining more audience and strategy to grow more on the internet for uplifting real estate business in an outstanding way. Apart from Instagram, it is also necessary to maintain a progressive and eye-catchy efficient strategy on Facebook, Pinterest, Twitter, and LinkedIn. Therefore, if you're a real estate agent and want to grow in an advanced way then Later application will surely assist you.
Therefore, this article was all about the best technology tools for real estate agents. Thus, now it's your turn to try these super amazing advanced tools for beginners' real estate agents, so try out and boost your business in a brilliant way and through excellent strategy.
Author bio
Monica Jonesis is a professional writer. She Loves writing about home decorations, home improvements, Real estate, and her personal experiences. She's also interested in reading books, Skip Tracing, baking, and gardening.