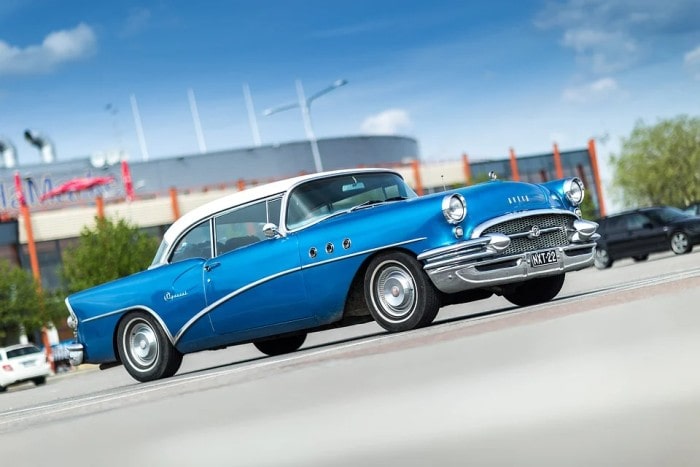 Are you starting to get somewhat bored with your current vehicle? If so, don't be too quick to trade it in for a fresh set of wheels, as there are a number of tech updates that you can make to give your car a new lease of life. So long as you have the right expertise and a set of cutting-edge tools at your disposal, there's no reason why you can't soup up your trusty motor.
Here are three amazing tech upgrades that will be sure to give your aging car a fresh start:
Remote start kit
Are you envious of new vehicles and their climate-controlled features? If so, why don't you get a slice of this action by installing a remote start kit into your car? With this technology in place, your trusty motor will retain a perfect interior temperature regardless of the outdoor weather. This means that you won't have to worry about freezing while you travel to work on those cold winter mornings, and it means that you won't have to sit in an uncomfortably warm car on hot summer days.
Automotive head unit
The automotive head unit, otherwise referred to as the infotainment system, is becoming more and more popular by the year. As its nickname suggests, this is a type of in-vehicle system that blends information and entertainment, combing them into a small screen that can be accessed by drivers in a safe, streamlined, and seamless fashion. With a head unit in place within your vehicle, you will have the capacity to keep your kids amused with movies on long drives, you will be able to retrieve and examine crucial road safety information in real-time, and you will be afforded the opportunity to monitor your vehicle's performance in a straightforward and easy-to-understand fashion.
If you want to fit an automotive head unit into your aging vehicle, you're going to need to invest in a double DIN dash kit. So long as it is designed to meet the size and specifications of your car's design, this useful tech kit will allow you to install a screen into your dashboard. From there, you will have the capacity to link your screen to WiFi, Bluetooth, and 4G, all of which will help you to remain connected to the outside world whenever you hit the open road. To find and compare a whole host of DIN dash kits, check out thewireszone.com.
Connected dashcam
If you want your car to remain safe and secure as it ages, it's highly recommended that you fit it with a connected dashcam. This inexpensive and basic tech upgrade will entail you fitting cameras to numerous parts of your vehicle, the end goal being to increase its overall safety levels. Your connected dash cam will make you more aware of your surroundings, it will cover your blind spots, it will sense crashes, it will alert you to emergencies, and it will even prompt you to stay in your lane.