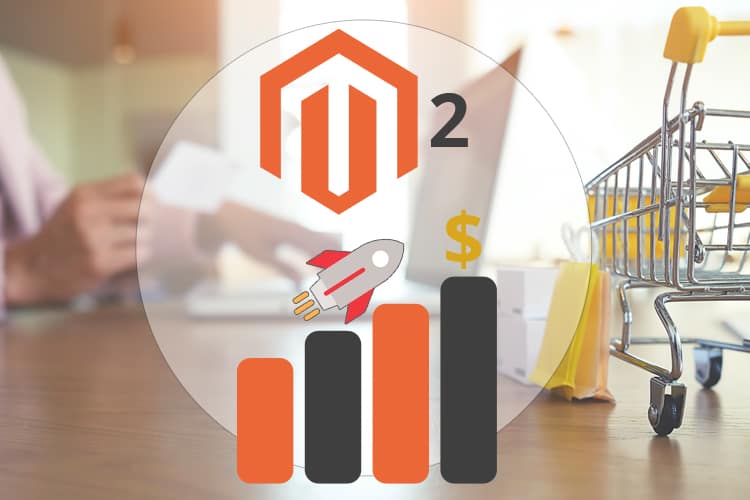 It goes without saying that Magento has become one of the popular eCommerce platforms trusted by both large and small scale business enterprises across the globe, leaving behind all other open-source eCommerce CMS. If reports are to be believed, Magento powers over 230,000 active online stores and over 15k sites in the top 1 million online shopping websites. This may be the reason why online store merchants are looking to hire Magento developers who can build a robust, scalable and intuitive eCommerce store.
Though Magento is a preferred choice for eCommerce store development, there are certain factors, which can influence a customer's shopping experience. If you can optimize these factors, you can drive an avalanche of customers to your online store. Before you take a plunge into the pool of knowledge on optimizing your Magento 2 store and skyrocket your sales, it's important to understand why you should optimize your Magento 2 store.
Happy customers stay forever
Your competitors are also optimizing
Optimized pages positively impact click metrics
If your store is slow, your customers will leave and won't come back again
Performance optimization is the need of the hour
Now, let's quickly look at the tips that will help you in optimizing your Magento 2 store.
Improve your website load time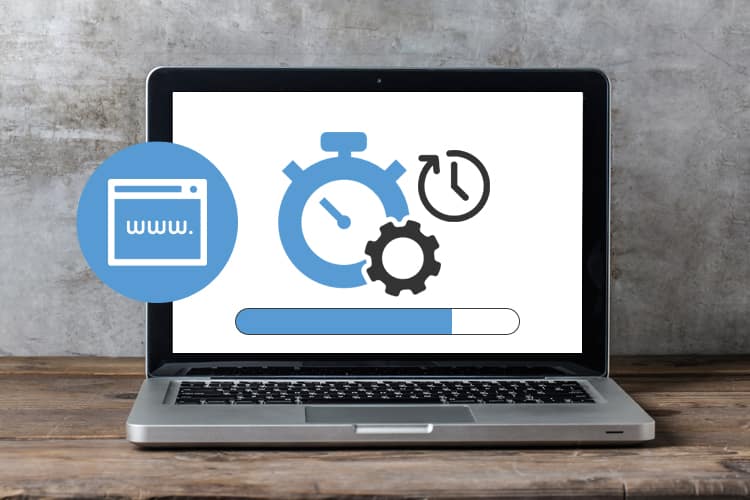 Nothing could be more disappointing for a store merchant than having a website that loads slowly. Always remember that neither visitors nor Google like slow loading websites. If your eCommerce store is running slow, you may have installed several extensions on your website.
Undoubtedly, extensions play a vital role in improving the functionality of an eCommerce store. However, using so many extensions can hamper the performance of your website and increase the load time. The best possible way to optimize the speed of your Magento 2 website is to uninstall the extensions that you're not using for a longer period of time or remove such extensions that are offering redundant functions. Another great way to improve your site speed is the optimization of code, database and CSS files.
Go For the Fastest Magento Hosting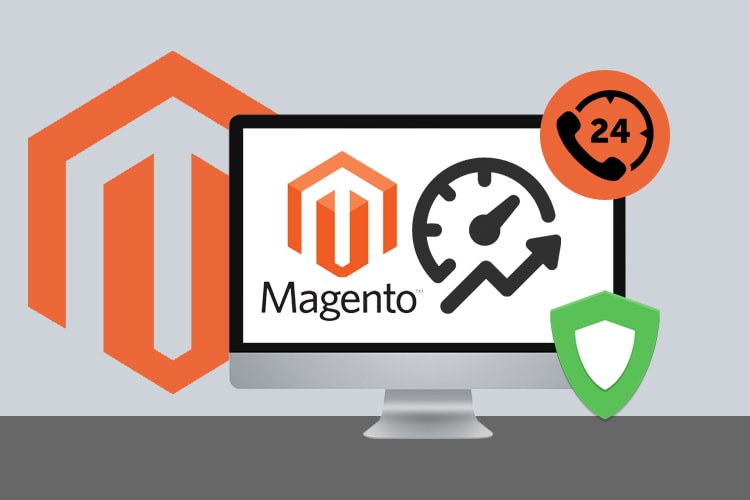 Believe it or not, hosting is the key to run a fast Magento store. You may have everything in place still your store will go sluggish if you choose a wrong hosting service provider. Always remember that you can't have a fast Magento 2 store on a shared hosting or a cheap virtual private server (VPS). Thus, it's always considered wise to choose a fast, reliable web hosting provider to enhance your Magento 2 store speed.
Here are the top 3 things that you should seek from your hosting service provider:
High-speed connection
24×7 customer support
High-security standards
Uncomplicate the checkout process
Did you know? Many potential transactions are turned down owing to the lengthy or complicated checkout process. Always remember that lengthy checkout process frustrates the customers and once the cart is abandoned by a user, he won't return to that store again in future. As a store merchant, you should always ensure that your website's checkout process is short, easy, fast and secure. You can also leverage the one-step checkout feature available in Magento 2. Also, you can integrate all the popular payment gateways and wallet options to allow the customers to make payment in a few clicks.
Optimize your store for cross-selling
The best possible way to improve your Magento 2 store sales is by showing related products to a user on the product page. This popular method is generally known as cross-selling or up-selling. It encourages a customer to browse other products in different categories, which opens up the possibility of generating higher sales. Besides this, it is also effective in retaining the customer on the website for a longer period of time.
Enable Full Page Caching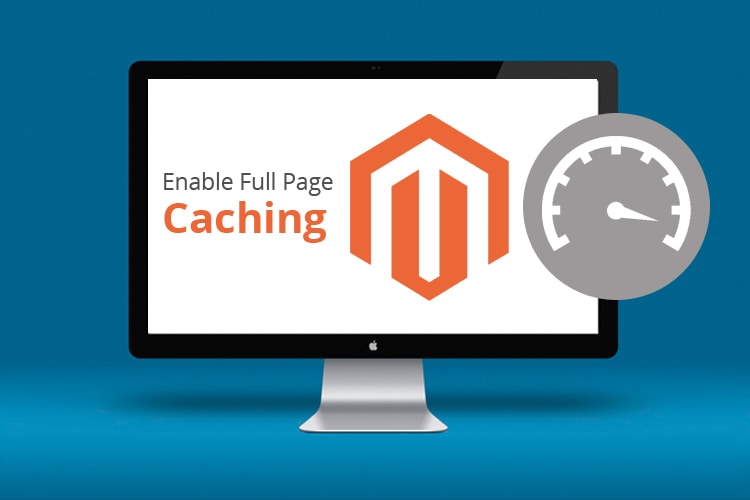 Caching is the best way to accelerate the speed of your Magento 2 store. Your eCommerce store will load at the blazing speed when there is no load on the server. When it comes to optimizing the speed of a Magento 2 store, full page caching is what every store merchant should consider. Here's how you can do it:
System > Cache Management > Select all > Enable > Submit
Optimize File Size
To optimize heavy images uploaded on your Magento 2 store, we suggest you use free online tools like GTMetrix to compress the size of the images without compromising on the quality. 
Final Words
If you follow these simple yet powerful tips, it will certainly help you in optimizing your Magento 2 store and driving more customers to your website, which results in more sales and profits. In the last few years, hundreds of store merchants have benefited from implementing these actionable tips. If you do the same, you'll see a big difference in your sales in just 6-8 months.
Author Bio
Vachel Ladd is a professional Sr. Magento developer who is associated with Magnomates that provides unparalleled Magento speed optimization services. You can seek a free consultation from him, if your Magento store is running slow or you are planning to optimize your eCommerce store.