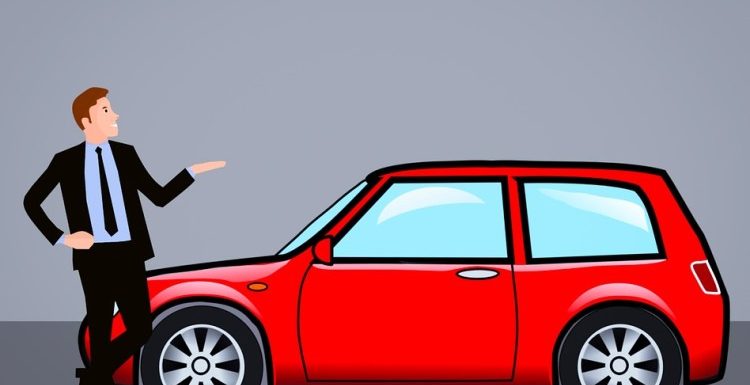 An individual's ownership of an automobile is given considerable weight in a society like India, primarily for social status-related reasons. While a car does contribute to the same, it also provides many more pleasures and comforts that greatly simplify daily living. Given the numerous advantages, including convenience, an easy commute, long-term savings, and others, every financially independent adult should own a car as soon as possible. As a result, choosing used cars in Bangalore, Mumbai, etc. is always the wiser course of action because a car may be a significant financial burden.
To make the whole process an easier one for you, here's a simple checklist you can follow while buying used cars in Bangalore, Kolkata and such:
Pick the Right Seller: There are numerous options available to you when looking to buy a used car, mostly automotive dealerships and individual sellers. Choosing a dealership is always the preferable option, even though both offer advantages and disadvantages. Used car platforms like Truebil will provide you with excellent deals, options, take on responsibility, and generally be quite helpful during the process.
Take it for a Spin: Driving an automobile is the only surefire way to determine its condition, so be sure to go for a long test drive. Examine the gears, take a few laps to check the clutch and braking controls, and experiment with various speeds. Check if the engine is creating an excessive amount of continuous muffled, hollow noise; if yes, there is probably some damage. It will be easy to identify any flaws you may have missed without a test drive.
Examine the Car's Exterior Condition: The general condition of your car is the most important aspect to thoroughly examine. Examine the exteriors and underbody for any dents, scrapes, or other damage. It is advisable to check attentively to avoid any severe external flaws because they will result in hefty maintenance charges down the road. You can always look at other options if you notice any damage.
Check the Interiors: Every car's interiors need to be thoroughly inspected as well because any systemic flaws will put you through a lot of pain in the future. Examine the seating area to make sure it's comfy and in good shape; the upholstery, the seats, the windows, the air conditioning, and the infotainment system to make sure everything is operating as it should.
Make Sure the Paperwork is in Order: You must receive full ownership of the vehicle you choose. In addition to the transfer of the RC book and the signing of RTO forms 29 and 30, the PUC (Pollution Under Control) certificate is required to prevent future annoyance in the event of resale, any unfortunate incidents, and similar situations. Before concluding any deal, ensure the insurance paperwork is transferred over to you.
Simply double check the documentation after completing this quick checklist, and you're set to go! Take full advantage of all the benefits like a 1 year warranty, free test drive, 200 point inspection checklist, large collections and more offered by Truebil, one of India's best online used car dealerships, and check out all the available used cars in Bangalore, Mumbai and more cities!