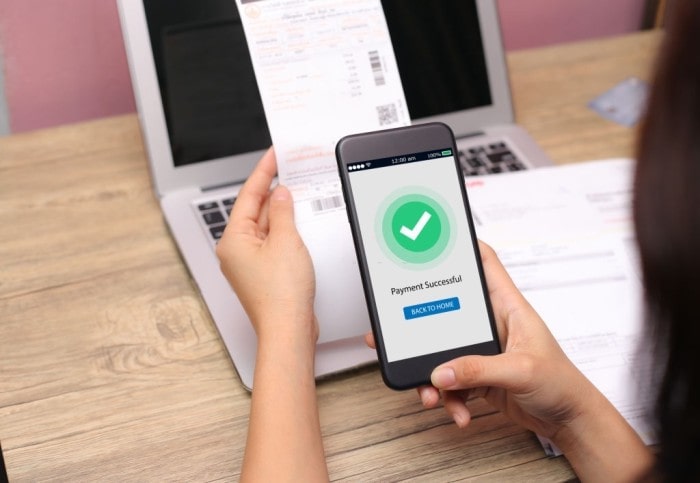 Modern businesses have absorbed themselves in the virtual world and opened the arena of opportunities for both customers and merchandise. The evolution of e-commerce has altered the mechanism of doing business. India, a vibrant economy is leading the front to enhance the quality of payment methods. Payment gateway assists all the business perspectives of scale to use the online gateway for transactions. The primary and most crucial aspect of a business is payment methods. With time, digital payments have occupied every realm of industry. Earlier, the conventional approach requires contact payments, and thus consumes additional time and effort. Merchants have now become eager to change the payment mechanism to facilitate the growth of the business and thus, are opting for the perfect option from online payment gateway India.
Online Payment and Its Benefits
The payment which is processed through a digital or electronic medium is referred to as online payment. This the future of payment mechanism and the use of online payment has increased exponentially in a few years. It is fast and secure, saving time and effort. The Indian businesses get tremendous assistance from the payment gateway of India to increase the practices of online payments in mainstream business. Some benefits of online payment system are:
Getting paid instantly with convenience
Provide multiple payment alternatives to customer
Safe and secure
Saves considerable time and manual effort
Environment friendly
Proper reporting and record-keeping
It is the perfect time to meet your demand of the customers and avail the multiple benefits of online payments. The prime aim of a business is to provide a faster and comfortable payment gateway to the customer. Let us understand the various ways to accept online payments.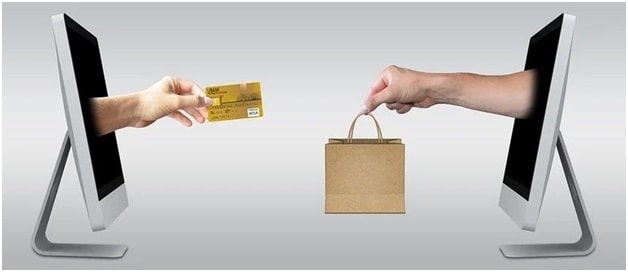 Business growth depends primarily on the choice of payment acceptance.
Various Ways To Accept Online Payment For Business
Technology has changed the outlook of doing business by adding convenience and reducing undue effort. Automation is the real game-changer in this cutthroat competition. Consumers always look for comfort and an effective payment way, thus innovation is key to success for any business. As long as consumers are satisfied, a business will prosper. Payment gateway of India has introduced various contactless payment options. Here are some popular ways to accept online payments for your business:
Enable Debit and Credit Card Payments
It is the most widely used and simple way to make payments. But before availing the feature to accept payments through cards, you will require a merchant account. After that, you can easily integrate the facility of accepting requisite payment through cards. Today, almost every consumer has either a debit or credit card, therefore considering the choice of the masses, facilitating the payment option through credit and debit cards will go in favour of the business.
Innovative Mobile Payments
For modern businesses, innovative payment solutions are required. Time is money, wastage of it means loss of revenue. Thus, accepting mobile payments is an incredible way to receive instant and secure payments from customers. The availability of smartphones with high-security features has helped individuals to receive and make payments on a real-time basis.
A Reliable Online Payment Gateway
Automation in the business is the need of the hour. Creating a safe and secure online payment gateway will save considerable time that goes on manual processing of financial transactions. By adding a third party online payment gateway, consumers can make payments directly on your website. It is a simple, secure and fast payment processor. In recent years, payment gateway India has come up with multiple reliable alternatives gateway vendors to meet the requirements of a thriving economy.
Facilitate Click-to-Pay Email Invoicing
Email invoicing is a unique way to get payments from customers, especially beneficial for a service-based business. You just need to send the invoice through email and receive payment instantly. It simplifies payment procedures and enables faster payments.
Recurring Bill Payments
It is a convenient way of facilitating payments regularly. If the business receives payments on a timely basis and on a continuous interval, the auto-pay option is a perfect solution. This will allow the customer to make payments regularly i.e monthly or quarterly basis. The process ensures that you receive payment on time and also provide comfort to the customer.
Incorporate Payments Through Custom App
You can develop a native mobile app for your business, designed specifically for your customers. It is an interactive approach to connect with customers and get paid for your service. This also helps you to enable high-security features to facilitate safe and secure payments and safeguard the sensitive details of the customer.
So if you are determined to scale up your business, look out for suitable online payment options. Payment gateway India has equipped e-commerce platforms with numerous alternatives and thus created a buzz among the small and medium industries for enabling digital payment mechanisms. The right online payment platform will increase the efficiency of the company as well as ensure convenience for customers. It gives all required benefits to merchants and customers, enhancing usability and flexibility of payment processing.