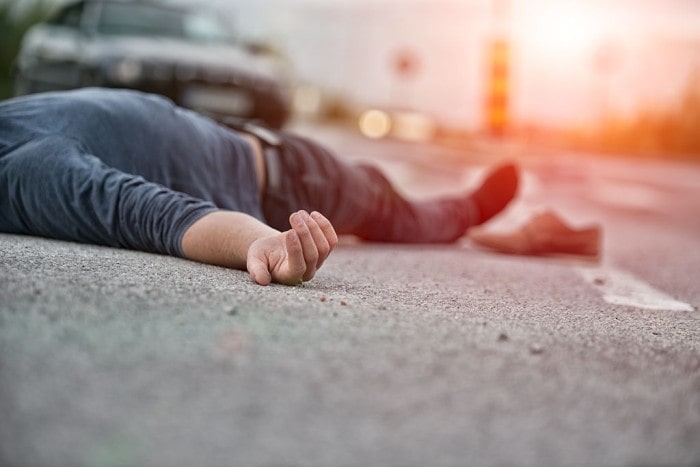 When you're taking a trip abroad, the last thing you want to think about is the possibility of anything going wrong, or getting injured. However, accidents do happen, and it's useful to know what to do if it happens to you while you're out of the country.
Get relevant information
If you have an accident that isn't your fault and it results in your being injured, you're going to want to contact someone like this St. Petersburg personal injury lawyer to find out information about your next steps. It's important to keep evidence, such as photos and videos, as you may be asked for these at a later date. It's also imperative that you report the incident and keep the evidence as soon as the incident occurs, whether that be an accident book entry or a medical report.
Always have a first aid kit
Keeping a basic first aid kit around is always a good idea, but especially when you are in a different country. They may not have what you need, or the language barrier might make it hard to find what you're looking for in local stores. It's better to have everything you need with you, and the brands you know work well for you, to hand – the last thing you want is an allergic reaction to pain relief when you're somewhere new.
Contact your travel insurance provider
Travel insurance is a must-have, even if you're going out of the country for a few days. It's not usually very expensive (depending on your medical history) but can save you a considerable amount of money and stress in the long run. As soon as you are injured, be sure to contact your insurance provider to let them know the details and start the claims procedure. It's not wise to wait until you're back home to do this, as the process can be a lot more complicated.
Know the situation before you go
Every country has different policies and procedures when it comes to hospitals and other medical support, so before you take a trip, it is useful to do your research on these. Do you have to pay for your treatment, or is it free at the point of entry? How does your insurance work over there, do you have to pay an excess before you can leave? Know the number to call for an ambulance and how close your accommodation is to the nearest hospital. It is also helpful to research the quality of medical treatment of the country you are going to, so you're not left with any nasty surprises.
No one goes on a trip abroad with the intention of getting hurt, but that doesn't mean that you shouldn't be knowledgeable and prepared for the unlikely instance that it may happen to you. Do everything you can to stay safe and don't take any unnecessary risks while you're out of the country, and hopefully, the only thing you'll break is a sweat from the glorious weather and not any bones!