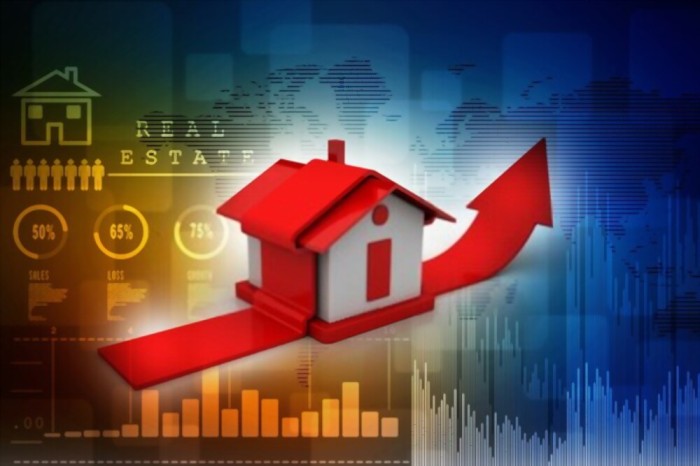 In years past, the real estate market would always come alive and active during the spring and summer. Yet, 2020 has truly been one heck of a year and countless industries around the nation have suffered. Although the market has slowed during spring and summer, 92% of the 1,000 real estate agents who participated in HomeLight's Q3 survey have said it's a seller's market in their area. What's even more interesting is that, despite it being a seller's market, 87% said inventory was lower than they expected.
So, what does that mean for people that want to list their homes or buy a new one?
1. Good time to buy or sell?
The economy is in near tatters and 31 million people are struggling to put food on the table or pay their rent. But, for those who have the ability to move, now may be a good time to do so. Why? Because interest rates across the nation are at an all-time low,  2.875% for a conventional fixed rate loan.
On the other hand we have people who want to put their homes on the market. And since the inventory in many places is so limited, sellers may get multiple offers, sometimes resulting in a bidding war.
In taking these into consideration, it's a win-win.
2. Limited inventory
In the survey agents revealed their real estate market is already low, but 56% of them worry that the limited supply will drop even further in the next 6 months. The reason for this potential drop is that homeowners are concerned. They're worried that they won't have interested buyers who will make it to closing for one reason or another.
3. Higher asking prices
It's common for sellers to list their houses a little higher when it's a seller's market. They do that because they know there will always be people looking to buy. We mentioned that buyers sometimes enter a bidding war over a house – that just increases the price even more. So when you add bidding wars on top of a higher asking price, sellers make out like bandits!
4. Buying blind
Typically buyers will ask to see the house several times before submitting an offer and rightly so. However, 39% of real estate agents said they have clients who don't even go through the house once! These buyers see a house they like online and they'll submit an offer right then and there. Of course, this is a very risky move because one never knows what problems the house may have.
5. Offers made without any requests/contingencies
Real estate agents aren't just seeing buyers make blind offers or getting into bidding wars. Agents are saying their clients are buying houses as-is. They're submitting offers without requests (like asking the seller to pay a portion of closing costs) or contingencies (buyer must sell house first before closing on the new house).
A clean offer is incredibly appealing to sellers because that means they can get their houses sold rather quickly. They don't have to worry about making repairs before closing, they don't have to split (or pay all) the closings with the buyer, and they don't have to worry about the buyer backing out because they couldn't sell their home – among other things.
The real estate market is always fluctuating. The current pandemic is playing a huge role in the market and the economy as a whole. What will the market look like in the next few months? We can't really say. But, we can say this: real estate always bounces back and right now, it may be a good time to invest for the long haul.