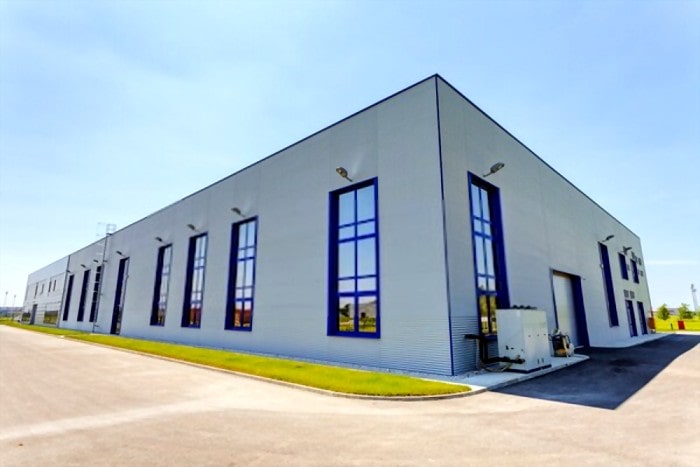 The steel market is growing fast and is becoming the preferred choice for residential as well as for commercial construction. If you are wondering why steel? Then you have no idea of the benefits you get out of it. No other material is capable of providing complete protection to you and your assets from external elements. Its benefits are not only confined to the protection but also increase the curb appeal of the house or your store. Even the buyers are interested in such an energy-efficient building.
In a city like Texas, where steel building for houses or shop garage is in high demand and you can come across many such buildings in your surroundings. It will keep your house or garage long-lasting without any need for maintenance. If you are also looking for getting residential metal building in Texas, then you can consult professionals from Five Starr Builders.
They will help you will prefabricated steel material and parts at an affordable price in the city.
Why steel is safe for residential construction
With steel, the architect has freedom for designs, color, and shape. Steel comes with the feature of durability, precision, and strength that allows broader ideas and develops a fresh solution to residential construction. It is the safest material that you can think of building your house. With its prefabricated part, the steel building is easy to assemble in all seasons which more likely to save you a big-time on the labor cost. You will get your steel house ready in a matter of weeks without any hassle and saves you 20 to 40 percent of construction time. Due to its heat resistant feature is will protect you from heat and fire. If you are in that part of the country with extreme weather conditions then steel building is the best to rely on. Even the government is now focusing on steel buildings to safeguard people's most important asset.
The long life span of steel building
Before planning for residential construction, people make a budget and that is a lot more than the construction cost. People prefer spending on a structure that will stand for decades with minimal maintenance. You will see a lot of difference in the cost of steel building when compared to the traditional way of construction. A steel building can be reorganized or reconstructed as it includes prefabricated parts that can give your house a completely new look with not many efforts and labor.
Increases curb appeal of your house
If you think about how steel can make your house look better from the exterior, then you haven't seen the steel buildings yet. You have no idea how you can be creative with steel buildings. You can have extended floor space without any pillar hindrance that makes it feasible to work for big storage purposes. You can design the roof as the way you want and control the energy system of the house.
Buyers are more interested in buying steel houses due to their curb appeal and the long-lasting factor.