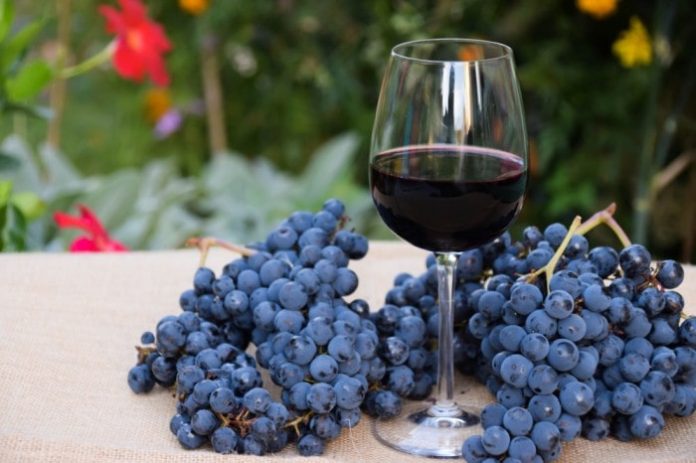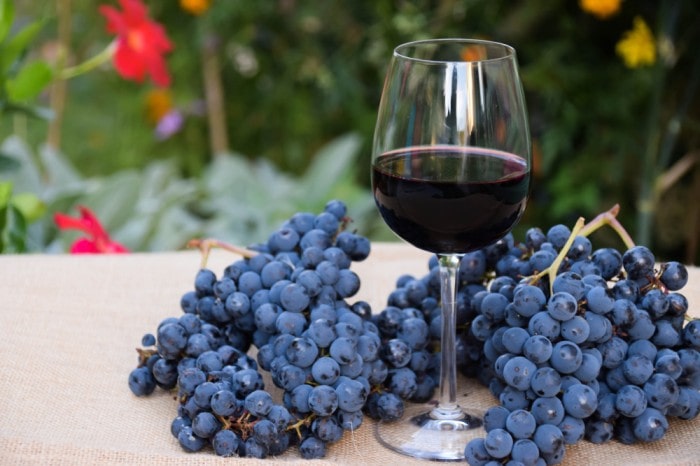 Admit it: one of the ways you sit back and relax after a long and tiring day at work is by popping a wine bottle open and pouring yourself a glass or two. This heart-healthy drink is a staple in the household of connoisseurs. There's something about wines that makes you feel good and relaxed as soon as you drink it.
Many people have always loved wines, even during the ancient period of Egyptians, Greeks, and Romans. Eventually, people learned about its many benefits, such as reducing the risk of stroke and heart disease, and it soon became one of the world's favorite drink.
Below, let's have a look at some of the fascinating wine facts and figures and its history. Pour yourself a glass as you read this and absorb trivia you can share with your wine-loving loved ones.
Wine Consumption and Production Around the World
History of Wine
Health Benefits of Wine
Other Interesting Facts
The More You Know
From religious rituals to medicine to daily meals, wine has become a part of people's lives, served and consumed in many ways. If you're the type to eat healthy at home, a glass of your favorite wine from time to time wouldn't add any guilt to your eating habits.
As you can see, wine even provides benefits for the body. The key to maximizing these is to drink in moderation—after all, too much of something is always bad.
About the Author: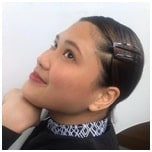 Raichelle is a retail assistant manager at Txanton, Philippines. She obtained her Sommelier license with WSET2 by late 2018 and has been working in the hospitality industry over the past 10 years. She has developed special talent for dealing with every kind of clients and is one of the favorite by many fine wine and deli consumers. Her exceptional skills have driven her to the top and the truth is she actually has a real passion for premium gastronomy, beverage, and service.