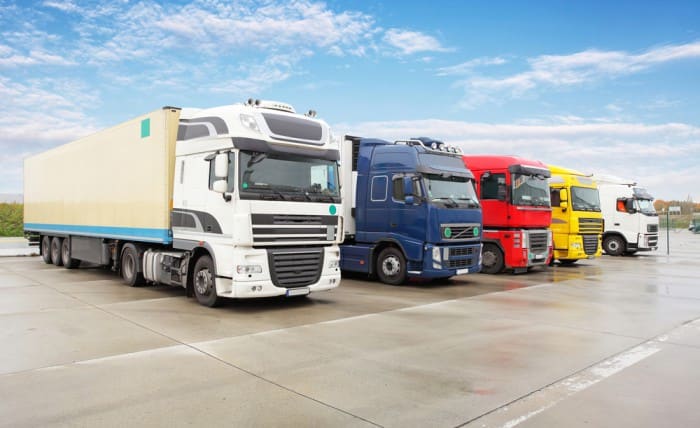 If you are the adventurous, love- challenges type person and are not afraid to take risks in life, then you are an entrepreneur by heart and mind! Well, not everyone likes to be bounded by a morning to evening desk job, following orders given by others and being happy by the pay cheque they earn every end of the month. There are many others who have wanted to sign pay cheques for others and have succeeded in doing it and created history! They have achieved what they wanted with their own hard work and have been able to change their own lives but also the life of many others associated with them!
All the huge conglomerates which we see now, where a lot of youngsters die to work, the market players and the controllers of the world economy, they were all once startups. These big companies were all someone's initial idea first and then came the execution of the idea with extreme hard work and an amazing team. Nothing begins without an idea and nothings takes any successful form without smartness and efforts. If you think you can do the same, then you must put your idea to test and try your limits.
Transportation in itself has a multiple number of dimensions that serve different purposes. If you are interested in the moving vehicles and are interested in seeing your furniture in this business, then you have got a lot of options. But there is something that you must be aware of is that every startup in the beginning requires a lot of inputs, and this one especially has the requirement of a lot of financial investment right in the beginning of the business expedition. Before you begin with anything, you must do all research, know about what all should be done at the earliest, make an action plan, figure out the funding and then you are good to go with the choice you have made.
But if you haven't really made the choice, but are keen on the transportation sector, we have a few options for you. Let us see where you can make your future!
Packers and movers- even with all the modernization and development, there is one thing that might not change with the human race and that is the need to keep moving and making efforts to make their lives better and get better opportunities. So, if someone gets a better opportunity, if someone gets a better place to live or they might want to shift their office place as well considering it better for their business, they will have to shift from one place to another. This is where you can come in and take this as an opportunity to start your business. Packers and movers have been present since long and this has become a flourishing business prospect. You may begin with being functional in and around your city and may later expand to interstate and international removals.
Minibus and airport transfers- amidst the hectic lifestyle that people have now got used to, they do not miss any chance to take a break and move out of the city to relax and spend some time with their friends and family away from the workload and emails. When someone plans for a vacation, the first and foremost thing that they arrange for is transportation. If it is a small family trip and you own a big enough car, well and good but if not, a minibus service can help you out. This can be a good way to step in a transportation business. Not only this, you can also provide airport transfers, luxury airport transport for people who like it to be classy always. Minibus services, airport transfers and other such facilities can make for a good business plan.
Vehicle movement- this is business idea is quite commercial, more of B2B and involves a decent investment in the beginning. There are times when companies and individuals need to move their vehicles from one place to another. Vehicle movement may need to be done for any purpose be it sales, servicing, repairing or any other purpose, and for this companies need movement services like Vardens that can help them do the job. If you are interested in a transportation business, you can get involved with this one too if you have the kind of investment required in this business expedition.
Logistics services- internet has brought everything on our fingertips, like literally. Ever since the e-commerce companies have come into play, we can get everything and anything at our doorstep with just a few clicks. From clothes to grocery and to food, everything is available with in a few minutes and at our home itself. This has been made possible by the logistics companies which help all the e-commerce companies to deliver the products to their customers. Logistics has started to become a sought after business proposition owing to the huge possibilities and growth options in it. Every e-commerce firm needs a logistic partner, at times they need more than one to carry out their business. This is also one way to get into the transportation business and make your career.