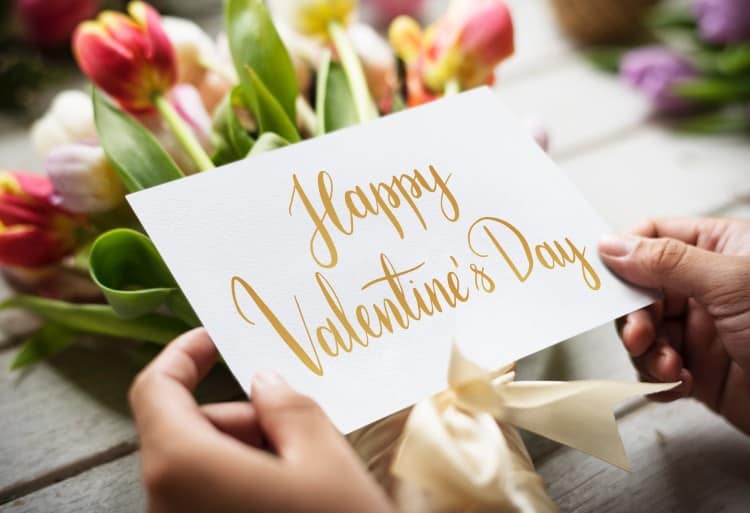 Valentine's Day is a celebration of togetherness and love. This is the time when you can tell your beloved wife how you feel for her. This day holds quite a special position in the heart of every person who is in love. If the day is around the corner then you should start preparing. It is customary that couples exchange gifts on this occasion for expressing their love for each other. However, finding out the right gift ideas for your wife can be pretty difficult. You need to gift something which will reflect love and affection for the person.
Take a look at some of the popular gift ideas to please your wife.
Candy or Chocolates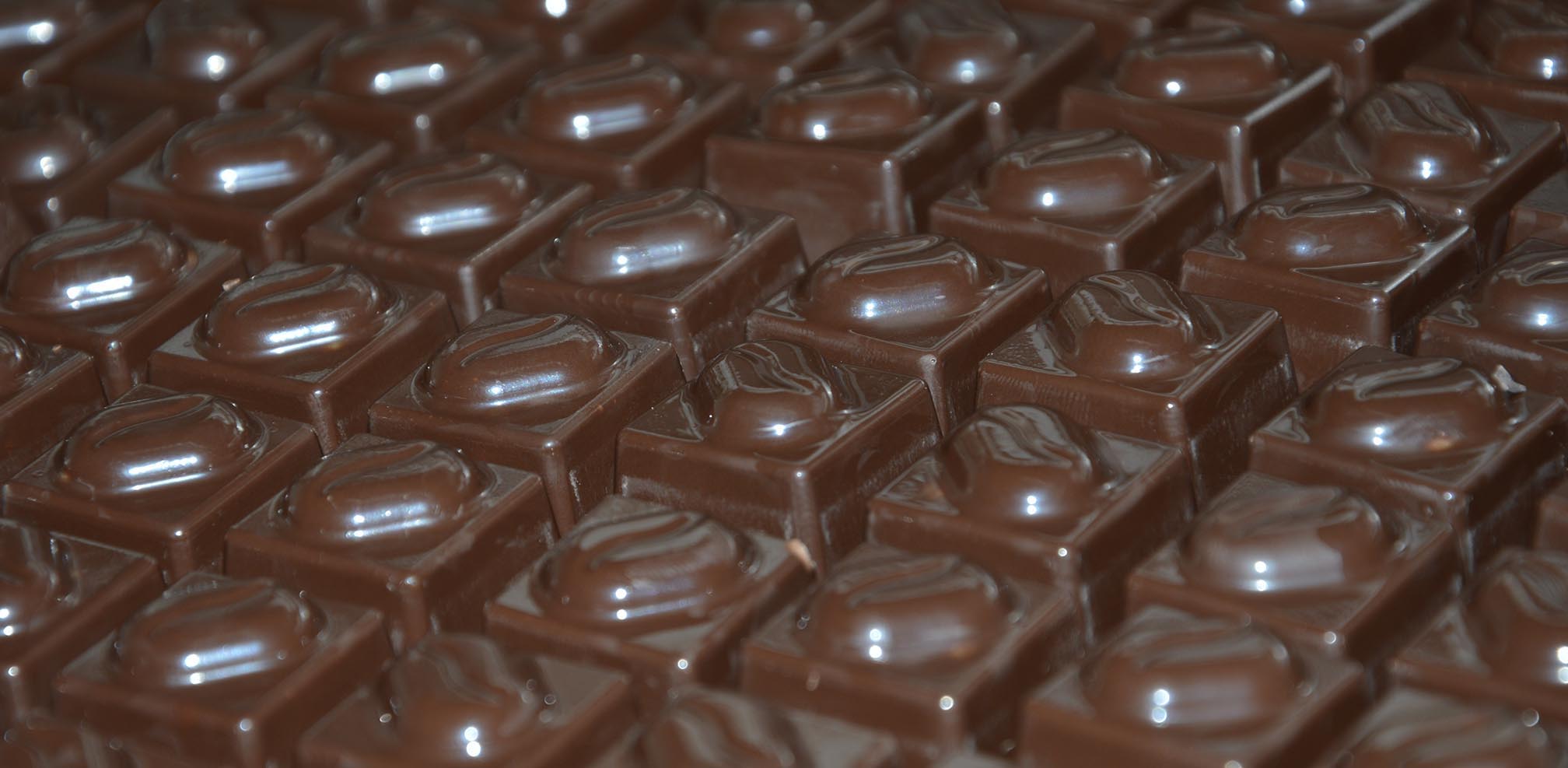 Chocolates or candy has been a popular gift given to women on the occasion of Valentine's Day. However, you should not get it from a grocery store or a local drug store. You have to look for a shop that sells fresh candy. If you have been married for a long time then you will know the exact kind of candy or chocolate that she likes. Moreover, you will have to pack them in gift baskets or packages.
Jewelry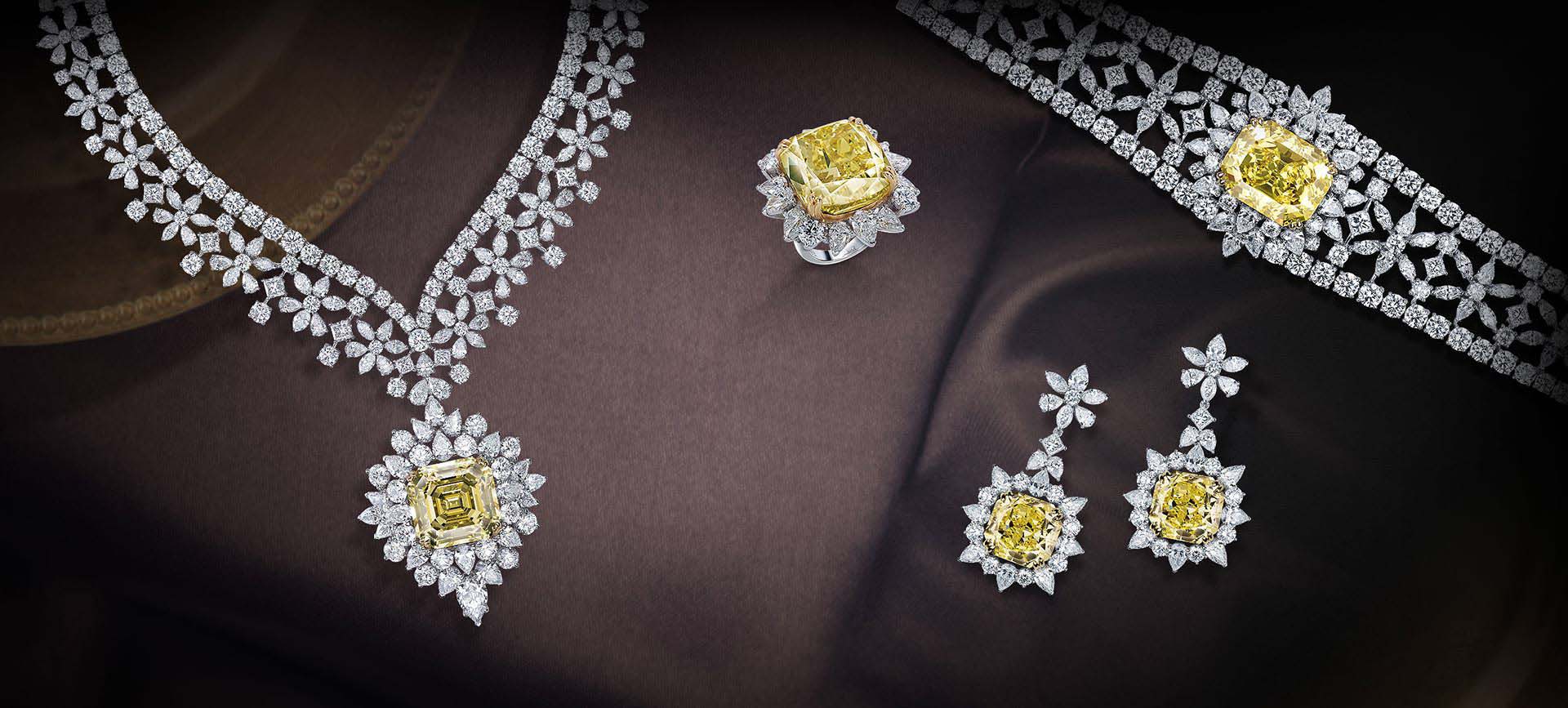 Jewelry is another popular Valentine's Day gift. Most women appreciate jewellery and at least it is easier to shop for jewellery because you don't have to worry about the size. If you have the budget for it you can buy gold or diamonds but even fashion jewellery will make her happy. After all it is the thought that counts. Choose a nice pair of earrings or a ring and see the smile on her face when she receives it.
Gift Certificate to a Spa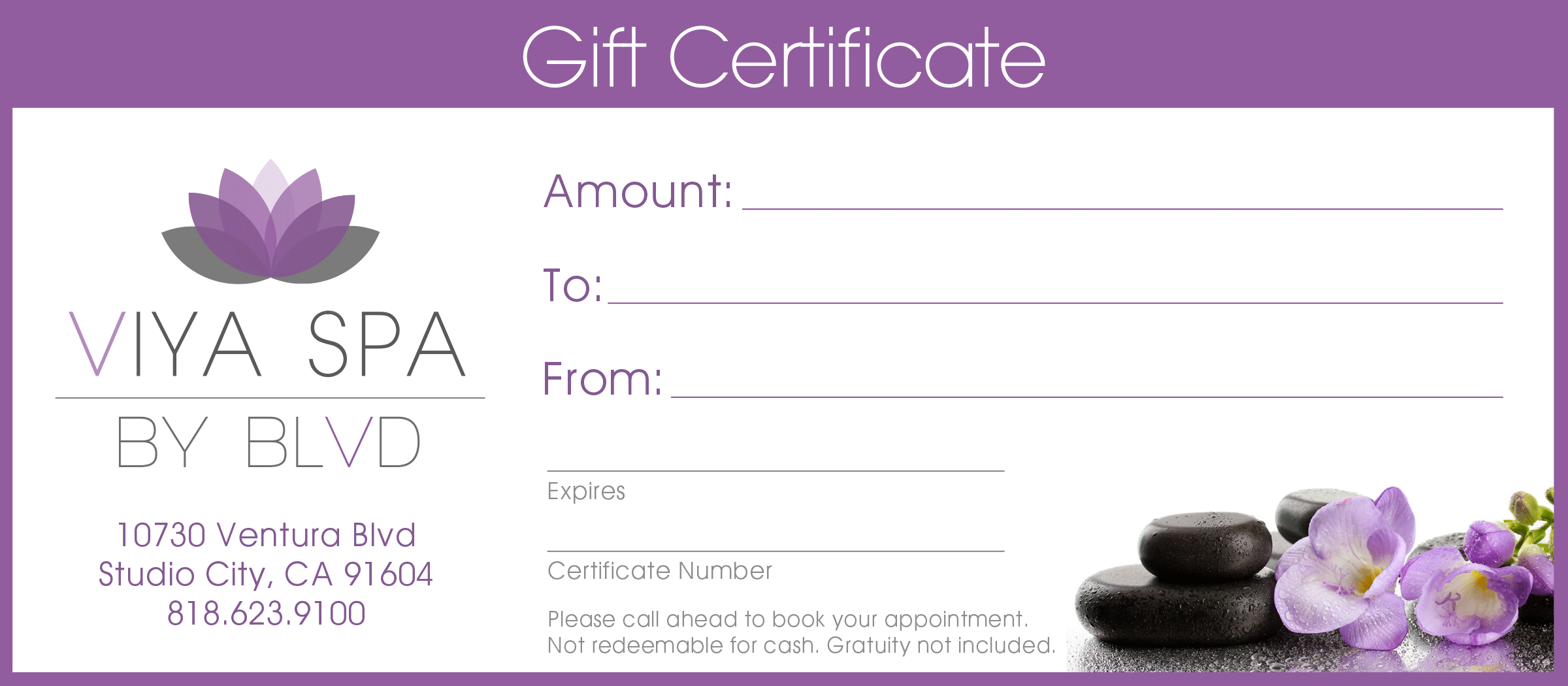 You can give your wife a gift certificate for an afternoon at the spa. This can include everything from a pedicure to manicure to a massage and mud bath. This will be rejuvenating and relaxing experience for your wife. You can be sure that if you give this present, she is never going to stop telling her girlfriends how amazing you are!
Dinner for Two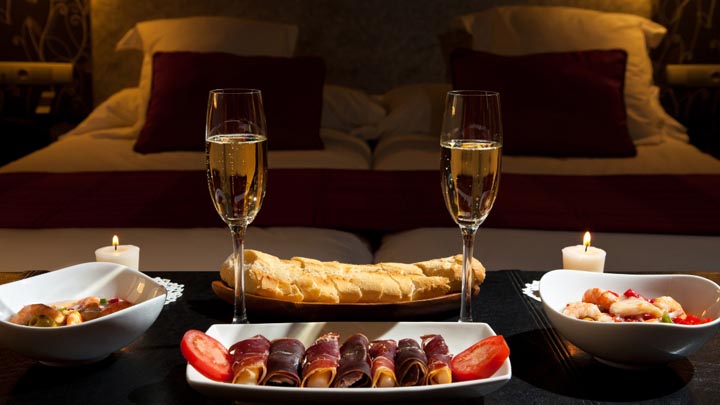 Another incredible gift option is dinner for two. For instance, you can take her for dinner to the place where you proposed. To make it even better, visit the place and book the same table which you set the first time that you were there. You can also take the responsibility of cooking dinner for her. Cook something that you know that she will enjoy. If you cannot cook then you can get in touch with a catering house which makes gourmet meals and arrange a romantic dinner for two in the comfort and privacy of your home!
A Wine tour/tasting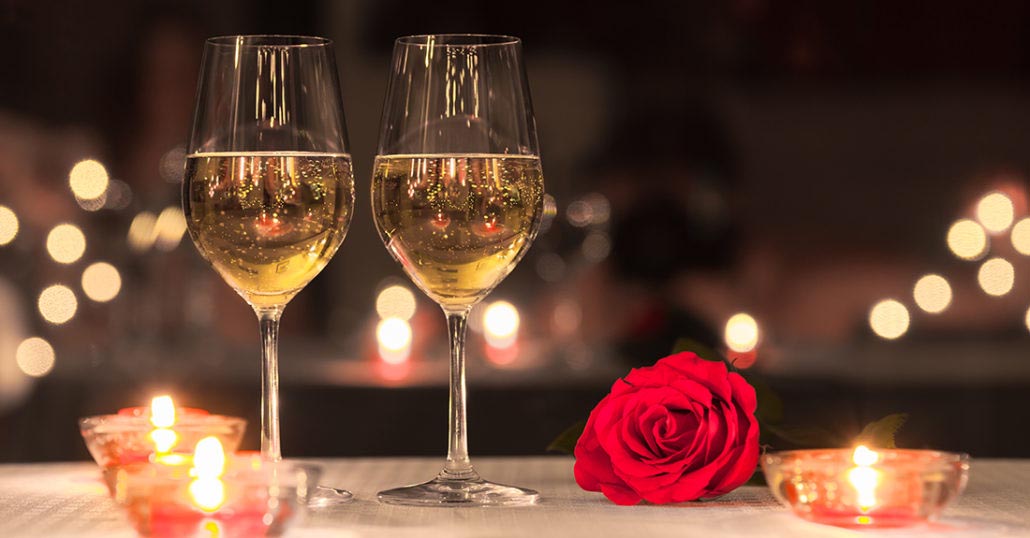 A glass of wine at home is not enough. You have to put a little more into it. Almost every state is known to have a winery. They offer wine tastings and tours. All you need to do is open your computer and do some research. You can surprise her and not tell her where you are going until you get there. Take your wife for the tour and enjoy the wine tasting amidst the beautiful settings.
There are various gifts that you can gift your wife. You just need to remember that Valentine's Day is all about showing your love for her.
Author Bio
Tanya Sen quit her well-paying job to follow her dreams and become a writer. She is now creating and managing digital content to build relationships for organisations and individuals. An avid traveler, having visited more than 40 countries. She loves to cook and try different cuisines. She now lives in Goa, India.