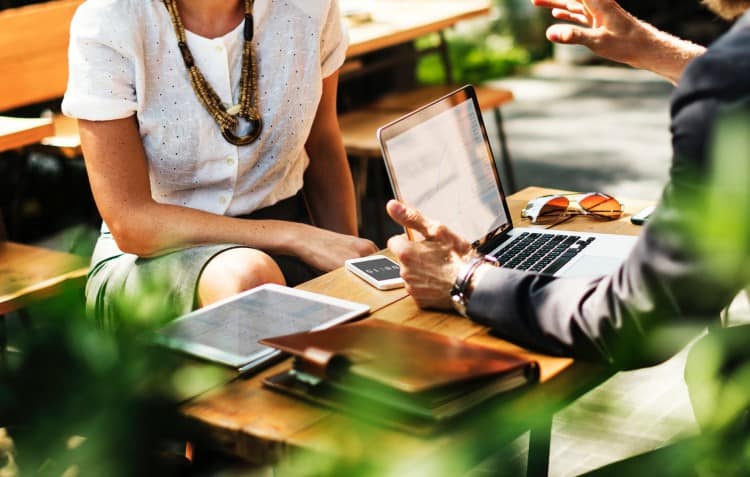 For any business to survive capital is synonymous to oxygen. You need to invest some money to make some more. Since, one cannot boot-strap a company forever turning to debt or equity for funds seems like a more viable option.
In addition to the traditional banks, nowadays a small business has many lenders from whom they can borrow loans- P2P lenders, fintech lenders, NBFCs, government schemes etc. But before a business borrows a loan they need to know what they'll use the loan for.
Here are 5 different ways in which your business can leverage debt –
To keep up with customer demands
When there is a shortage of a product in the market it leaves a window of opportunity to customers to switch to competitor brands. This can be prevented if you ensure continuity of supply by maintaining a minimum inventory level (aka safety stock).  Since you'll require capital for this, you can use a business loan to stock up on your inventory.  Businesses often use borrowed funds to purchase inventory, manage seasonal dips, replenish stock, or try out new products.
To keep up with the latest trends
Changing trends call for the usage of modern technology and equipment to do business. Sometimes a change in trend also means procuring new product lines or expanding to different platforms. Like any major business change this too requires large capital. So another wise way to use a business loan is to buy equipment or procure new product lines- both of which will contribute towards the growth and stability of a business. To keep up with daily expenses. 
To keep your employees, suppliers and stakeholders happy
Very often companies use a business loan for paying salaries, buying inventory, paying interest, paying taxes, electricity bills, etc. In short they use it to meet working capital needs. The loan ensures employees, suppliers and all stakeholders are happy. This in turn motivates them to work efficiently and it results in better productivity for the business.
To make your brand name popular
Nowadays with the availability of so many products in the market it's crucial for a business to focus on marketing and advertising. For marketing you require budgets and many businesses procure loans for this purpose. Marketing ensures new customers are attracted and older ones are retained. From email, events to social media you can use your business loan on any of these marketing strategies to attract attention to your brand.
To welcome fresh talent
Your business might be one or two men down due to which productivity levels get affected. Or your business might lack expertise in a particular department. Nowadays with changing times fresher talent is required. To meet these needs you'll require money. You can thus use a business loan wisely to grow your team size and increase sales.
While the uses of a business loan are pretty straightforward, there are many benefits of a business loan as well, especially small business loans. These benefits include: collateral free loans, deduction of interest payments from taxable income, maintaining a credit score, and increasing your chances of availing larger loans in the future.