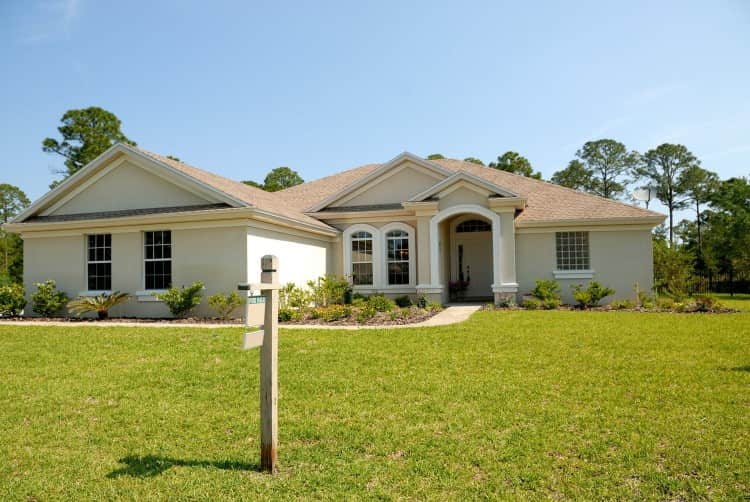 Introduction:
Buying or owning a property is not a child's play. It involves lot of backend work from the buyers so that they can enjoy a peaceful and holistic atmosphere in the newly bought property. Moreover, there is a common belief that stable government and property rights are the cornerstone of British democracy. 'Fair Play' is synonymous for Britons. Even though the average price of a British home may be in the hundreds of thousands of pounds, buying a fairly attractive property is always possible if certain things are taken care of. The most important prerequisites before buying a property are discussed below.
Want to buy the home you want?
As you know, this is definitely not a short-term goal or process. It is definitely a long-term goal and you need to work towards it to achieve it. Before taking a decision, you should always bear in mind that short and speedy decisions can be very costly. One best example for the same is buying a one-bed flat. If you are buying this flat just to climb to the housing ladder, then it is definitely not a welcome decision or the one to be appreciated. Especially with the current scenario of the housing market, outgrowing in a short span seems far achievable.
As per the statistics, second steppers are hardly and also very badly hit because of the slow pace housing market. So, one wise decision of yours matters a lot in buying a property of your choice.
Enhancing your Credit Score:
A good and a high credit score is mandatory whether you are opting to buy a property in the UK or in India!!! If you are planning to lay hands on mortgage or loans etc. your poor or a reasonably average credit score will definitely have a say on the same.
Saving up considerably for a Deposit:
Of late, it has been found that you need to save. So…say 5% of the house price for a deposit is mandatory. But, saving nearly 15% to 25% is really commendable and it facilitates you a lot in purchasing your property with much ease.
It would be advisable if you are aware of various Government Schemes and especially, the one which aids in buying a property with small deposit. If you have a glance at 'Help to Buy Schemes', then you will be able to reach your destination with minimal effort. 
Stamp Duty:
Another huge and really a bit troublesome cost is that of the 'Stamp Duty'. This will pinch your wallet apart from the mortgage and brokerage fees. It ultimately depends on the value of your new property.
There is partial good news for first-time buyers. As per the government order, from November 2017, all the first-time property buyers who are buying a property worth up to £500,000 are purely exempt from paying the stamp duty on the first £300,000. Hence, as a first-time buyer purchasing a £500,000 house, you'll need to pay only £10,000 as the stamp duty.
On the contrary, if the property which you are buying is worth more than £500,000, then you'll have to pay the stamp duty as usual, irrespective of whether you are a first-buyer or not.
Getting a Mortgage Agreement In Principle (AIP):
After deciding the type of property and sorting out the financial sources, it is advisable to use the Mortgage Agreement in Principle (AIP).
It is a valuable agreement between you and a mortgage lender who assures that they are willing to lend you a certain ratio of money against the property. Still, this will not be regarded as an official mortgage offer. Most of the estate agents will not even consider an offer you put on a house without the backing of this AIP.
Looking out for the Property Area:
It is really of prime importance to decide the area where you tend to buy the property. Even though there are many areas of interest for the property buyers, Cobham is an area which will definitely interest you. The main reason for that is the availability of houses for sale in Cobham. Properties are available for buyers from different price range. So…it is up to you to choose a really nice and affordable house in this Cobham.
Conclusion:
Even though properties are galore in the UK, buying them requires lot of consideration and calculation. Apart from loans, mortgage etc. area on which the property falls should also be thought of. Since this is your one-time investment, it will be better if you buy the property in an upcoming area so that you can also feel happy when there is an appreciation in the land value in the later days. First time home buyers should be even more careful while planning to be a proud property owner.