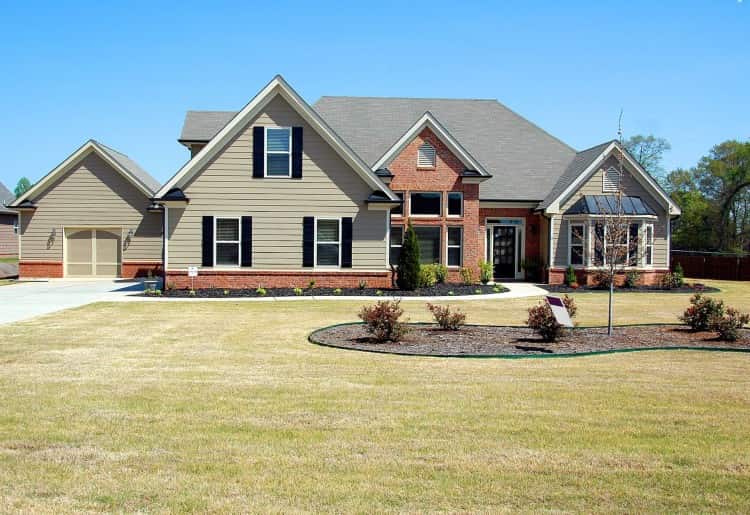 Would you like to be the owner of a beautifully landscaped property? If so, you need to have great landscape plans, great landscaping ideas and a desire for creativity. A proper plan when it comes to landscaping can help you get a beautiful landscape and increase the value of your property.
If you would like to have an attractive and easy to maintain yard area, you should consider some factors. Mark Anderson, a landscaping expert in Auckland says that it is important that you consider the size of your property, local climate, moisture level, soil type and the amount of sunlight to get a beautiful yard.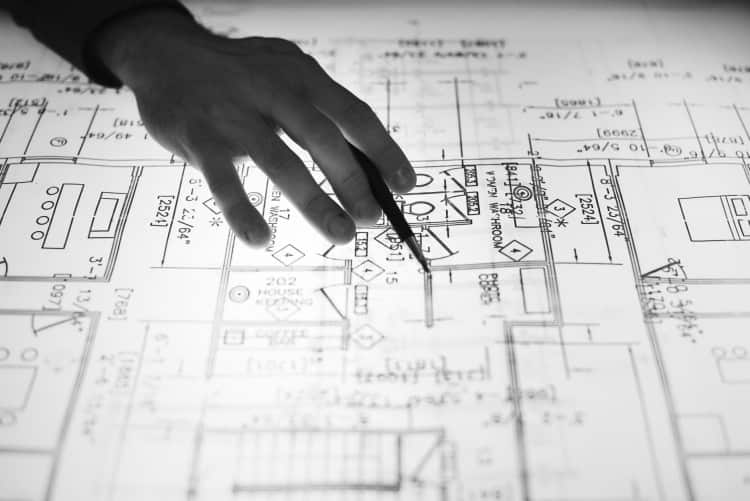 The first step when it comes to making your landscaping beautiful is to come up with a design that will suit your landscape. After coming up with this design, the next thing to do is to ensure that you act on the plans for a beautiful landscape.
A property with a beautiful landscape often makes the neighborhood look beautiful. Does it seem like your lawn is boring? If so, it is good that you start doing a research on how you can landscape your front yard.
Many homeowners have very many landscaping ideas and find it hard to choose one landscaping idea to implement on their yards. In fact, magazines usually have many landscaping ideas that can help homeowners make their properties very beautiful.
Most of the homeowners are confused about where to start implementing their landscaping ideas. They wonder whether to start landscaping their entryway or front path or whether to revamp their heavily used backyard first. They are also confused about what pergolas, trees, and shrubs, lawn furniture, fences, fountains, flowers and pathways to choose for their yards.
The fact that there are many landscaping ideas makes it challenging for a homeowner to know where to start. Even if you are landscaping from scratch with nothing but a lawn, you will still realize that there are very many landscape design ideas to choose from.
So, where can a homeowner start when it comes to landscaping his or her yard? The first thing a homeowner needs to do is to decide the specific area or spot he or she will work on first. It is may be a good idea to start working on the front yard considering the fact that it is the first area in a home that visitors see.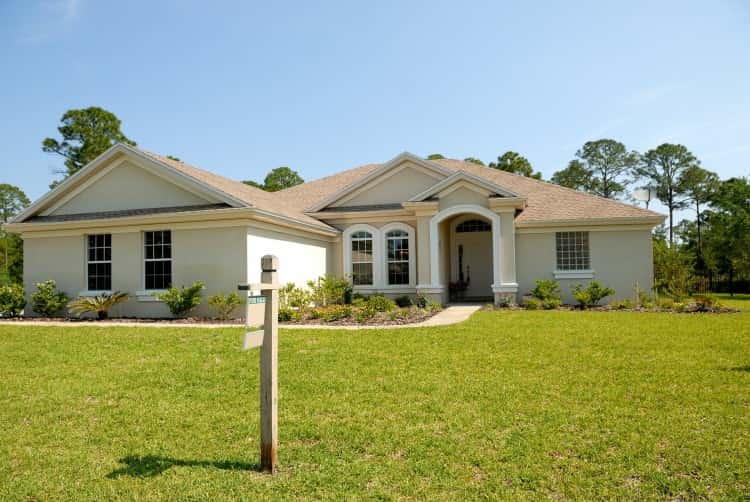 However, if your main goal is to make your backyard more inviting for your family, then it may be good to start with your backyard. Regardless of whether you start working on your backyard or front yard, just make sure that the area you start working is ideal for your local weather conditions, soil type, lawn size, and fits your landscaping budget.
The details to include in your landscape design will depend on your personal preferences and needs. You should also consider the design and style of your home to have cohesive, pleasing and satisfying end results.
Here are The Top Six Landscaping Styles and Ideas Worth Considering:
Informal
This style is ideal for smaller houses and country cottages. The informal landscape design style consists of flower beds and borders with curved edges. Plants are randomly placed and many colorful perennials are used. Attractive planters, use of rocks and the placing of urns in specific areas add to the random and casual look of this style.
Formal
This landscaping style uses straight lines and geometrical shapes which are perfectly done. Plants are arranged in a formal way and not randomly placed. Placement of plants involves attention to details, symmetry, and balance. This style usually features pools, pruned hedges, paved walks, topiaries and patios.
English Garden
The English garden landscaping style is ideal for a person who would like to achieve harmony between the general architecture of his or her house and his or her garden.
With this landscaping style, perennial borders are filled with colored perennials. The style also involves the use of natural paths made of flower edges, brick or flagstone, and flowering shrubs. Other components of the English garden include arbors and pergolas covered with climbing plants and flowering.
Oriental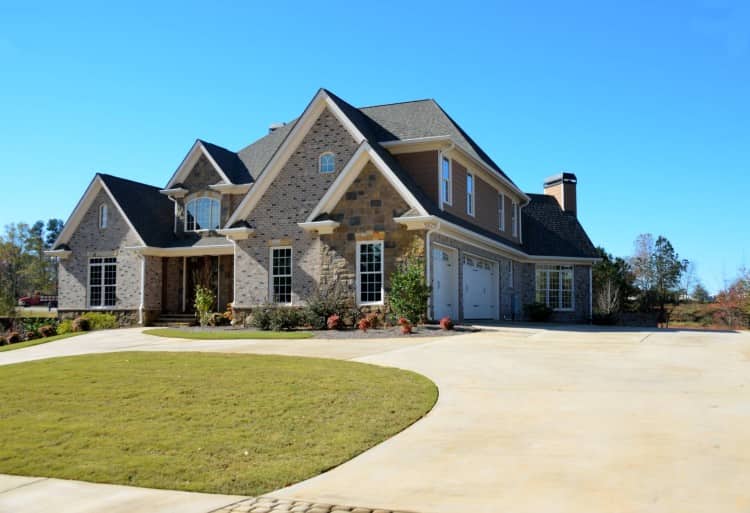 The Oriental landscaping style is ideal for homes with small backyards. This landscaping style involves the use of mosses, evergreens, water, and rocks in an idealized and balanced way. This style's artistic planning reveals miniature vistas while walking along the garden. The Oriental landscaping style elicits serenity and calmness.
Woodland
This landscaping style is casual and suits homes with large yards which back onto woods and sloped areas. Such a landscape makes it easy to implement the woodland landscaping style. Some of the key components the Woodland landscaping style include native plants, evergreen trees, and shrubs, rustic benches, shady areas, natural pathways, and rockeries.
This style also consists of paintings but it is important to ensure that the paintings used are natural for the best end results. Mulches or ground covers should be put around these paintings.