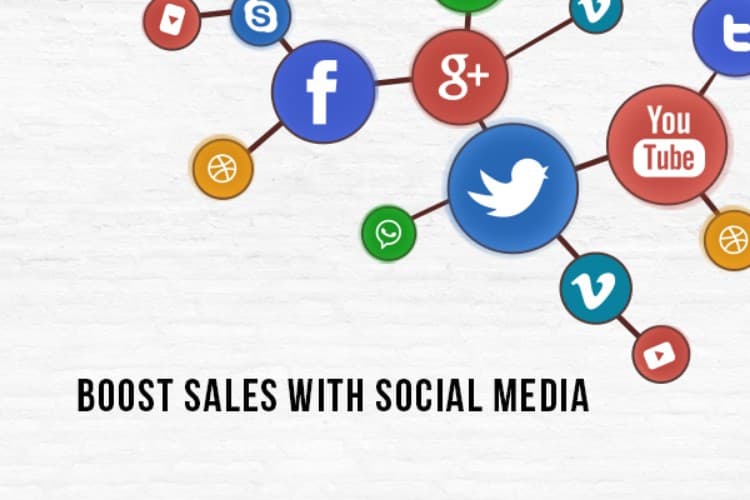 Just a little over five years ago, you could do just fine with any kind of social media strategy – being present was the strategy of its own due to so many businesses not having profiles. However, things changed and with so many brands present and active on social media platforms nowadays, you need a specific social media strategy to succeed. Forbes has shown in many of its articles and studies just how important social media – and a good strategy – can be.
Here are some tips for you:
Research your social media audience
Before you can start dedicating your time to one or more social media platforms, it's best to know where your audience is. Over 79% of adults are using Facebook – but how likely are they to engage with a brand?
Here are some statistics that can help you out:
Female Users: Facebook 89%, Instagram 38%, Twitter 25%
18-29 year old: Facebook 88% Instagram 59%  Twitter 36%
Urban located users Facebook 81% Instagram 39%  Twitter 26%
Earning less than $30K: Facebook 84% Instagram 38% Twitter 28%
With some level of higher education: Facebook 82% Instagram 38% Twitter 29%
Now that you have this data – and that you have gathered some of your own, you can move on with your social media plans. Look up new opinions and business advice if you are still having some doubts about this step on Entrepreneur.
Start with a plan
The truth is, 1 in 4 brands have no social media strategy in place at all – however, it's necessary in order to drive any sales from your digital marketing efforts. Take a look at some of the demographics of each site. So, if you are, for instance, selling product mainly to women with higher education and income, Pinterest might be a good idea since 80% of it are women and usually with these characteristics. You can also use Instagram, if you are trying to appeal to younger women – 18-29 years old – or Facebook, which is mostly used by women.
Think about which of these would bring you the best results and use it or use them in combination.
'If you want to have a memorable social media presence and have awesome results from it, you need to have a plan. Create multiple, backup plans if necessary. Without it, you might get lost along the way. The clearer the plan, the better your results will be. 'says Mike Humphries a marketer from UK Service Reviews.
Think visually
When it comes to social media you have to think visually – a picture may be worth a thousand words but not having pictures in your posts could cost you a lot more.
Feed space is limited and if your short – or long – update on social media ends up being between two images, you'll get overlooked. Besides, you only have a few seconds to grab attention – do it. Post an amazing, relevant image and add a short description to go along with it.
Post quality content
Good content engages audience and it can be shared across various social media platforms – from Facebook to Tumblr. Quality content needs to be:
Shareable
Informative
Actionable
Relevant – both to the target audience and your niche
Bonus: It needs to be entertaining as well – it's social media after all.
So, when creating your next post, think of these and try to implement them. Make sure everything is proofread, so use tools like Revieweal.
Track metrics
To know just how effective your strategy is – and if you need a new one – you need to track these metrics:
Shares
Likes
Click through rates
Conversions
Traffic from social channels on your website
These can be tracked in combination on Google Analytics and various analytics sections on social media platforms.
'Your goal can be to increase sales or raise brand awareness but in both cases you need to track your success. If you don't have the necessary data about how successful your site really is, you are going to stumble upon many problems. ' says Heather Christiansen, a SMM Manager from Australian Reviewer.
Takeaway
These tips along with a few more like being responsive and engage with your audience or researching your competition before you start and as you go further are certainly going to give you great results from social media. Have a great plan and strategize each move – go where your audience goes – to succeed at gaining sales from social media.
Rachel Summers is a social media manager of seven years during which she worked for a wide array of companies – both big and small – including Elite Assignment Help, a leading custom writing service. When she can find some time off in her busy schedule, she likes to help and advice small businesses and start-ups on their social media strategies.