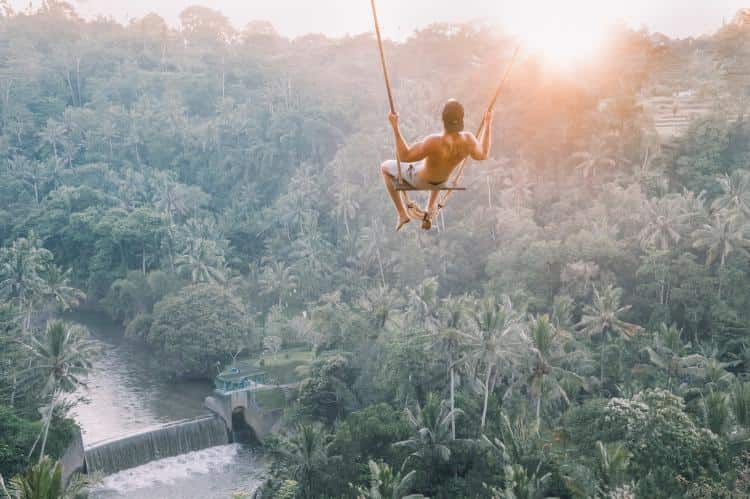 This absolutely dazzling island set in the heart of Indonesia is a perfect holiday escape for numerous reasons. Along with stunning golden beaches, clear blue seas, innumerable sacred temples and historical places, Bali has many more to offer and it is a destination which won't leave any traveler down. Whether you prefer adventure, or you just wish to relax and sip a cocktail while reading a thrilling novel, Bali is a destination that just has it all. If you are still in doubt, here are a few reasons why you must visit this magical island.
1. Mesmerizing Tanah Lot Temple
Next to many wonderful temples, Tanah Lot is a unique one due to its location and utter serenity. Located northwest of Kuta, Tanah Lot is a true Bali's jaw-dropping marvel. As you approach the temple, you will notice that it is situated on an enormous jagged rock which rises out of the ocean. Marvelous! You only need to wait for low tide in order to reach the temple, but it will certainly be worth the wait.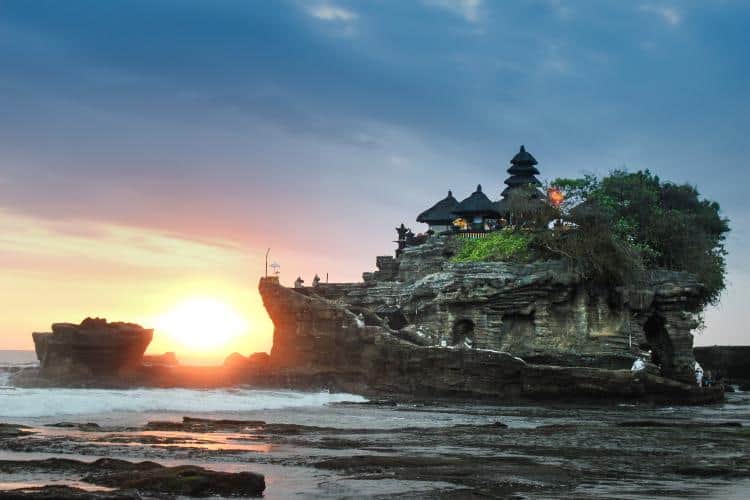 2. Ubud Monkey Forest
Positioned near Ubud Town center, this forest is also known as Sacred Monkey Forest of Padangtegal. This natural forest sanctuary is home to gray long-tailed macaques. Next to having a unique opportunity to see these playful monkeys in their natural habitat, you can watch them swing through canopies, feed with bananas and laze around the pathway. You will be able to see beautiful ancient guardian statues as you walk around the forest.
3. Splendid resorts
During the day you will be out exploring and enjoying, but during the night you can sleep in some of Bali's dazzling resorts. For any traveler fun and adventure is all, but in order to get the ultimate experience, you need to find quality accommodation and check-in to a luxurious villa. Bali has it all. You can find great accommodation at Bali Villa Escapes and explore the best villa location for your stay at this Indonesian gem.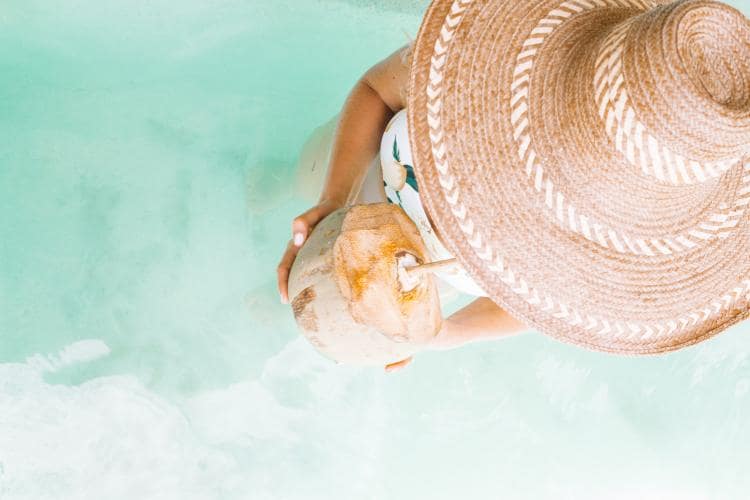 4. Absurdly tasty drinks
Due to hot weather, you need to stay hydrated. Fresh, tropical juices can be found on every step along the island. However, if you are up for something yummy and different, then you had better head out to some of Bali's local pubs for a fab cocktail. Beach clubs and restaurants in Seminyak and Legian serve delicious and inexpensive drinks, which won't let any traveler down.
5. Hike to Gunung Kawi
If you like adrenaline and if you are up for a challenge, then hiking up to some of 10 Gunung Kawi shrines is a must. These shrines are located in Bali's lush Tampaksiring region. But be prepared for a thrilling walk, because you would need to climb more than 270 steps. However, when you reach the top you will be in for a surprise. You will see magnificent 25 tall shrines which are said to be memorials of to Bali's 11th century royals. An unavoidable experience for any visitor, just don't forget a bottle of water.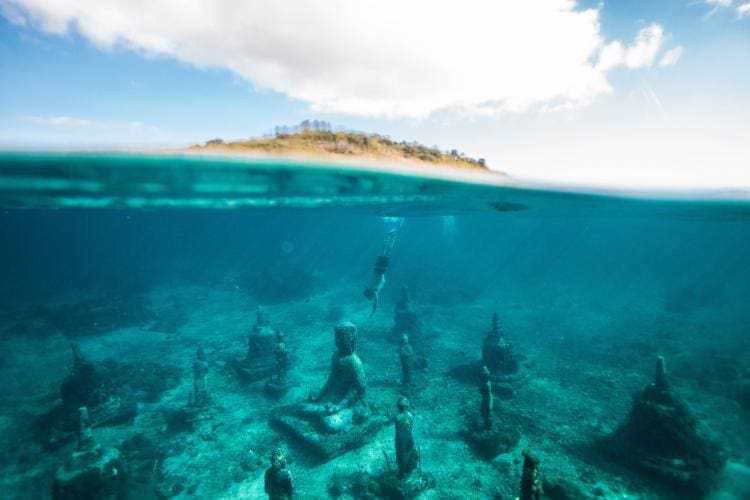 6. Go snorkeling
It is hard to rule out all the awe-inspiring beaches because all are perfect in their own way. However, if you wish to see the wonders under the sea, then go to Amed. Amed is set in the quieter corner of Bali and it is undisturbed by the crowd, hence, it is the perfect location to go snorkeling. Here the sea is totally transparent and clean, so the visibility is excellent and you can dive relatively cheap compared to other places in Bali.
7. Tegallalang Rice Terraces
You can't come to Bali and not visit some of its luscious rice terraces. Tegallalang Rice Terraces located in Ubud, are famous for its marvelous scenes of rice paddles involving subak. Nowhere in the world will you have the chance to see this unique scenic outlook of rice terrace. So, if you feel artistic, you can bring paint and canvas to capture this fantastic natural wonder.
8. Fantastic Feast
You might already know that Bali's restaurants have an abundance of seafood on their display. Many beach-located restaurants offer you a chance to eat what you have caught "fresh from the oven". They grill fish over coconut husks for a wonderful smoky flavor. And then they top it up with savory and pungent spiced side-dish which will enliven all your senses.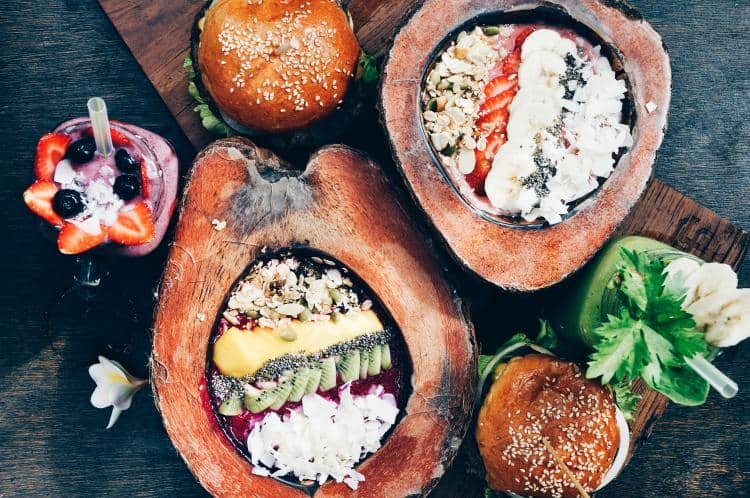 9. Practice Yoga and Find Your Inner Peace
Spirituality is rooted in Balinese culture. The tropical forests, lush surroundings, and the ocean provide a perfect oasis of peace for the body, mind and soul. If you visit some of Bali's studios, you'll experience how amazing locations of this Indonesian island can improve your yoga practice.
Whether you are looking for adventure, or just to gaze at the enthralling waters, Bali will come up to all your expectations. Don't dwell about it, and book your ticket.