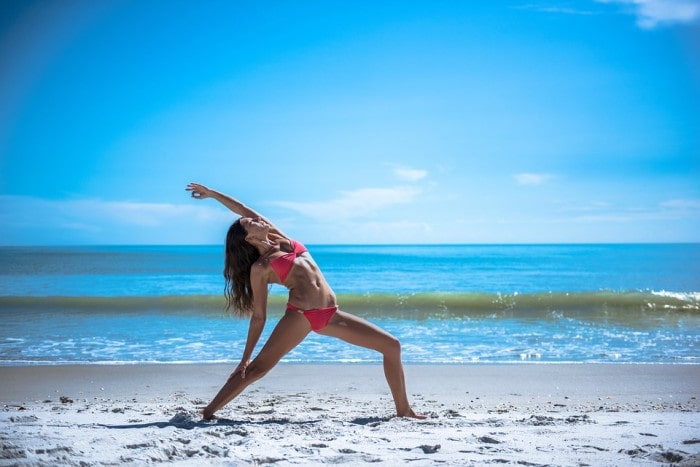 There is something very relaxing and refreshing about doing yoga at a beach. Florida has some of the most scenic beaches in the world, where you go to perform yoga or take a nice dip in the cold waters. Beach yoga offers a lot more benefits, some of which has a long-lasting effect on your health and mental stability. It boosts creativity. Since you'll be out in the sun for over an hour, your body will be able to synthesize all the Vitamin D that it wants.
According to a study, yoga helps in the expression of 111 genes of the human immune system. Only 38 genes are expressed while listening to music or going on a relaxing walk. You also tend to suffer from fewer headaches and migraines as stress levels are in control. When you join a class, you make new friends. It doesn't get any better than that.
The Top 5 Beaches to do Yoga in Florida
Let's take a look at five of the most stunning beaches in Florida where you can practice yoga.
Indian Rocks Beach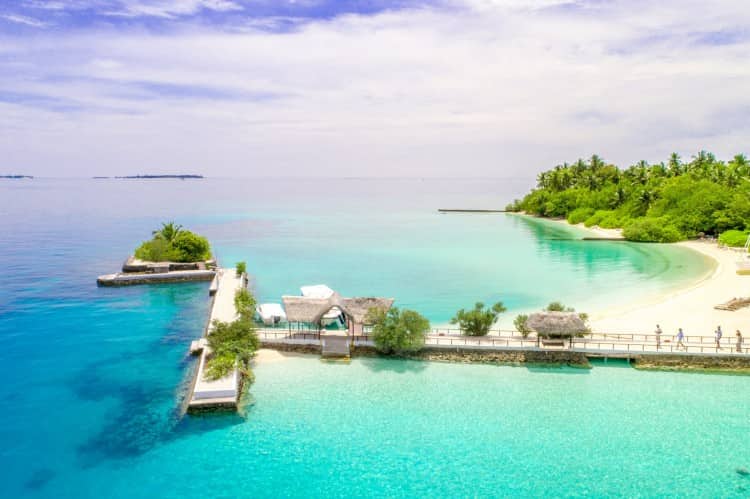 Indian Rocks Beach is located in Pinellas County and experiences pleasant weather all year long. The beach has two yoga beach studios – Yoga on the Beach and Beach Yoga Pinellas.
Yoga on the Beach hosts beach yoga three times a week in the morning and a potluck lunch every once a month. People with various levels of expertise can participate in the sessions, which only costs $6 per session. Beach Yoga Pinellas conducts beach yoga in the mornings, afternoons, and evenings. Each session costs $20, and an unlimited monthly membership costs $100. You can ask for a private session for an intense yoga session where you can learn the basics of yoga and meditation. Both studios conduct workshops where different and more difficult types of yoga are taught.
Miami Beach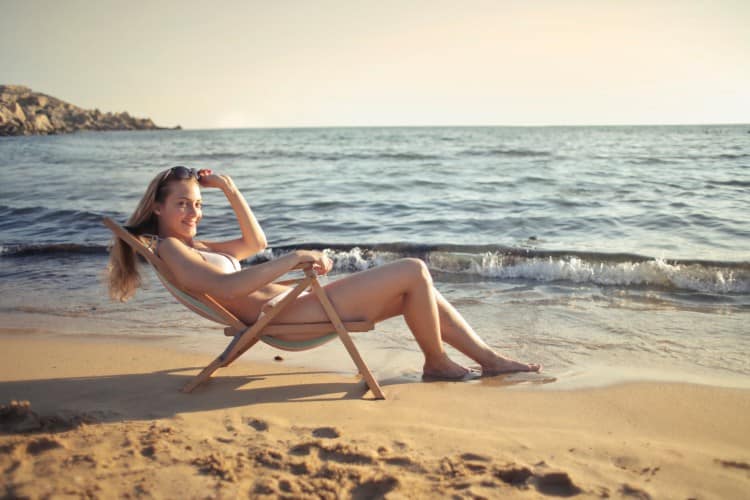 Everything about Miami Beach is beautiful from Latin American architecture to the lively nightlife. They also have some of the best beach yoga studios. 3rd Street Beach Yoga conducts daily one-hour classes at 7 am and 5 pm. They also host private classes and corporate events.
Green Monkey Yoga is another wonderful Miami Beach yoga studio that teaches a variety of yoga styles including Vinyasa flow, power yoga, slow flow, 45 sound meditation, and CandleLIT yoga. They have various packages available according to the sessions you choose. The studio also offers training sessions.
Jacksonville Beach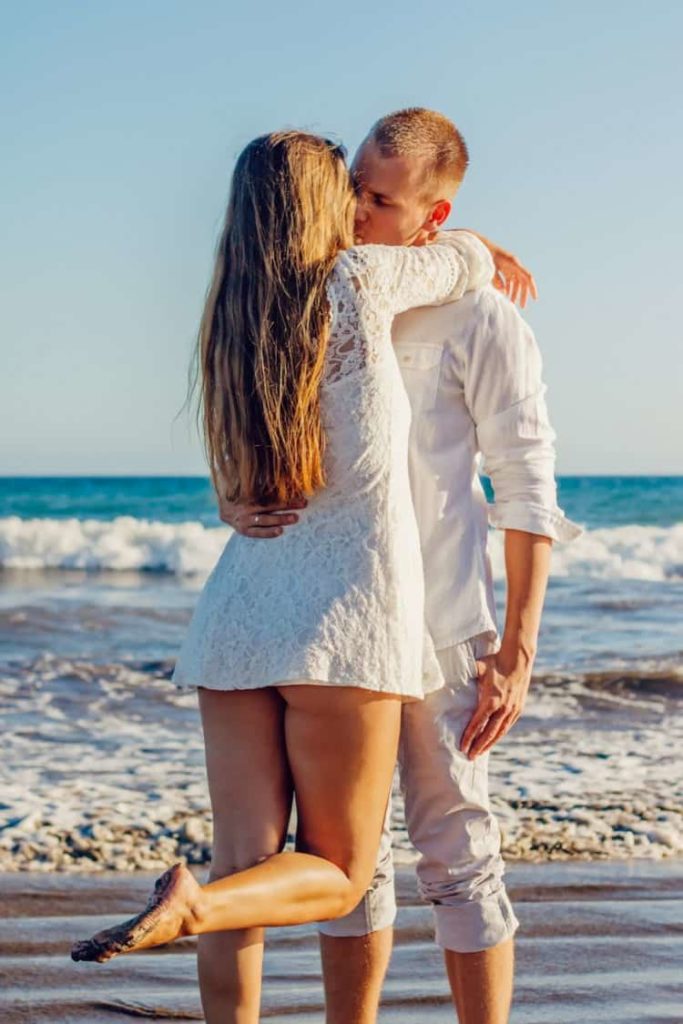 A beautiful coastal resort city of Duval County, Jacksonville Beach offers the most stunning sunset views. Bella Vida Yoga is located only a few minutes from the beach and conducts a variety of relaxing yoga classes including Vinyasa flow, Freeflow, Bliss flow, Yin Yoga, Candlelight Hatha yoga, and Vin; Yin flow. They have classes all day long.
Big Fish Power Yoga is another great yoga studio that is an expert at fish and sea-related yoga forms. They also host workshops and offer podcasts to listen to calm your nerves. The studio also hosts yoga training sessions for becoming a yoga teacher. You'll often find free yoga sessions at Jacksonville Beach. Keep an eye out for them because you'll surely enjoy the positive vibes and energy around you. The sessions will also help you understand if you want to go ahead with learning more about the exercise form.
Key West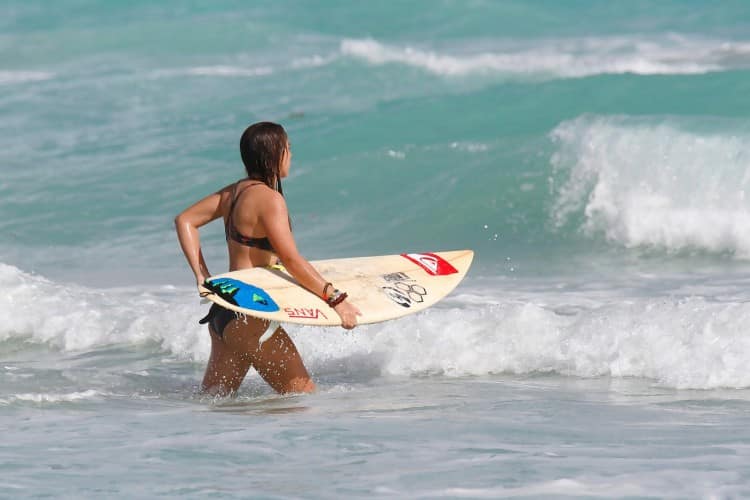 Full of pastel-coloured houses and a dreamy vibe, Key West is one of the best places to live in the United States. Yoga on The Beach is one of them. Beach yoga is conducted for three days a week. You can get a 20 class pass for $250, which lets you visit any day you want. There's only one beach studio in Key West, but there are many others that are conducted indoors but offer uninterrupted views of the ocean.
One of them is Key West Yoga Sanctuary. They have classes all day and week along, so you can check-in whichever time suits you the best. The studio offers some really innovative sessions like Kundalini Yoga, Hatha Flow Express, and Gentle Evening Practice that you should check out. 
Marco Island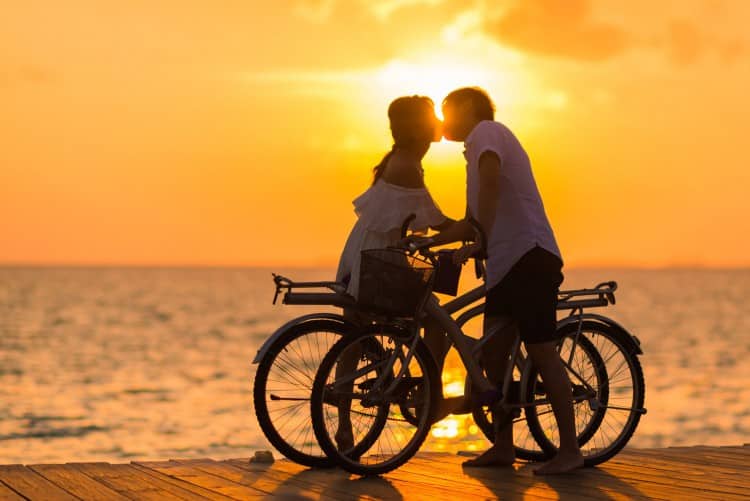 Some of the most exclusive real estate is Marco Island real estate; Not only does Marco Island have it's own yoga group, but some of them meet up at the nearby uninhabited islands to do yoga. They host morning yoga sessions four times a week and evening sessions thrice a week with special classes during a full moon. This class is hosted at 6.30 am in the morning, so that you can absorb the moon's energy. The studio often hosts free yoga sessions in an attempt to foster unity and love among the residents of Marco Island.
In the beginning, you'll take time adjusting to beach yoga. There'll be a lot of people, and you'll be performing it out in the open. But that's what beach yoga is all about. It helps you get comfortable with yourself.