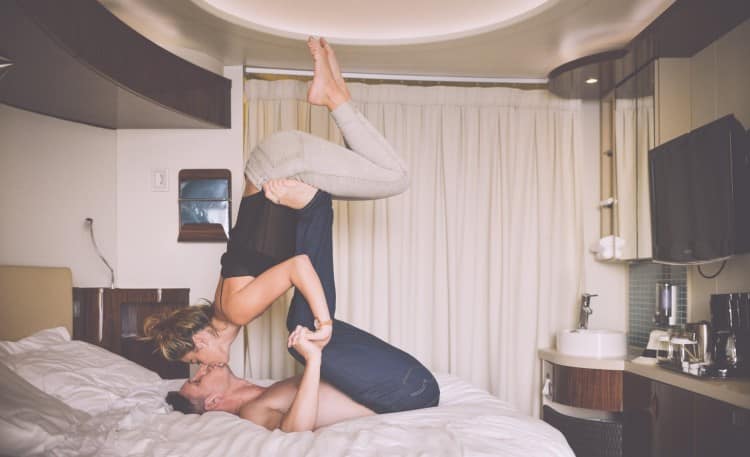 In this era, hotels are not the only option you have when booking for accommodation for your travel. There are hostels, dorms, and the famous Airbnb, where the travelers can rent other people's place. Airbnb slowly became popular since its inception in 2008. It helps travelers to save more money for their trip as it offers cheaper lodging.
However, the real question here is: hotel or Airbnb? Is it really a good choice to book Airbnb place than hotel? Is hotel a wiser choice since it's the standard norm of getting accommodation?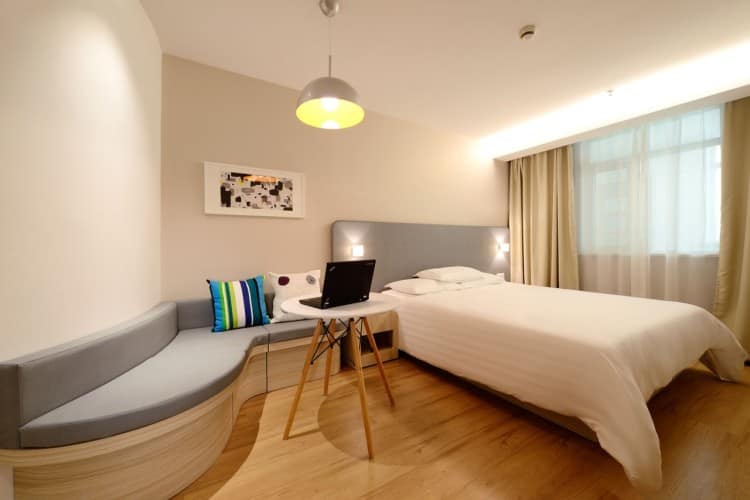 But one thing is for sure, hotels offer the luxury we crave for especially when we're busy with work and all. Aside from our home, hotels provide comfort away from our safe zone. You'd be pampered the way you deserve it.
Find out below why hotel is still the best option for your accommodation when you travel:
Worth the money
If you want more comfort and pamper, then hotels and luxury accommodation are the best options for you. Your money's worth will be complimented with attention to details and more pampering options.
Hotels provide Nespresso machine for your first coffee, slippers, bathrobes, in-room movies, and more. While Airbnb rentals have limited offerings and if you want more, you have to pay more. Hotel is the true vacation experience for travelers. You may even receive an offer of loyalty program and get perks when you stay in a hotel.
Assured booking and faster check-in
In Airbnb, not all rentals are automatic and guaranteed book. There are some rentals that require the user to send request to the owner and wait for their approval in order to book their places. With hotels, your hotel reservations and bookings are instant and binding, so you don't need to worry about your hotel room. When you arrive at the hotel, check-in process is also faster as the concierge will only check if you have the booking confirmation.
Exclusive activities in hotel resorts
While most of the hotel accommodations offer beautiful infinite pools and great landscape, luxury accommodations are more unique because there are cultural activities and performances. The things mentioned are not available in Airbnb rentals. There are others unique activities at the hotel that guests can enjoy during their stay. Just ask the hotel staff about this and they will help you out.
Guaranteed housekeeping and additional room offerings
Hotel experience means comfort. The comfort includes housekeeping – daily and fresh sheets, new set of towels, pristine bathroom. If you have laundry, you can also send them to the housekeeping, especially if you only packed few clothes and will wear them again.
Sure, Airbnb provides clean room and fresh towels during the arrival of the guests but not on the remainder days of stay. Unlike in hotels, the guests are responsible for cleanliness of the room as well as the organization of stuff inside. No one will make the bed in the morning or change the sheets if needed. Amenities of Airbnb rentals are basic and usually, the towels are old and the toiletries have been used by other previous occupants.
Great amenities
This one is really an obvious advantage of hotels but it's worth mentioning it. Hotels, especially the luxury accommodations, offer infinity pools, saunas, and massage if the guest want to. Sure, Airbnb hosts may provide luxury stuff but it should be arranged for additional services and the price for the rental will definitely increase.
Hotel room upgrade and flexibility
If you're not happy with the hotel room you got, you can actually ask for an upgrade. If you encounter with a problem or mistake with your room, you can inform the front desk and they will happily obliged to make amend to the problem in your room. Sometimes, if you ask nicely, you can get an upgraded room or receive complimentary food and beverage. With hotels, you're assured that you will get the worth of your money.
Reliable safety and security
With hotels, guests are guaranteed to receive consistency and quality service. It also includes 24/7 tight security. Guests can expect the exact thing they read on the website before they book their room. Hotels have trained staff to assist the guests in case of an emergency. You can sleep tight without worrying the safety.
Generous perks and loyalty program
Whether you admit or not, hotel perks and loyalty program are irresistible especially when you frequently stay with them. Airbnb doesn't have any perks at all even if you stay on a particular place for more than two nights. Compared to hotels, Airbnb don't offer accumulated points to redeem for a free night stay. With hotels, perks include upgrade hotel room, complimentary breakfast, and more depending on how you made your booking.
So, what are you waiting for? Choose the hotel and click the "book" button to experience comfort soon.
About the Author:
Candy Lars is a travel and film enthusiast. She plans to do backpacking in Asia in 2020. She's also a film lover with great love for Star Wars.