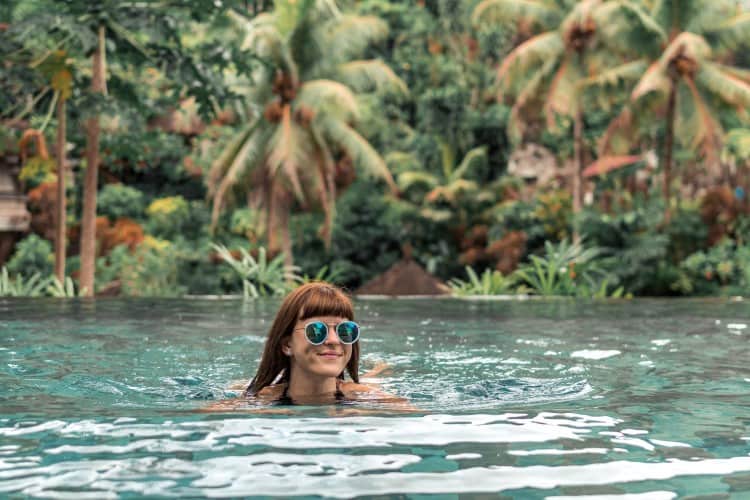 While meeting new people and experiencing new cultures is always one of the most exciting parts of an overseas holiday, getting away from the bustling tourist hotspots and enjoying some privacy and seclusion is important too. If you want your next holiday to combine luxury and style with the chance to enjoy some peace and quiet, then read on!
Vineyards and Beaches in Carmelo, Uruguay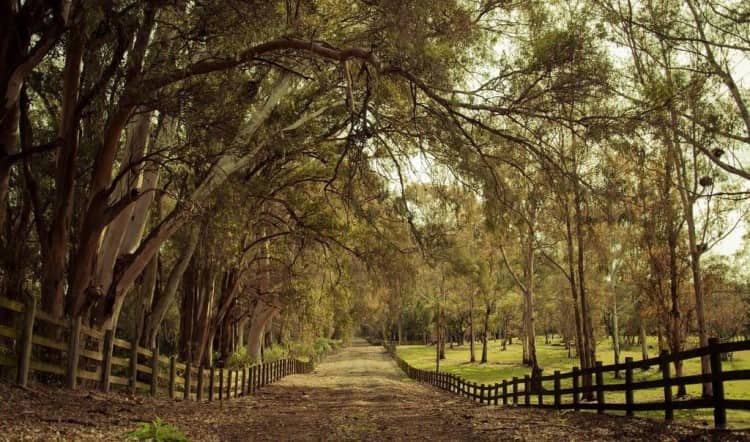 Although it's just an hour drive (and a quick ferry ride) from bustling Buenos Aires, the secret riverfront beaches and rolling vineyards of Carmelo, Uruguay, might as well be a whole world away. Whether you want to explore the wineries and fine dining opportunities solo or with your partner, or simply relax on the quiet beaches, Carmelo is the ideal place to get away from everything… and everyone! It's a favorite spot for locals to desenchufar, a Spanish word meaning to disconnect and unwind. Fishing along the Río de la Plata, horse riding, or paddling the day away on a canoe are some favorite local pastimes, and there's an excellent golf course at the Carmelo Resort and Spa. And don't forget to sample a glass or two of Uruguay's signature wine, Tannat.
Your very own tropical paradise – Thanda Island, Tanzania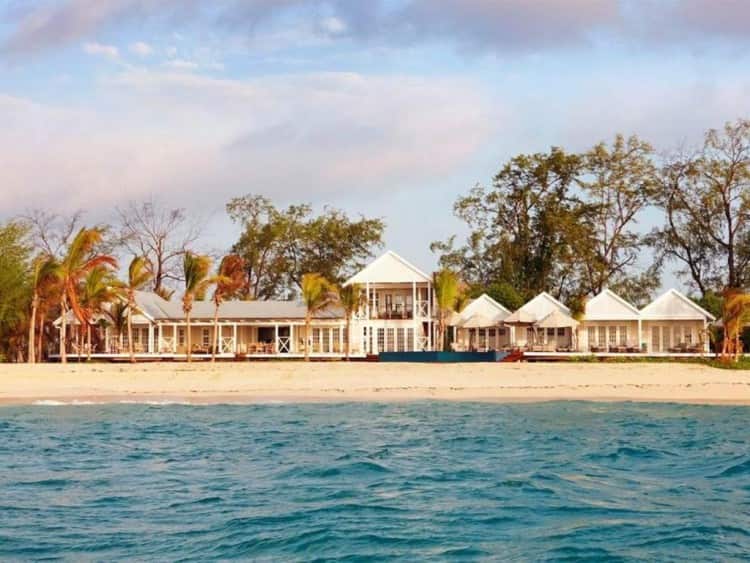 Widely regarded as the most luxurious private island on the planet, Thanda Island is a magnificent jewel situated between Mafia Island and the mainland of Tanzania. Designed to cater for large groups looking for that once in a lifetime kind of holiday, guests have exclusive use of the island and all its amenities – including all meals and drinks. Enjoy the private spa, wine collection, cigar humidor, indoor aquarium and fully equipped gym and tennis court, laze on the gorgeous sands, or head out for a scuba diving or snorkeling experience including the chance to swim with the magnificent whale shark – or just enjoy the incomparable view from the glass-rimmed infinity pool. When it comes to luxury private island resorts, not many come anywhere near to competing with Thanda Island!
The Boatshed, Waiheke Island, New Zealand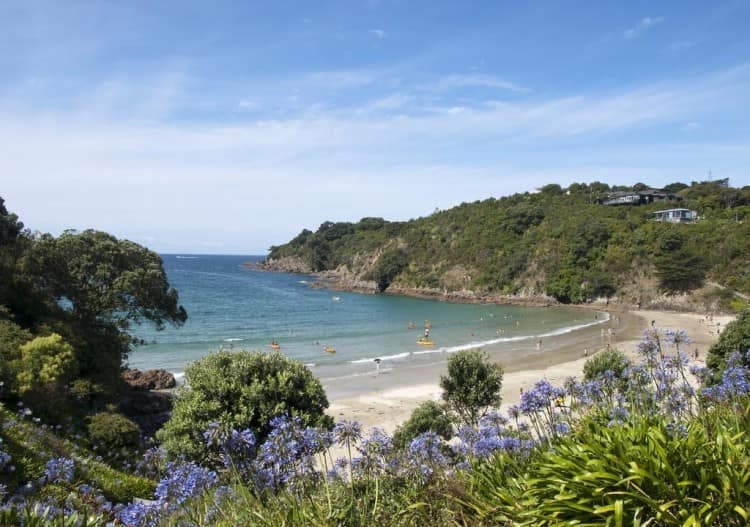 If touring a pretty island on a rented scooter at your leisure, enjoying some delicious room service meals complete with organic ingredients from the secret veggie garden while you watch the sailboats go past your window, touring the various vineyards and exploring the work of Waiheke Island's artist and sculptor residents doesn't get you relaxed, nothing will! Hip, casual and oozing with that characteristically laid-back New Zealand style, The Boatshed is the perfect escape for busy city dwellers; and all just a 35 minute by ferry from Auckland. Sample the local restaurants, grab yourself a 'picnic truck', walk on the beach or relax in the spa!
A cozy cabin in Grand Marais, Minnesota, USA – bring your fur family!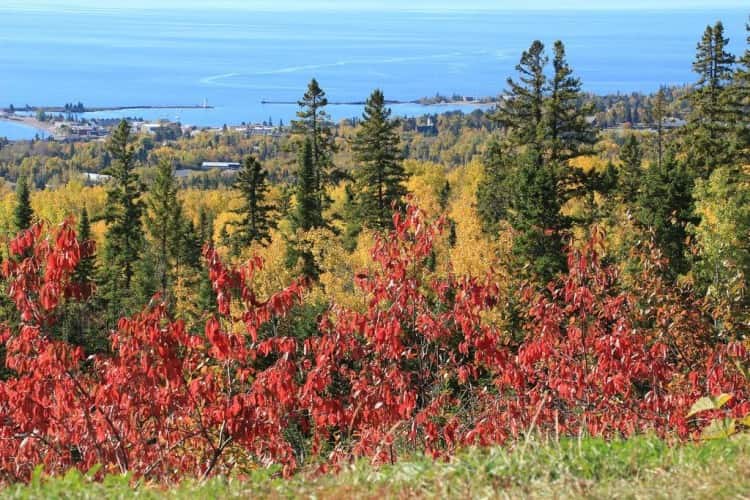 If you wouldn't feel right experiencing the great outdoors without your trusty dog to share it with you, then Loon Lake Lodge's pet-friendly cabins might be just what you've been searching for. With a variety of activities on offer, from canoeing, fishing and stand-up paddle boarding to snowshoeing and hiking, there's something for everyone. And you won't have to sacrifice all the comfort of home either – all the cabins are Wi-Fi enabled and luxuriously equipped for those lazy days spent by the fire, and the onsite dining room serves up yummy home cooked meals too. Cabins range in size from two- to six-sleepers, great for romantic escapes or family excursions.
Diverse and Different – Bhutan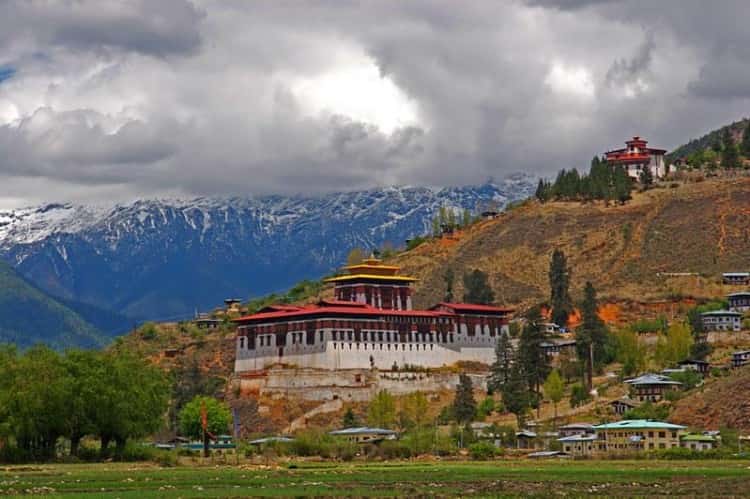 Did you know that Bhutan gets fewer visitors in a year than France does in 90 minutes? The reason is mostly because they prefer it that way, favoring a smaller number of annual visitors for the sake of authenticity and preservation. A deeply spiritual Buddhist nation, no visit to the country is complete without undertaking the trek to the 325 year old Paro Takstang, or Tiger's Nest, monastery. The 90-minute hike in thin mountain air might be a little grueling for some, but the beauty of the pine forest trail, shrines and prayer flags you find along the way are certain to keep you motivated.
Seclusion in the jungle at Blancaneaux Lodge, western Belize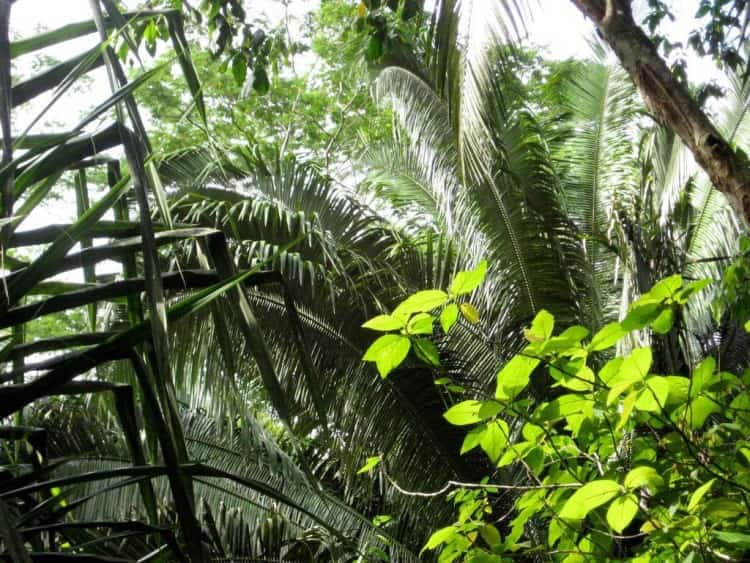 Accessible only via private jet or puddle jumper, this magical tropical resort in the lush jungles of Belize offers the ultimate in seclusion, perfect for recharging, relaxing and rejuvenating. Explore the ancient archeological wonders of the Maya, discover hidden waterfalls, or relax alongside the river. For the discerning traveler, the two Luxury Cabañas at the eastern end of the property overlooking the creek will certainly appeal – they feature their own private plunge pools, king-size beds, Guatemalan décor, and a second outdoor shower. Blancaneaux Lodge was purchased by famous Hollywood director Francis Ford Coppola as a private family retreat before being opening to the public in 1993.