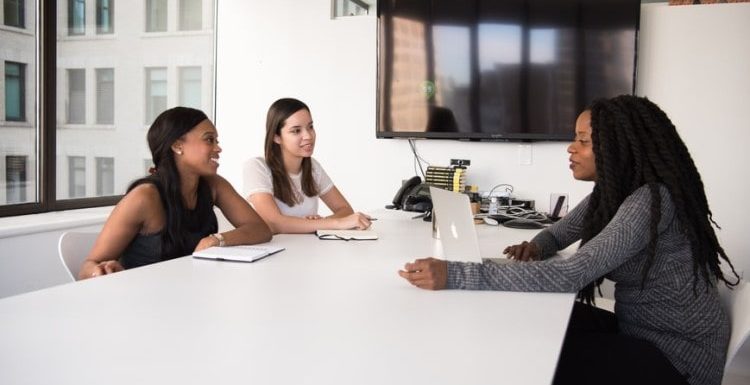 Almost four million hospitality jobs were lost in the course of 2020 because of the pandemic. While conditions are gradually improving, the industry is predicted to make a full recovery by 2024.
Recent improvements have encouraged hoteliers and other organizations to rebuild their workforces. Since they cannot afford to hire unsuitable personnel, most businesses in this industry have decided to use the help of experienced recruiters.
Learn how a hospitality recruitment agent can make a difference in your hiring process.
Better job descriptions
A hospitality recruiter can make a difference in your hiring process by improving your job descriptions. The act of filing numerous openings at once is usually daunting for businesses in the hospitality industry, which encourages them to seek assistance in volume hiring. Recruitment specialists make better efforts of finding the right professionals by improving job descriptions.
An improvement in these descriptions means making them more inclusive and engaging. Recruitment experts make sure they get the job title right by using their creativity without confusing applicants. They create a short overview of the vacancy, no longer than four sentences, and written using invitational language.
Instead of providing a long list of responsibilities difficult for applicants to absorb, recruiters focus responsibilities on growth and development. The largest part of recruiters hospitality experts provide a helping hand in choosing the best workers. They create a sense of urgency for the open position even if employers aren't desperate to fill in the vacancy. For instance, they include start dates, which indicate the urgency.
Most importantly, recruitment agents keep an eye on details by ensuring job descriptions are double-checked for spelling and grammar. They tend to avoid using too much jargon and far too many clichés. Their ultimate objective is for candidates to scan the provided information quickly.
Improve the employer brand
Another way in which a hospitality recruiter can make a difference in your hiring process is by working on your brand. The development and promotion of a powerful employer brand are crucial in attracting the best talents. Nowadays, individuals have a tendency to use social media channels to find job openings.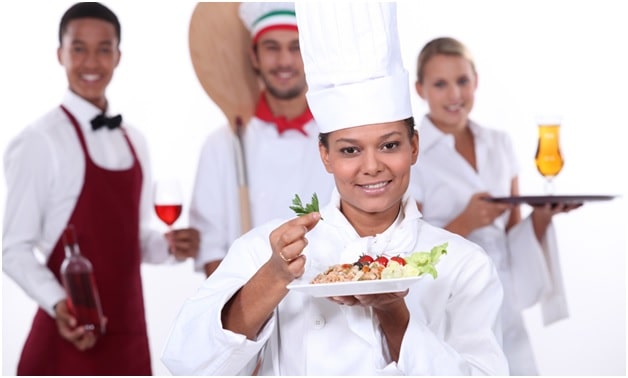 Recruitment experts are well aware of the importance of certain social media networks, such as LinkedIn and Instagram, in finding a job. Therefore, they use these platforms to communicate with potential hospitality staff and provide job-seekers with insight into working for particular companies in the hospitality industry. This article provides helpful tips for using LinkedIn to find a job.
Take advantage of technology
Another way in which hospitality recruiters can make a difference in your hiring process is by embracing technology. In recent years, recruitment agencies have started relying on text messaging to communicate with candidates. More than half of job-seekers prefer this communication channel in comparison with email communication.
Moreover, text messages are primarily used for scheduling and confirming interviews, as candidates are easily reached on their own devices. Recruitment specialists use application tracking systems to speed up the hiring process and be more organized. The greatest benefit is the automation of boring manual tasks like scheduling interviews.
Continuous recruiting
Hospitality recruiters can improve your hiring process by relying on continuous recruitment. For instance, high-end hotels make the stays of guests more pleasant by anticipating their needs, solving their problems, and delivering excellent customer service. Nevertheless, recruiting should be a continuous process, not conducted in a rush.
When looking to recruit workers in a rush, recruiters cannot afford to be selective in the quest for the best team members. Hence, building out a recruitment program as part of your business strategy helps recruiters engage with exceptional candidates all the time. Nurturing candidates is essential in the recruitment process.
Industry expertise
Hospitality recruiters are knowledgeable about the hospitality industry and skilled in finding highly qualified personnel. These experts understand the company culture of every client, which helps them in defining the expectations of businesses. Given employee turnover is over 70 percent, no business can afford to risk hiring unsuitable candidates. The following link, https://www.peoriamagazines.com/ibi/2009/dec/12-reasons-employees-leave-organizations, provides twelve reasons why employees leave organizations.
In conclusion
As hotels and restaurants look to reopen, hiring the right staff is more than essential!