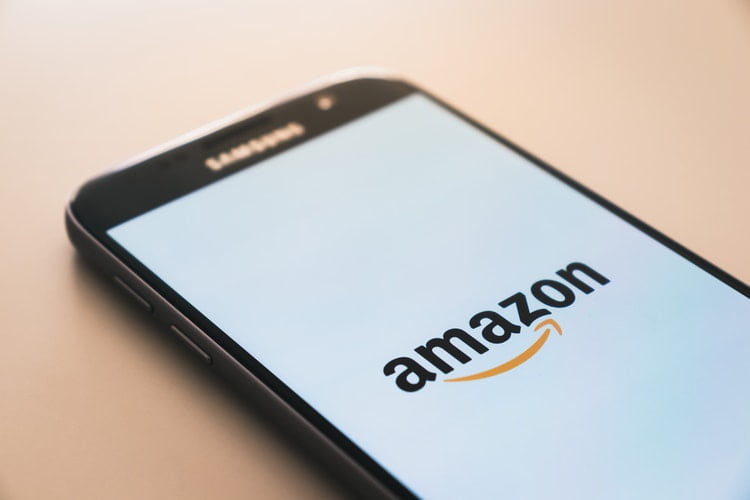 The success story of Amazon needs no introduction. Understanding its vast potential, imagine spending a good sum of money on your Amazon store. Would it necessarily yield the intended result? Most likely not! A major reason for this could be the non-visibility of your store to buying prospects. In order to avoid this appalling situation, indulging in Amazon listing optimization would be a smart move.
Enhancing the visibility of your Amazon store is imperative as it helps in increasing traffic. More traffic is likely to ENHANCE CONVERSION RATES which would mean more profit for your business.
For improving the ranking of your store, you can resort to Amazon SEO Services. For optimizing your product listing, experts lay special emphasis on the following activities:
Product Categorization-When buyers search for products, they typically browse through categories. Listing your products in the right category creates a fair visibility for them. Not only this, it offers buyers a wide range of products to choose from.
Product Title – Your product title is one of the first things that appear before a buyer. Since the attention span of internet users is very short, your title should comprise of significant details pertaining to brand name, colour, model number, etc. Most importantly, it should be assured that keywords are strategically embedded in the product title.
Product Description-Bullet points should be used to list features of the product in detail. It should answer all the questions that might pop-up in the mind of a buying prospect while taking a purchase decision. At the same time, opportunity of 'creating need for your product' should be fully utilized. Keywords can also be used here.
Product Image- Images are a great contributing factor in freezing eyeballs thereby enhancing the chances of conversion. They should be such that they exhibit the quality of the product. They should be visually appealing yet non-deceiving.  Good quality images (no less than 1000 pixels), multiple images showcasing product from different angles, white background, etc., help in casting a favourable light on your product.
By manipulating these factors, you can largely improve the ranking of your Amazon store. Product reviews and ratings also play a significant role in determining ranking. Products with reviews and ratings rank high in Amazon's internal search engine.
Experts at Data4Amazon have years of experience and expertise in Amazon listing optimization. For knowing more about our Amazon SEO Services or for availing a free trial, feel free to write to us at info@data4amazon.com