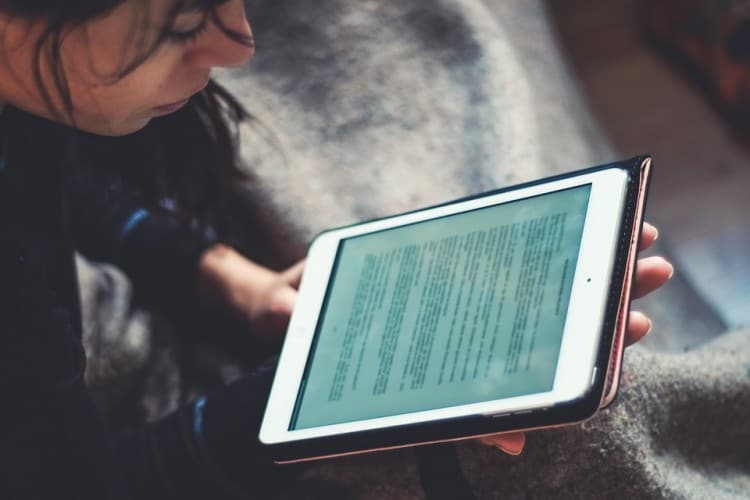 In order to grow a company, it is necessary to establish a growth path in several different ways. By improving your staff, organization, training and other processes simultaneously, you are going to turn your company into a powerful brand within few years.
Even though all this sounds incredible, the journey towards this goal is a rather challenging one. There are many smart decisions that have to be made, ones that are going to have a bigger impact on the whole organization.
For example, elearning is a very important business process, and many companies look for ways to effectively implement it. Even if you have the right online learning materials, understanding how to make the right moves takes time.
However, if you are working with an elearning expert, chances are that you are going to be moving in the right direction, from the moment you implement an interactive elearning software. Let's take a look at how an elearning visionary can help your company's training needs.
Department breakdown
No matter what the size of your company is, you are going to have teams of people in different departments. Now, it is best to breakdown the individual performance of every single department.
This is going to be the first thing that establishes clear results for the elearning visionary, as he is going to get a clear idea on how the company productivity can be brought to a completely different level.
By taking this step, the elearning visionary can create and implement a plan that all of the employees need to follow. With this plan, you should focus more on the departments that are not performing well. This will lead to higher level of productivity which will result in better business performance.
Compare yourself to other companies
Many people believe that when someone says that they should take a look at another company, it means that they need to steal their competitors' ideas. Well, It is not copying project ideas, but that you should see what principles and strategies a successful company in your niche relies on.
This will let your elearning visionary perceive different elements that the competition is using in their employee education process. It is a great option that would fit in with your business as well, so why not implement it?
Also, the competition is monitored for implementation of different systems. The moment something new is added, your business should follow as well. To make the whole process run smoothly, it is necessary to educate employees on how to use the newly adopted tools, and an elearning visionary can provide an abundance of assistance with the help of elearning authoring software.
Assess your workforce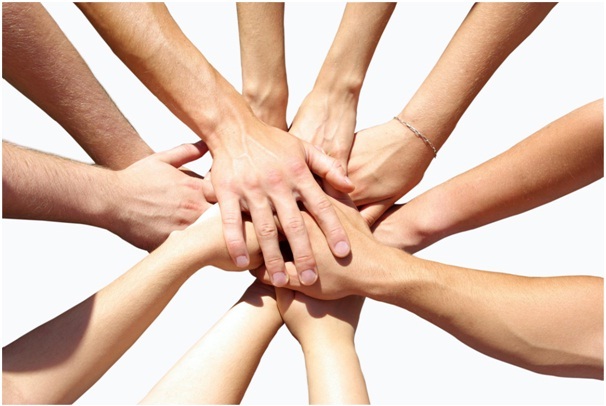 As the old proverb goes: "A chain is only as strong as its weakest link", and the same goes for your team. In order to ensure that your business is going to work well, it is necessary to actively work on growing everyone's skills. Without taking this step, no true progress is possible, as every individual on the team needs to be capable of easily doing their part, making the whole team more effective.
This is where an elearning visionary can be of great help. They can organize a thorough assessment of your workforce, and it will be possible to measure overall performance, as well as the individual performance of your workforce. By taking these steps, you will be able to easily identify which employees could learn new things faster and improve the productivity of the whole team with their progress.
With a plan like this, you will be able to keep your workforce up-to-date with the latest technologies necessary for doing business effectively.
Adapt learning to the type of industry you're in
Different industries function in a different way. Even though you might be an expert in yours, there are things that an elearning visionary is more knowledgeable on than you. For example, they will know precisely which types of courses are obligatory for all the employees in your company.
This is an important part of identifying an organization's training needs, as there are plenty of courses that are obligatory, according to the law.
Therefore, make sure to consult an elearning visionary on what courses you should definitely get, and get some information on the legal side of things as well. The more information you collect in the whole process, the better, as you are going to know precisely what type of course materials our employees actually need.
Complete course personalization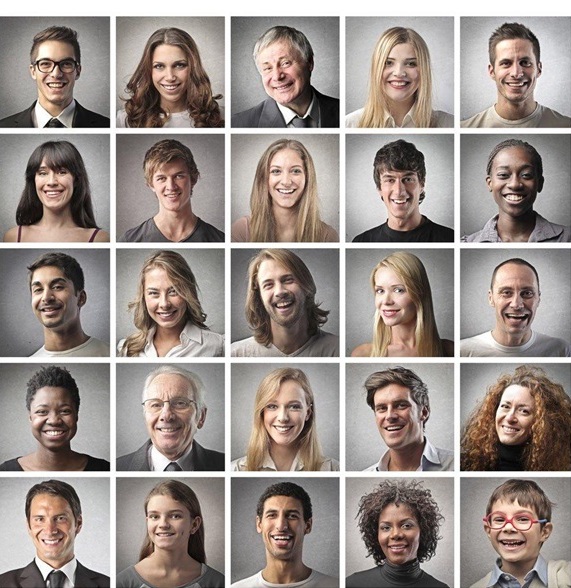 Creating a single course for a particular position and expecting everyone to go through it and learn at the same pace is impossible. However, with a few options given to the student, you are going to put them in a much better position. This flexibility and course personalization are important for the success of your elearning implementation strategy.
With higher flexibility, your whole workforce is likely to cover a higher number of courses with more ease, making it better equipped for future work challenges.
Basic training
Even though we are living in a world where technology plays an important role, not all people are equally skilled in using it. However, not all business owners are aware that people sometimes require assistance with some simple tasks. This is why working with an elearning visionary is a great option.
They know everything about your possible learning business needs, due to the abundance of experience gained in the field. Even though you might consider basic training to be useless to you, it is not so for many other people who actually need help with using different types of tools. Utilizing elearning authoring software can definitely give you an edge when it comes to training, especially if you have someone who is highly motivated to help their colleagues on your team.
Summing up
If you are thinking about providing training for your employees, it is definitely a good idea to collaborate with a elearning visionary, as their experience will make the whole process much smoother. Furthermore, you can expect your employees to better acquire knowledge, and perform better in the future.
As an elearning visionary can be a good way to drastically improve your future employee education, you should definitely work together with one to help your workforce truly shine.
Author Bio : 
Kamy Anderson is an ed-tech enthusiast with a passion for writing on emerging technologies in the areas of corporate training and education. He is an expert in learning management system & elearning authoring tools – currently associated with ProProfs.