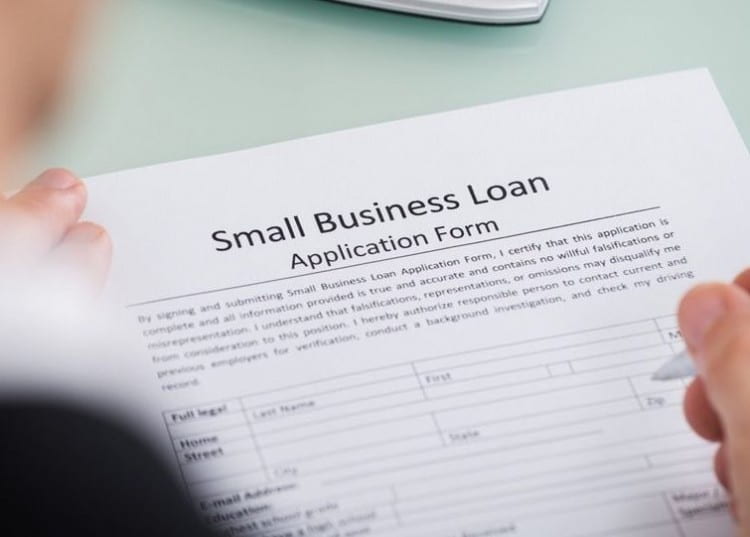 A small business loan can be a fantastic resource to help you fund new business ventures. As your startup continues to grow, you may find that you need some help to fund your expansion. Additionally, the unpredictable ups and downs that come with running a business can make it difficult to find the money to cover unexpected expenses.
While you may be hesitant to apply for a small business loan due to any number of factors, securing the money you need to run your business can significantly reduce the stress that comes with being a business owner. However, before applying for a loan, there are a few things that you should consider.
Consider How Much Money You Need
As you would with any loan, be it for personal, educational, or business-related purposes, you need to determine how much money you need to effectively and efficiently run your business. Remember that you should not be relying on a loan to cover the standard costs of running your business, it should be used primarily for growth purposes.
Be thorough in your evaluation as requesting too large of a loan could lead to higher interest rates that you may not be able to repay. Moreover, requesting a more substantial loan increases the risk of being denied.
Determine What Type of Loan You Need
Choosing the type of small business loan that best suits your needs depends on how much risk you are willing to take on and what type of business you run.
First, you need to decide between collateral and collateral-free loans. This decision will generally be influenced by how much money you will be able to repay on a monthly basis. Collateral loans require you to put up an asset as insurance, and, in exchange, you will likely get better interest rates. Alternatively, collateral-free loans can have higher interest rates but do not require you to risk losing any assets.
Furthermore, you will have to decide between a standard bank loan and an alternative type of small business loan. For this decision, you will need to discuss the specifics of your situation with your loan provider.
Evaluate Your Credit and Income
When you apply for a small business loan, your lender will need to review your credit history and will require you to submit income history in order to prove that you will be able to repay your loan. This may be a concern for young professionals, in particular, as they have might not have a very long credit history. As such, it is important that you take the time to evaluate your financial circumstances so that you have reasonable expectations when you apply for your loan.
How to Apply for a Small Business Loan
Decide how much you can repay. It goes without saying, but loans aren't free money. Not only you need to evaluate what your loan will be needed for, but also you need to decide how much you are comfortable with paying back every month.
Find the best offer. Fortunately, in the golden age of startups, there are countless lenders, both in person and online, willing to work with new businesses. Search for lenders the lenders that best suit your needs and compare quotes. You should also know how to determine if a business loan rate is reasonable.
Submit an application. Once you are sure that you meet the basic requirements for whichever loan provider you've chosen, carefully fill out and submit your application. Be available for communication in case your lender needs any additional information from you beyond this point.
By taking the time to evaluate your needs and diligently comparing your options, you can find the perfect small business loan to help your startup expand.
Author Bio-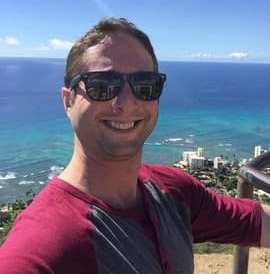 Jordan M. Schneir is a contributor for Camino Financial, an online lender focused on business loans. He is a career businessman with over a decade working in corporate environments. He has also worked with several small businesses as a consultant. Recently he's begun writing articles and analysis on business and finance. He is a graduate of The Ohio State University with a double major in Marketing & Logistics with an MBA from University of Central Florida.