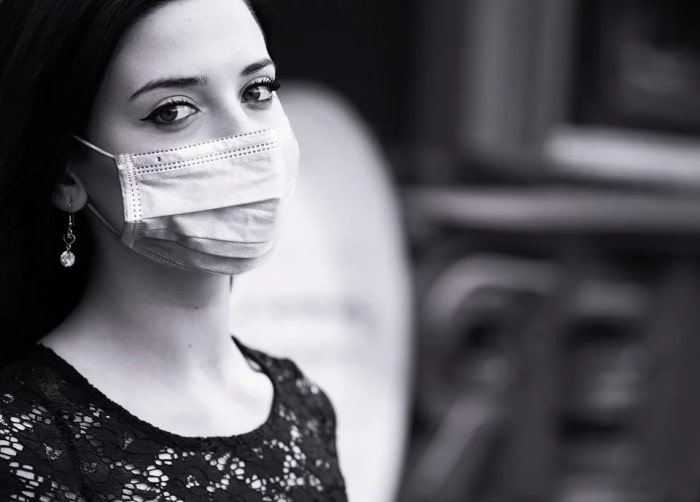 Japan Prime Minister Abe has announced the State Emergency in Tokyo and six other hard-hit Japanese prefectures to invigorate the battle against the coronavirus flare-up. Every Day New cases are increasing in Japan and this is a big problem for the Indians citizens who are stuck in Japan. These Indian People are locked in Japan for the last 21 days after the Indian Government announced the One Day Janta Curfew and after that Lockdown against the COVID-19.
Most of these stranded persons were in transit when India stopped inbound flights in view of the coronavirus pandemic. They are facing various problems. Most of the people have the knowledge only and only Hindi and English Languages but they are not communicated properly to the Japan citizens because of the Language Problem. Due to Emergency or Lockdown, all services are closed and local citizens only understand the Japanese Language.
Some Indians are students, businessmen, employees, and technocrats in Japan. Few Indians are living with their family and other people's families are in India. Day by Day they have facing many issues for Living Life. They haven't enough money for food and home.
Few Indians are students who went for their education and their agreement with the Universities were complete on 31st March, now they have no residential apartment and not enough food to eat.
Few People has left their job in Japan, due to pressure of COVID-19 and want to come back home (India) around 25 days back. But Flights were ban. They are continuously posted emotional appeal to the India Government through Twitter, YouTube, Facebook, and other Social Media platform. But they haven't received any good results.
Local Transports are also closed, Many Indian citizens' health insurance has been expired and they can't go to the hospital and other secure places. They have seriously needed the help and their families also a prayer for them. Even, each Indian is prepared to observe the standards that are made by the administration to battle against the coronavirus. They are prepared to segregate themselves in their homes to keep their families and society liberated from the dread of spreading of COVID-19.
They are demanding the Government of India to take them back to India. A businessperson from India likewise stuck in Japan given the data about everything that they are looking in Japan. He had visited Tokyo for a business meeting on 15th March 2020 for three days and stalled out in Japan because of the retraction of the considerable number of flights.
Here circumstances are turning out to be a lot of intense step by step. they as a whole truly need to come back to India back to spare their life. Many businessmen have seen there are numerous Indians who are going from a similar circumstance.
Fundamental exercises and offices, including banks, markets, postal administrations, drug stores, and service organizations, stay open. Some retail locations and diversion settings, for example, cinemas, show lobbies, and event congregations can be approached to close down. Public Schools in Tokyo and some neighboring prefectures already are shut until at least early May.
For this reason, the chance of spreading COVID-19 is much higher and conditions may become tough.  They want rescue flight from the Government which will help these people to bring out from Japan.