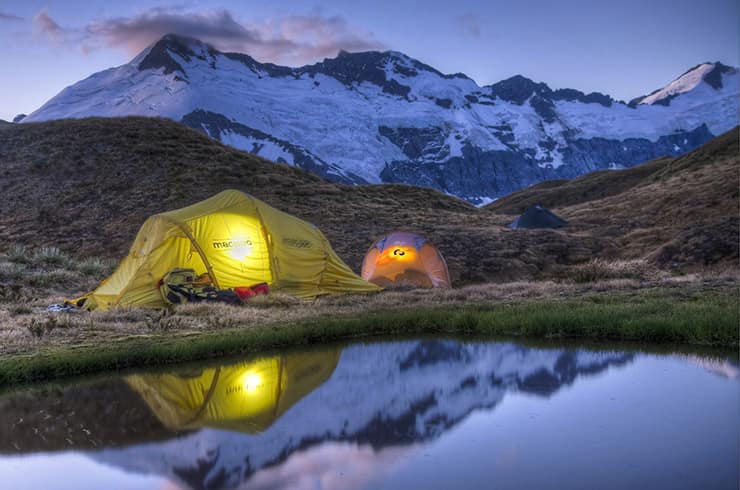 The world is an otherworldly place full of magical wonders. And camping is a gift to explore the splendidness of mountains, oceans, volcanoes, and rock formations.
Every camper's dilemma is picking the best camping destination for the next adventure. Though it may sound like a trivial task; this is actually where the fun begins. There are pros and cons in every spot, but if you're a seasoned camper, all these will be a breeze. A new adventure will be more epic than the previous one, and a new challenge will be like a walk in the park.
But for the rookies; the size, terrain, and even toilet availability can sometimes hinder their plans. Researching on your preferred camping destination is essential to avoid high expectations. If you're about to embark on your next camping trip, the world is big enough to accommodate your camping skills and preferences. There's a cozy campsite for you on every continent and I've encapsulated the top 5 camping destinations around the world in this article.
The Alps, France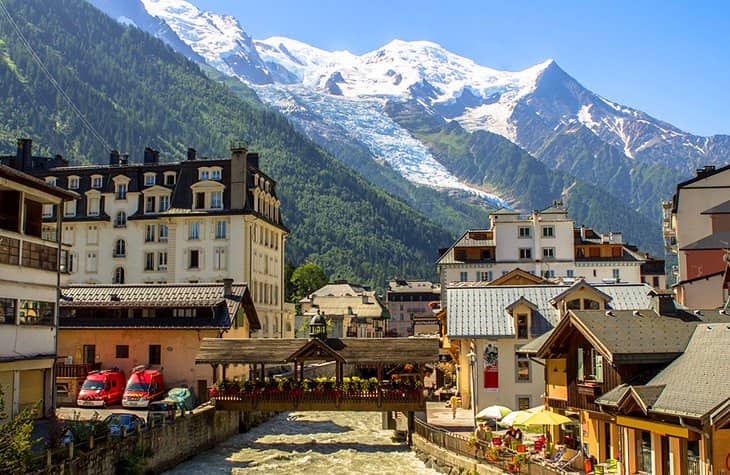 Camping in the French Alps thrills every bone in a camper's body. There is nothing more breathtaking than waking up to snow-capped mountains!
Mont Blanc, also known as "White Mountain", is the highest mountain in the Alps and in Europe. Piercing the skyline at 4,808.7 meters above sea level, this stunning beauty is serenaded by the most avid campers all across the universe.  But that's not all you're going to see, Chamonix is the town located at the foot of the mountain and trekking will start from there. Expect to see bewildering Alpine landscapes your eyes will never get tired of looking!
Yosemite National Park, California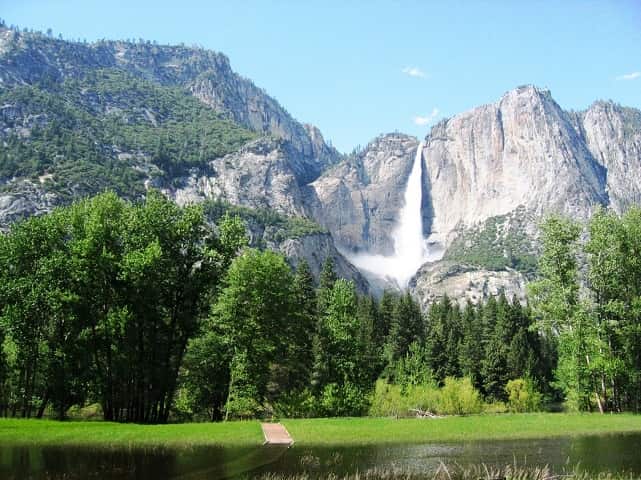 The Yosemite National Park is comprised of 13 campgrounds to satisfy the exploration drive in every camper with different levels. Four of the most sought-after campsites are located in Yosemite Valley. In case other campers beat you to it; there are other campgrounds to choose from in Tioga Road, and in Highway 120 or 140. Whichever campground you choose, rest assured, it will entice the wanderlust in you. You can have a bit of frill in some campsites or rough it up with the real camping deal. Whatever your preference is, just make sure to bring the best tactical flashlights and boots for your nightly meanderings.
The only way you can truly enjoy Yosemite is strolling through Mariposa County and the High Sierra wilderness. You will get to see a number of waterfalls, wildflowers, and beautiful wildlife that Yosemite is touted for.
Arches National Park, Utah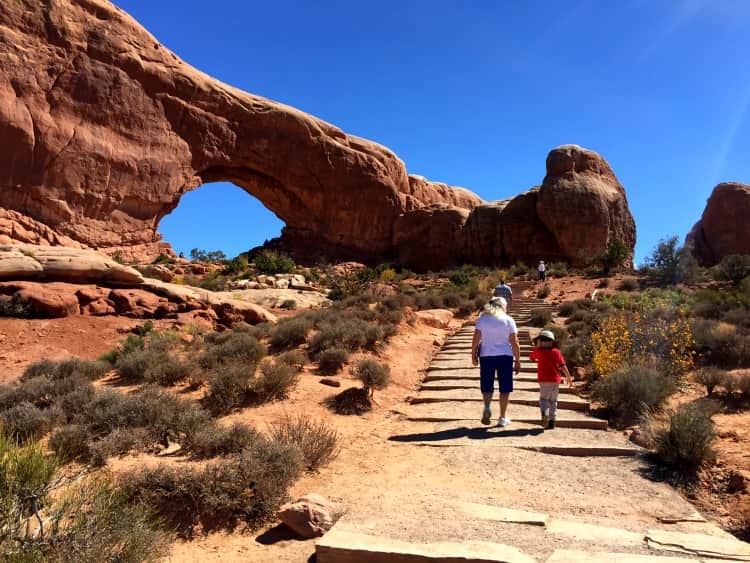 Sometimes, magical things are created out of natural disasters. And truthfully, the sandstone in eastern Utah has been one of the magical things people have set foot on. This was formed due to the erosion a million years ago. This beauty formed into a bridge formation which will leave you awe-stricken!
The Delicate Arch is a grandiose elegance that stands over you which you'll surely remember forever. If you love stargazing, there's no better way to enjoy it than to just lay underneath it and stare with utter disbelief. But beware, it might get a little crowded.
Masai Mara Safari Camp, Kenya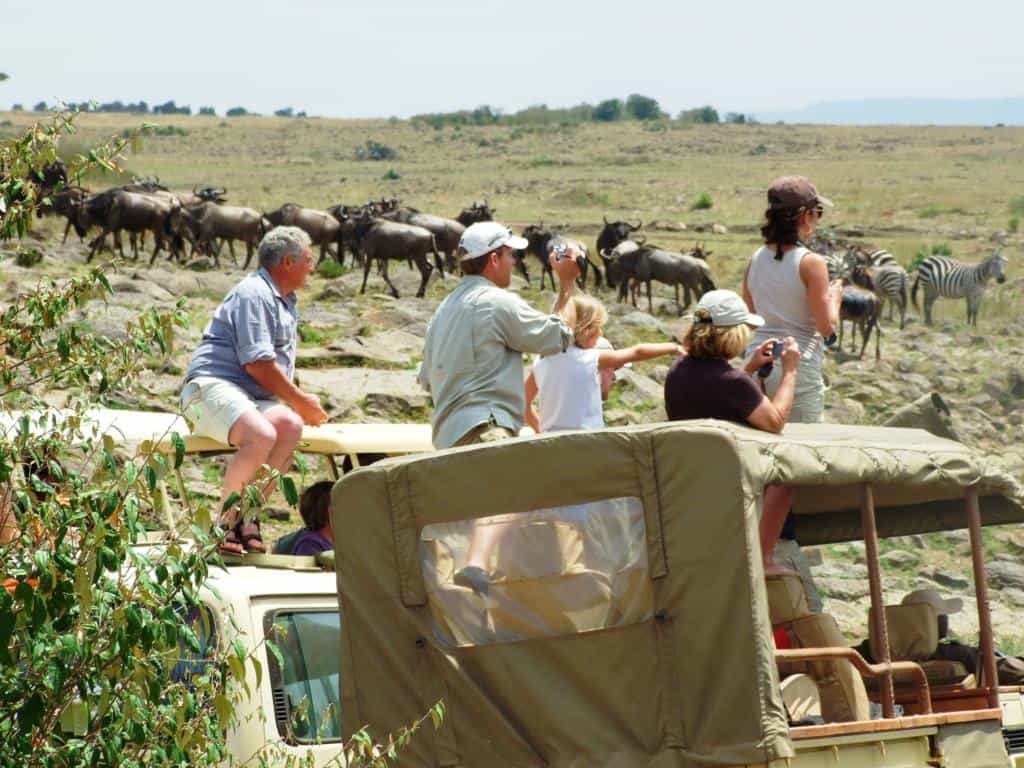 Now for the glamping enthusiasts out there, this choice is perfect for you! Everything about this place says luxury camping. It's a 4-day Safari trip to explore Kenya's Masai Mara Reserve. The Safari will start from Nairobi to the Masai Mara Reserve, passing through the Great Rift Valley. If you're expecting to see a diverse and spectacular wildlife, Masai Mara will live up to your expectations.
No other place on earth can compare to the abundance of the wildlife in Masai Mara. It's famous for their large cats which freely roam around and seeing one is far from a needle in a haystack! You will surely encounter a great varied wildlife wherever you go in Masai Mara. Some examples are Masai giraffe, warthogs, hartebeests, grey jackals, impala, buffalos, elephants, hippos, hyenas, you name it!
Mount Everest Base Camp, Nepal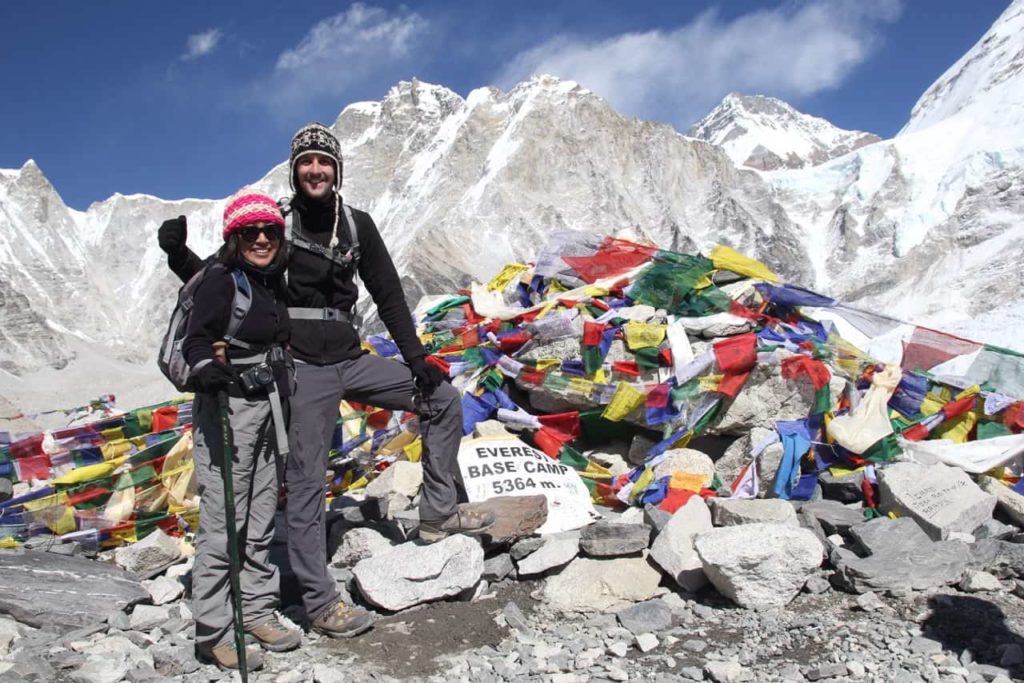 For the most seasoned campers, there is no way you can miss this camping trip of a lifetime! Set aside 4 weeks of your schedule and you'll have yourself a guided hike to Mount Everest's base camp. Proclaimed as the highest mountain in the world at 8,848 m (29,029 ft.), getting to the base camp is already an achievement you can be proud of!
The base camp is 5,364 m (17,598 ft.) and nothing short of marvelous. Although this is a trek guided by an experienced Sherpa, it's better to have an acceptable fitness level to get through the terrain and acclimatization. And when you do, you will feel like a speck standing amidst the magnificent peaks looming over you from a distance. It's truly breathtaking!