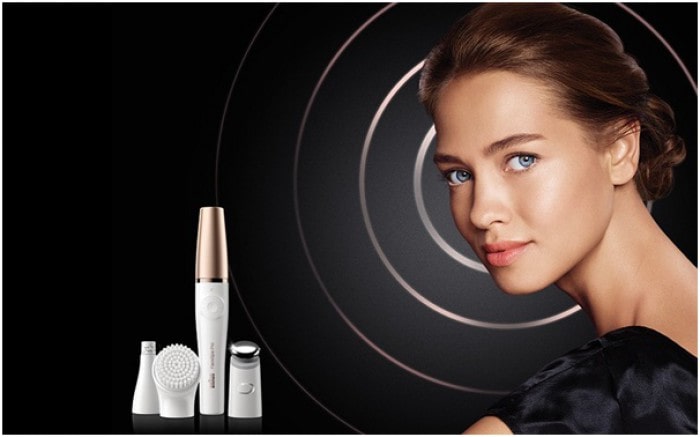 Let's get real with the amount of efforts that it takes into ridding yourself of all those unwanted bodily hairs. Not to mention that this ordeal isn't easy on your pocket either! With endless hair removal fads, it becomes brain numbingly hard to decide what to go for. Arriving at a good and effective measure takes some trial and error. But you could save yourself all the trouble by choosing epilating. Epilating is definitely one of the most opted for hair removal method. The broad image of epilators is portrayed as whirling, scary machines. However, the experience doesn't have to be half as bad if you know what you are looking for. Here is a little knowledge on how to get the best epilator online and achieve smooth irresistible skin!
Versatility matters:
When looking for the best epilator online, a versatile epilator is your best bet. You want go for an epilator that can work in both wet and dry settings. This allows you to use the epilator in the shower and otherwise as well, as per your convenience. You don't expect to not ever use you epilator in the shower, do you! Moreover, using an epilator on a wet setting is also less stressful for your skin as some lubrication avoids bumps.
The more, the merrier:
Often epilator heads are too wide to reach all places that you want to remove the hair from properly. This is why you should pick an epilator that is equipped with multiple heads. Having more than one attachment on your epilator allows you to reach more spots than before. There is a myriad of epilators that comes with many attachments. This ensures that the epilator reaches into all the nooks and crannies that require to be groomed. The attachments range from trimming to massaging and exfoliating heads. Such a treat for the skin! Now this is an all-round skincare routine.
Durability:
Durability in terms of devices such as an epilator means a great motor as well as a good body. For the best epilator to buy online, you should look for the sturdiest quality material for the body of the epilator and a good motor. This ensures that the investment you are making in the epilator pays off well.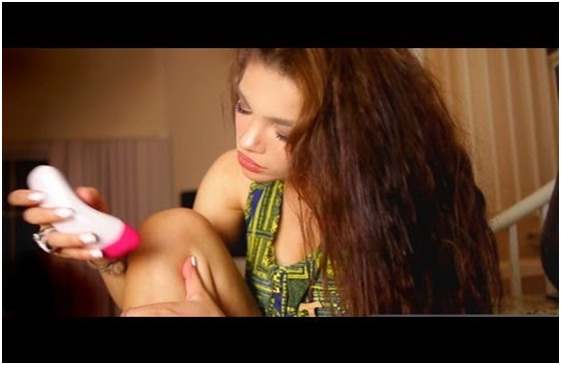 The real deal:
Let's get down to the most important part, shall we? The actual operative component of an epilator is its tweezers. As for them, you want a high number so that while you are whirling the epilator across your skin, it gets as much of the job done as is possible. Multiple tweezers work at a time and obviously deliver better results by covering more ground. You also want to make sure that the epilator tweezers are made out of a dermatologically tested metal. This is in order to ensure that your skin doesn't react badly to epilating sessions.
Bumps are rashes are not a successful epilation:
No matter what you do, you do not want your skin all rashed up and sore from your epilation session. As it obviously follows, bumps and rashes do not tell the story of a good epilation.  Remember, removing hair and not your skin is the goal here! This is why an epilator with efficient tweezers is super crucial when you want to buy the best epilator online. There are variations when it comes to the management of this problem by the epilator makes. The best solution is to buy an epilator with hypoallergenic tweezers. Tweezers in such epilators are either coated with aloe vera strips or are gold plated. The aloe vera variants help calm and soothe the surface of the skin and avoid any tingling or irritation. The gold plated ones, although they are high on the price scale are very suitable for people with sensitive skins.
An ergonomic design:
While all the other factors are pretty important as well, the importance of a good and handle-able design shouldn't be overlooked. After all, how well you hold the epilator will determine the ease of access to the hairs and the effectiveness of the procedure. In order to make sure that you have the best epilator online, look for an epilator that has a curvedhandle. A shaped handle sits easily in your hand and allows you a good grip. This way you will be sure of where you are going with the device and have better control over it.
Conclusion:
For the best epilator to buy online, you need to know your preferences and conduct a thorough examination of the specifications of the product that you are considering buying. You should look for a good design, a heavy duty motor, good quality tweezers. That is it, you are now good to go!