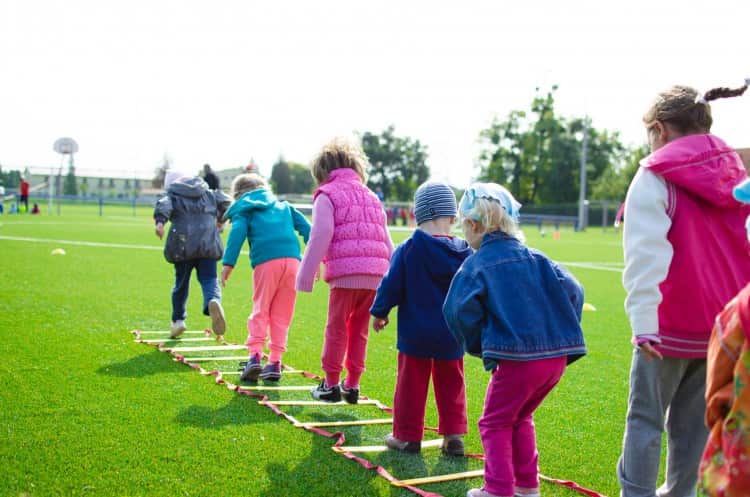 It's such a mixed emotion, isn't it? The thought of your kid moving out of your house and starting a new chapter of his life is not going to be an easy journey for you. Whether it's the physical labour or the emotional burden, this will be one of the hardest phases of your life. However, your kid will entirely rely on you for preparing him which means you have to put your best foot forward. Moving out is a big decision in which your child needs your love and support every step of the way. With that thought in mind, brace yourself and read the following guide which will keep you sane, and assist in easing the college shifting process.
Hold your emotions in a good place
Instead of showing your sadness and being fragile all the time, try to hold your emotions in the right place. Draw strength from the thought that your child is going to learn the value of being independent and will live his life on his terms. Focus on the move rather than your kid moving out to make it a better experience. Stay sane and don't fret are the two rules to a happy and emotionally hassle-free shift.
Discuss the move procedure with your kid
This is an important step which you cannot afford to skip. While you will pack all the essentials from home, there is still a lot on the list which needs to be bought and packed. Whether your move plan is for a dorm room or an off-campus residence, the chaos will be quite the same. Instead of taking the lead, step back and let your kid do all the heavy-lifting. Assist with whatever is needed but work as per their directions and correct only when needed. This way your teen will learn some leadership skills before shipping off to the new phase of his life.
Work on their life skills
Even though you must have found the most reliable residence for your kid, teaching them a few life skills is essential before they leave your humble abode. Cooking, laundry and driving are some of the critical skills which they must be aware of before they make the shift. Also, there will be real problems for which you won't be around, and they will have to face the situation all by themselves. Teach them about the value of minding their own business, positive attitude and emotional stability for succeeding in life.
Let them sink in the feeling
Moving out will be an overwhelming feeling for your child so give him time and space to let it sink in. You will miss having him around, but for your kid, his whole world is about to change. From his room and comfort zones to homemade food and constant affection, this new phase will be very confusing, challenging and exhausting for your teen. Moreover, not just at home, but once you have reached the campus and he is all settled, don't overstay your welcome and give him the space he needs to figure things out on his own.
Pack everything strategically
From knickknacks to all the essentials, make a list of everything that your teen might need and pack it strategically. Start with the absolute essentials and make your way to the little things which can come in handy during emergencies. Go online to see what the college demands for your kid's comfortable stay and add an extra layer of your love in the form of his favourite food items and more to remind him of home and make him smile. Working on the inventory will do the trick for you.
Make them meet the experience holders 
If you are lucky, your child will not be the first one to step out of the house in your family. Their cousins can be a great help at this time. Kids always listen to their peers or elder cousins which is why setting up a meeting with them can be a great idea. Before your kid leaves, plan a family get together where everyone will get to give their best wishes to your teen along with some brilliant advice. Also, you can be benefitted by conversing with your peers whose kids are living in hostels or other places away from home. Any help is a great help at this point.
Give them all your time 
In their last few days at home, pamper them as much as you can. Do not underestimate the value of these last few days as they are never coming back. Spend quality time, go out for movies and dining or enjoy your shopping sprees to the fullest. Make your most popular dishes and do all of those things which will make your kid the happiest. Bridge any gaps in your relationship to have a more open and happy conversation when your teen is living away from you. The idea is to make the most of your time left with your kid so make every minute count.
Set times 
From phone calls to visits, setting up a schedule is a brilliant idea. Your teen would love the idea of you not calling them every half an hour to check on them because that's the one thing which bugs them the most. It's time for your child to figure out his life for himself and your constant interference can create a lot of tiffs between you and your kid. After a few days when your child has left, schedule your call timings. Repeat the same for holiday visits and more to enjoy some quality time together, minus the fights.
The shifting phase does not have to be depressing. Keep these tips in mind and make the last few days of your child in his home worth it so he can go on and start the new chapter in his life with positivity and happiness. Also, don't forget to hit the share button. Good luck!