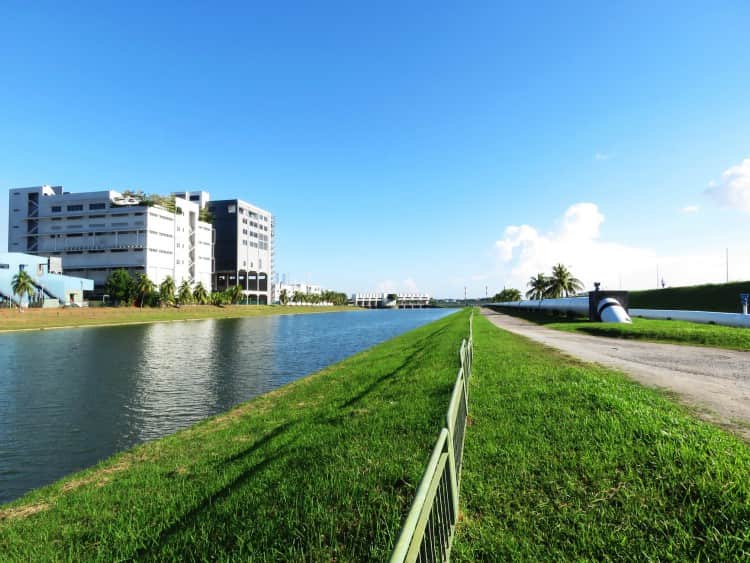 Land has turned out to be one of the most rewarding investment options in the US. Since the past two decades, it has been on an upward trend when the long-term picture is taken into consideration.
This isn't very surprising given that the supply of land is fixed at 2.3 billion acres in the US, while the demand for it has been going up pretty steadily.
But is it going to continue going into the future? Let's try to find out below.
Factors Responsible for Driving Demand
There are more than a few factors that contribute to the demand for land in the US. They include use, demographics, resources, financial availability, fads and more, with some of the variating factors being consumer confidence, interest rates, export conditions, government policies and more.
Just like factors driving demand, there are factors that pull down the demand as well. As of now, these factors include a fall in the prices of different commodities and decreasing farmland values.
The consumer confidence tends to be one of the most important factors though. And it has really been reflecting a high level of optimism.
It has gone up from just 37.4 in January 2012 to 127.4 in July 2018, as revealed in the report issued by NBC News.
Reasons Backing Current Optimism
There are strong factors backing the current optimism and increasing consumer confidence in the US' land market. Some of them include strong show by corporates on the earnings' front, better wages for the employees, unemployment being taken care of better than before, the stock market being on a rise and more.
How Would These Factors Affect Land Value Trends?
If the main indicators are anything to go by, then the optimism would last for the foreseeable future, meaning the rising trend would continue.
This is especially given that the interest rates have hit an all-time low, while the inventory of homes on sale has been steadily going down.
Other reasons include the construction being on a rise and the price of lumber in international markets putting on a strong show.
Understanding the Concerns
While there's little doubt that land values are showing a steady increase in Urban and Metro areas, they aren't doing anywhere near as well when it comes to farmland.
In fact, farmland values have been having a challenging time as they are having to deal with a bearish global commodity market.
However, this doesn't mean that things will continue to be this way. Agriculture contributes about $985 billion to the US GDP, and farmland values may show a rebound soon.
They have already started showing some positive signs, with the US farm real estate values increasing by $70 per acre in 2017 from $3,010 in 2016.
A Final Note
The trends in consumer confidence suggests that there's no slowing down the demand for land in Urban and Metro areas.
Coming to farmland values, besides the fact that they have been showing some positive signs, the global commodity prices have also been increasing, meaning that a rebound may very well be on its way.