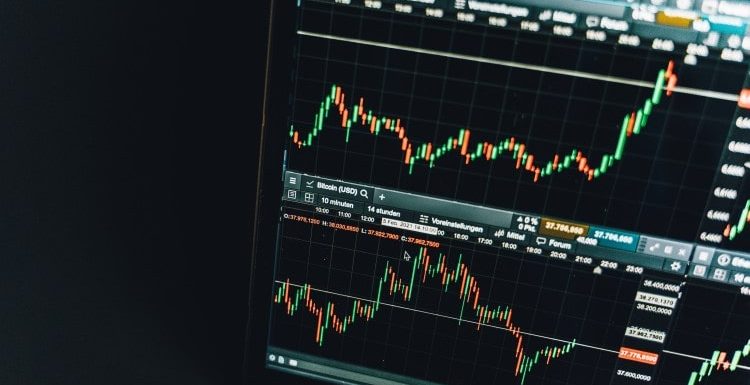 A brokerage account is a type of investment account that lets you buy and sell stocks, bonds, and other securities. Brokerages are usually operated by banks or investment companies. You pay a commission for each trade, but you can usually place large orders, such as buying or selling 100 shares of a particular stock, with just one phone call. These accounts are also known as investment accounts. In most cases, you'll need to open a brokerage account with a broker before purchasing investments. You're usually responsible for keeping your own records on your brokerage account so you can monitor what's going on in the market. It's up to you to check whether a trade went through successfully, or if there was an error in the process. Brokerages are not required to report errors unless they're serious enough that they could cost you money. 
How to Open a Brokerage Account
Opening a brokerage account is relatively easy, but there are some steps you need to take before you can begin investing. Here's how you can open one: 
1. Find a Broker That Fits Your Needs
Choosing a broker can be a daunting task, but here are some things to consider. If you're new to options trading, opening a brokerage account is the easiest way to get started. All you have to do is choose the best brokerage for options trading. Brokers charge different types of fees, including commissions (the amount you pay per trade), account maintenance fees, and other charges. You want to find one that fits your investment style and account size. A good broker will offer research, educational materials, and other tools to help you make informed decisions about your investments. Whether you're an active trader or more interested in long-term growth, you should be able to get the information you need from your brokerage firm. Also, when investing online, customer service is key — especially if something goes wrong with your account or transaction. The best brokers provide 24/7 phone support as well as live chat features for setting up trades or discussing portfolio management strategies. 
2. Apply and Open an Account
When applying, you'll be asked for your name, address, Social Security number, and other personal information, such as whether you've ever been convicted of a crime or declared bankrupt. If you're opening an IRA account, you'll also be asked about your retirement plans.
These are ways you can open a brokerage account: 
Open an account online. Many brokerages let you open an account on their websites. This is generally the cheapest, easiest, and fastest way to open an account, but not all brokerages offer this option. If your preferred firm doesn't have an online application, check whether you can apply by mail or phone instead. 
Apply in person at a branch office. Some brokerages only let you open accounts in person at their branch offices — it's often less expensive than opening an account online, but it's also more time-consuming and can be difficult if you don't live near a branch office. 
3. Deposit Money Into Your Account
To open a brokerage account, you'll need to deposit money into your account. You can:
Deposit funds electronically. The easiest way to fund your account is with an electronic funds transfer (EFT). You can use EFT to transfer money from your bank account directly into your brokerage account. A wire transfer is another option, but takes longer and costs more than an EFT. 
Deposit checks or cash. If you'd like to deposit cash or checks, you can do so at any branch of the financial institution with which you have a checking or savings account. After presenting the check for payment, you'll receive an authorization number and a receipt showing the amount of the deposit. 
Directly from another brokerage firm or mutual fund company. Your broker may allow you to transfer funds from an existing IRA or other investment in his firm into your new IRA at no charge. And after that, you can then place trades and start investing! 
Conclusion
There are a number of different types of brokerage accounts you can open. Which type you choose will often depend on your needs and financial goals at the time that you're setting things up. But one thing's for sure: opening (and maintaining) a brokerage account can be headache-free if you approach it properly.