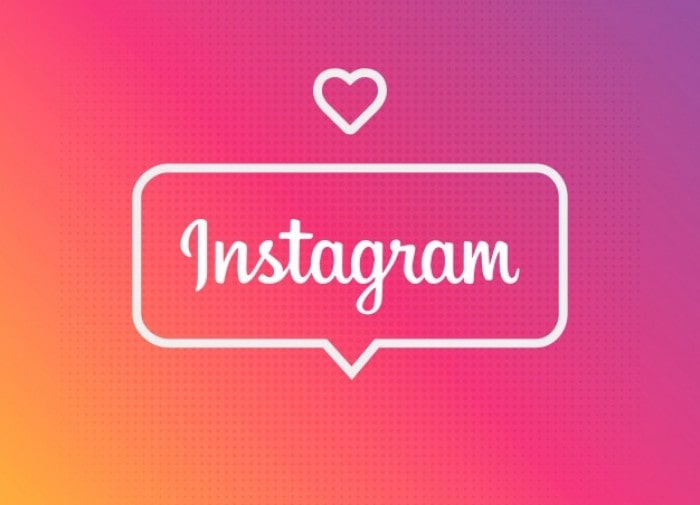 Ever since its inception in 2010 Instagram has been one of the fastest social media platforms on the Internet. Today, there are around 800 million registered users, and the number is growing day-by-day. You may wonder why Instagram has suddenly become so popular on Facebook, Twitter, and other prominent social media platforms. Instagram stands out in the crowd because it gives its users a different kind of user experience. It is a creative platform and is seamless to use. It is a mobile application that can be easily installed on your smartphone. This means you may use it on the go. The platform is visual, and so it makes photo sharing an enjoyable experience. Users across the world love to use this photo sharing platform for both personal and professional reasons.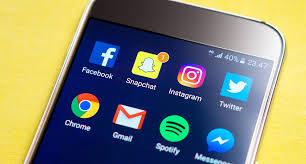 Users love Instagram for its creativity and ease-of-use
The average age of users on Instagram ranges from 18 years to 30 years. This means you can connect to a young audience who love experimenting with new goods and services in the market. If you are a business owner and using Instagram for the first time, you will find that it is simple for you to use. All you need to do is upload pictures of your product with the right caption and hashtag. There are photo filters on this platform to help you enhance the quality of the photograph. This means you do not have to get a digital camera for taking the pictures of your products. Instagram gives you some amazing features in the form of photo filters that are simple to apply and post. Another interesting feature of Instagram is Instagram Stories. This feature allows the post to remain online for 24 hours before it disappears. This prompts sharing among your followers. In this way, you can connect and interact with your followers frequently.
Better than other social media platforms
Most people believe that Instagram is better than other social media platforms like Facebook and Twitter that focus on words over visuals. If you are not good with words, it becomes hard for you to reach out and connect with your followers. However, a good picture can communicate with many words. All you need to focus on the picture is its resolution. This helps you to attract real Instagram likes easily for your brand. The photo filters add to the appeal of your posts, and this is why most small to medium scale business owners have started to advertise their goods and products on Instagram. They often lack the right words to capture the attention of the audience, and this is why they prefer to promote their business on Instagram.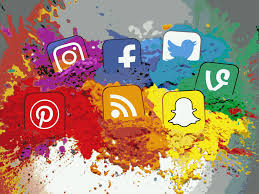 Instagram business profiles are doing quite well when it comes to sales and targeted inbound traffic. Facebook advertising is often too expensive especially for small business owners that have a limited budget. Instagram, on the other hand, is free and all you need to do is take good pictures, add a small caption and use the right hashtags to reach out and connect with your targeted audience.
Start Instagram marketing for your business today
If you have not started to use Instagram automation for the promotion and marketing of your business, you will lag behind in the online market. Register on Instagram today to connect with over 800 million users who are looking for you. Its user-interface is so simple that you can start uploading pictures and videos from the first-day itself. However, keep one point in mind. When you are creating videos for Instagram, keep them short. The ideal duration for an Instagram video is 15 seconds to 30 seconds. Use them for engaging the targeted audience and getting likes and shares for your business.
Work on a posting strategy
If you are hard pressed for time and cannot post daily on Instagram, use automation software tools like Gramista for posting content on this platform. Schedule your posts daily, however, ensure that you do not post excessively in one day. Your audience might treat your posts as spam and block you. Think of creative posts that will attract and engage your audience. Plan accordingly and ensure that every post has a call-to-action so that your followers are aware of the motive of the post and what to do when you publish them online.
Instagram is the perfect visual platform for businesses of all sizes. It is an affordable and convenient means of social media marketing for you and your business. Bank on it for your business advertising and marketing needs. The interface is convenient for everyone who has a limited budget and hard pressed for time. Posts can be uploaded at any time from any place. Just ensure that you regularly post on Instagram to get positive results and more sales for your business!
Author Bio: Karen is a Business Tech Analyst. She is very responsible towards her job. She loves to share her knowledge and experience with her friends and colleagues.