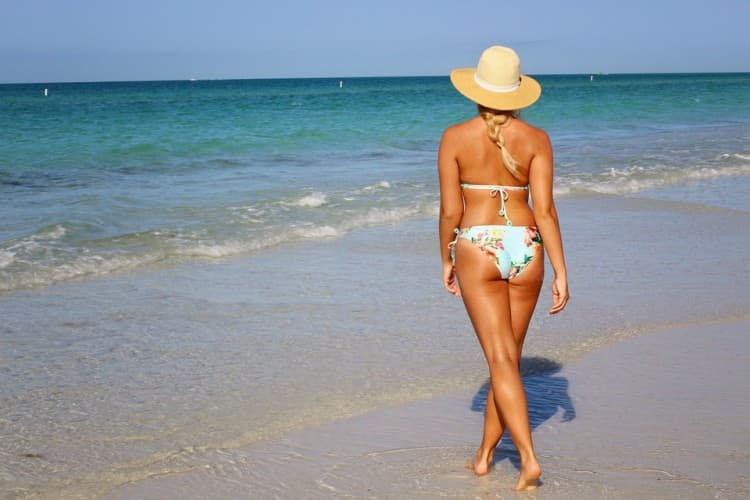 Travelling is a passion but it does need funds. Affordable and yet glorious for a whole hearted travel experience there are various budget travel destinations. Every continent and many countries have some places which are extremely budgeting friendly.
Here is a list of 5 cheapest destinations in the world. Travelling here is a pocket friendly adventure as flights and other transport is affordable, stay is in budget and everything you eat, shop and enjoy are all cheap and in a very reasonable budget you can explore the best.
1) Thailand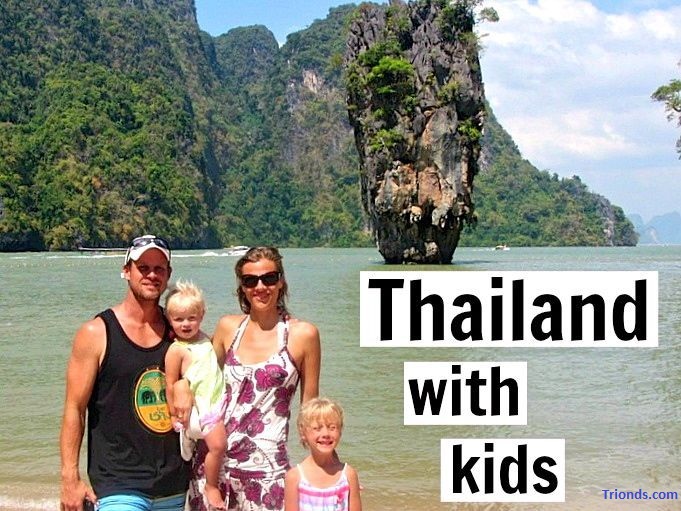 The south East Asian country of Thailand is one of the best value for money destinations. The wonderful nation has attractive temples, museums, cultural centres, palaces, beaches, islands, water sports, nightlife, markets & shopping malls. Bangkok the capital has been voted the liveliest city which is certainly value for money. You can also check out Phuket, Pattaya, Koh Samui, and various other amazing destinations. Spend time exploring as the Thai culture is warm, hospitable and traditional in someplace and the same city sounds, smells, feels entirely different at night when its rowdy, vicious and thriving with energy. In around 50 k you can have the luxuries of a wonderful vacation.
Malaysia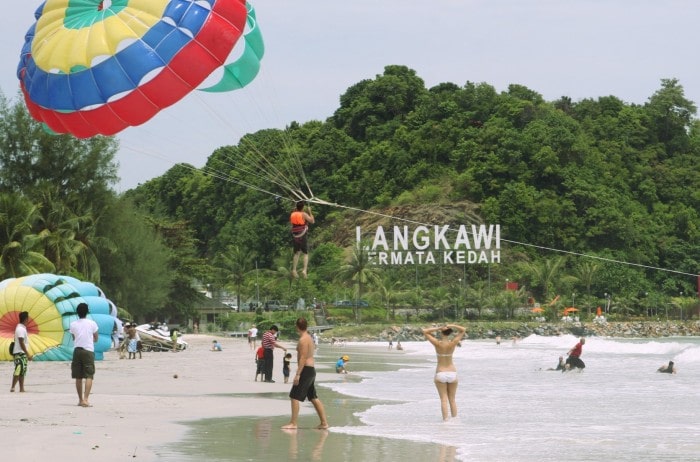 The truly Asian nation is a melting pot of various cultures and yet a worthy place to spend money in. One nation covers thriving international metropolis, magnificent beaches, tropical rainforests, exotic tropical islands, colonial heritage treasures, water sports, gastronomical delights and wonderful shopping. The holidays start from the pleasant capital Kuala Lumpur, nature blessed Langkawi, Kota Kinabalu, Sipadan, and Kuching and various entertaining activities. In around 50k a memorable vacation can be enjoyed.
Turkey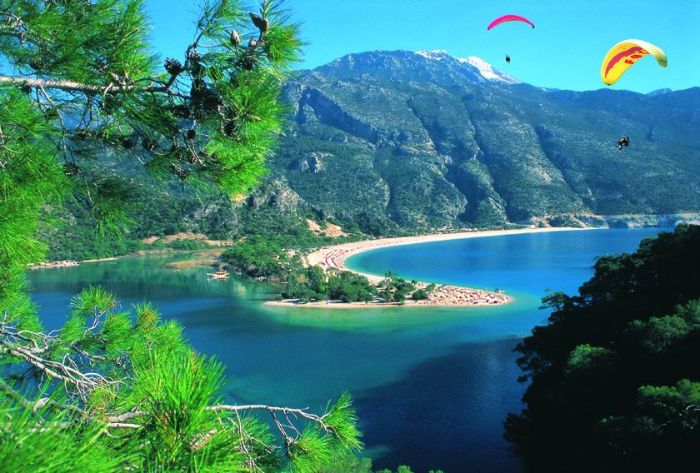 In the heart of a world map, at crossroad of Asia and Europe, Turkey has been blessed with wonderful cultures, impressive landscapes, delightful foods and magnificent holidays. The mix of western and eastern culture, the commercial capital Istanbul was once the political capital of Ottoman and Byzantine empires and now is the iconic city where could be the place to start. Start you're exploring with Hagia Sophia Mosque, the Chora Church, Istanbul Old Town and then head to Grand Bazaar food market for exotic delights of unique smells, sights, sounds and flavours.
Brazil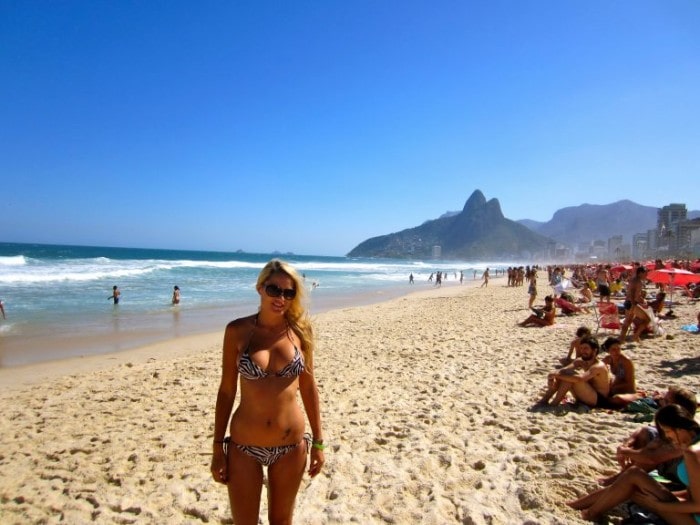 The nation of South America is popular for the amazon rainforest, glamorous beaches, mighty waterfalls, graceful architecture, samba and football. Some of the attractive places for wonderful holidays are Rio de Janeiro, Florianopolis, Sao Paulo, Buzios and Bonito among others. Explore the breathtaking natural beauty of the beaches, Sugarloaf mountains, waterfalls, islands and other attractions. Spend time sightseeing, exploring, partying and indulging in the pleasures of the country.
Costa Rica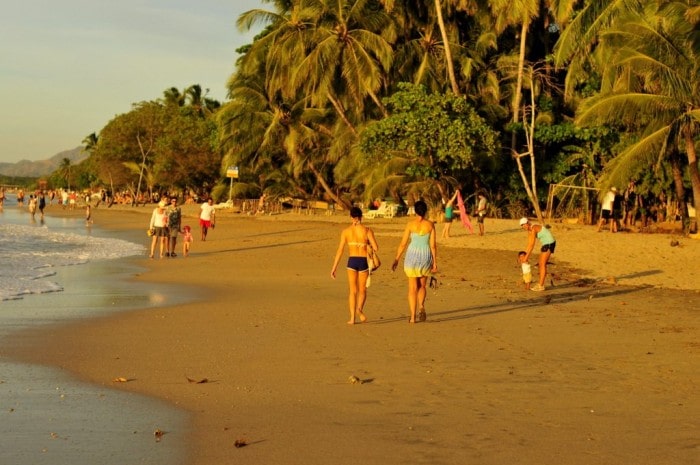 The South American country is blessed with astounding natural attractions of tropical beaches, turquoise waters, coral reefs, wonderful islands, and volcanoes. Apart from blissful natural beauty, there are adventurous activities such as scuba diving, snorkelling, surfing, horse riding, bungee jumping, sport fishing and hikes. Spend time exploring. The budget friendly destination is ranked on the top of the backpackers list as it is affordable and easy to explore.